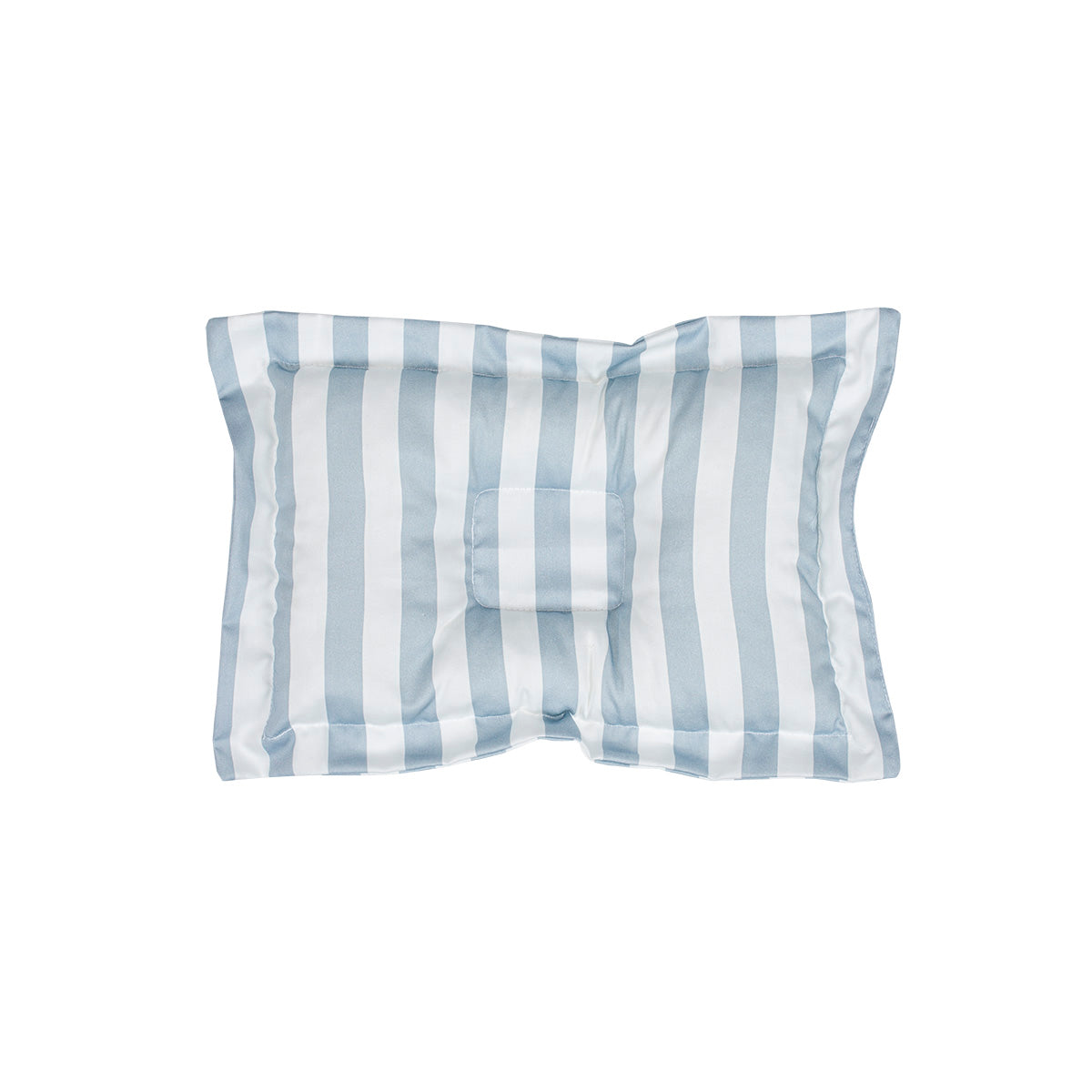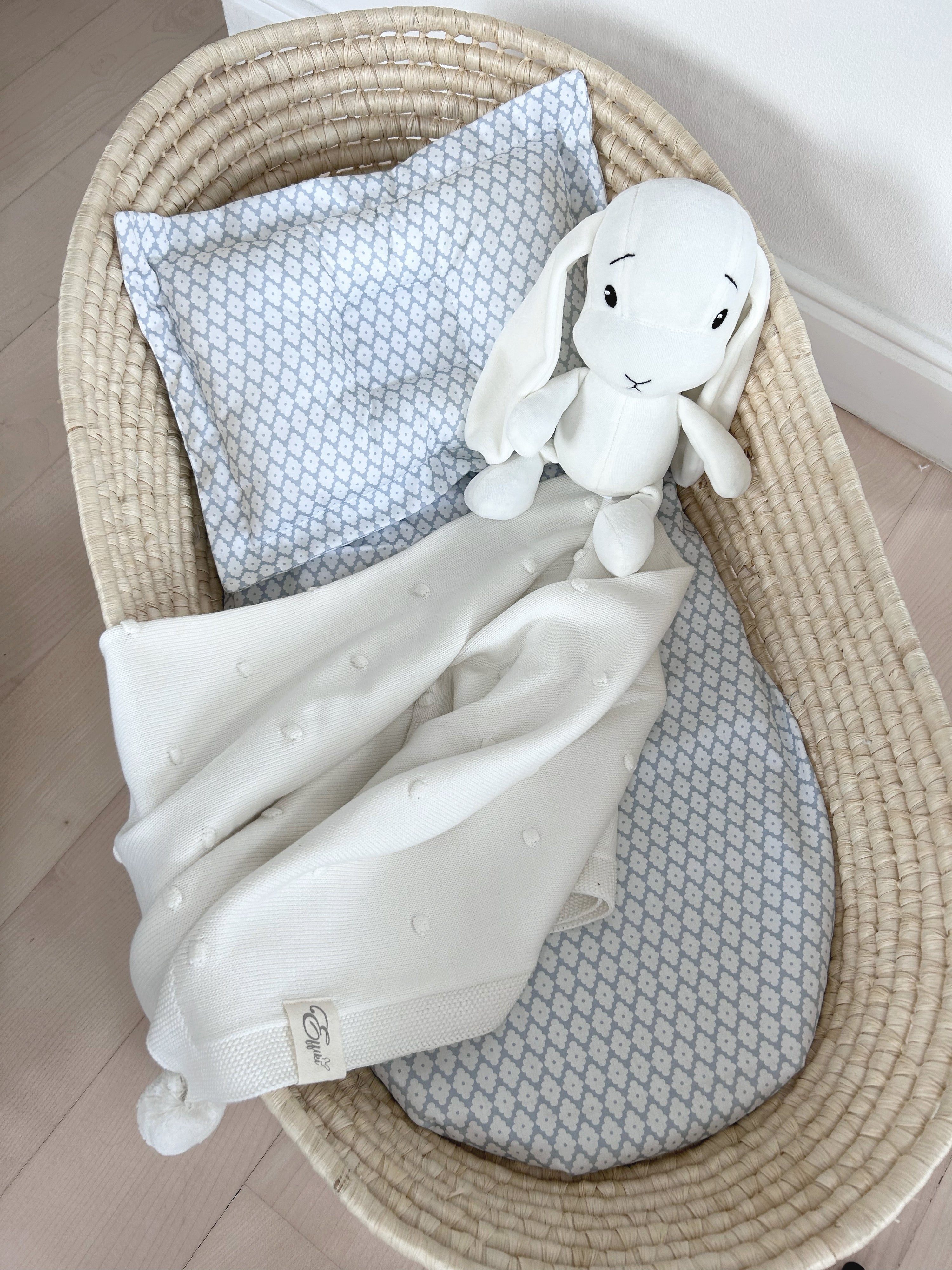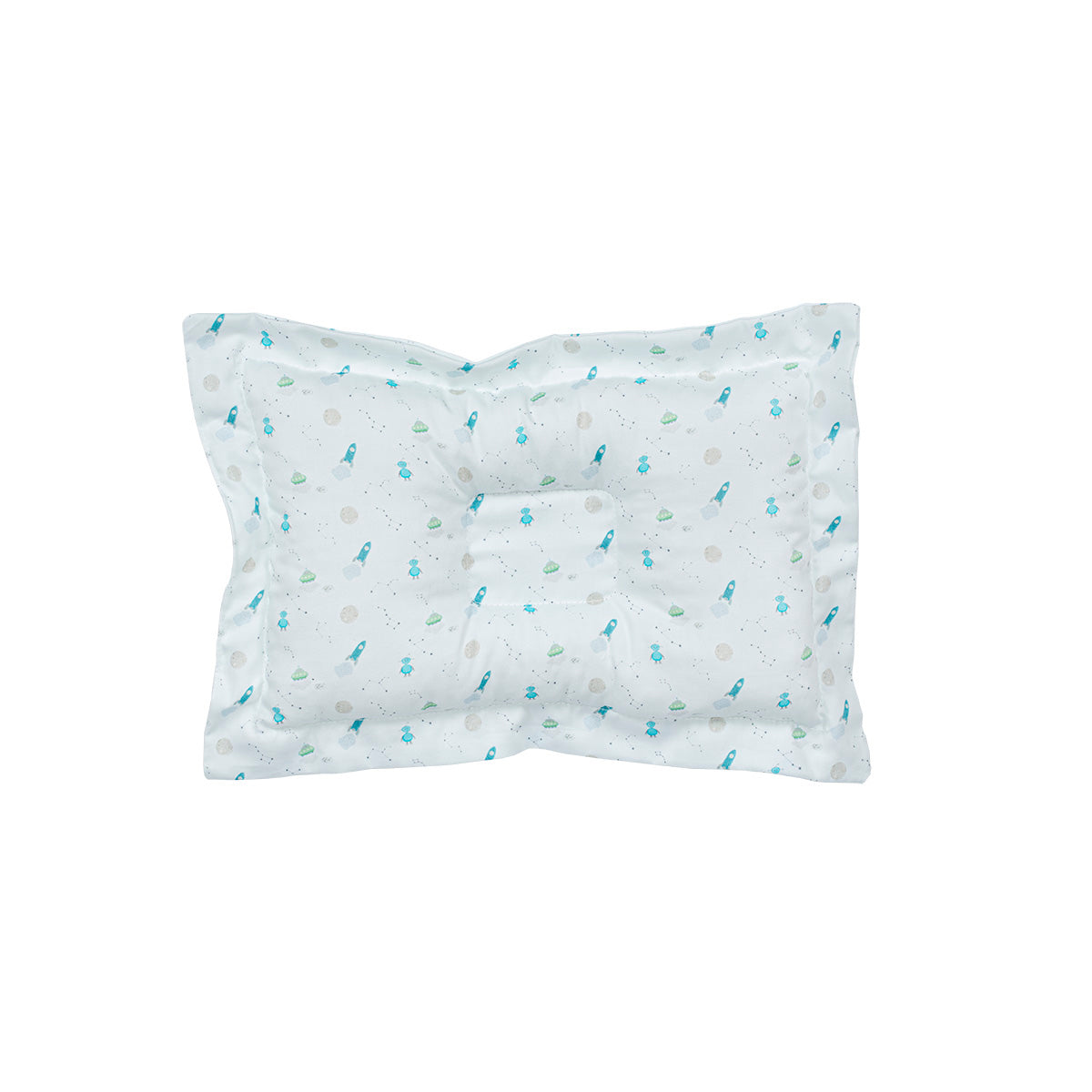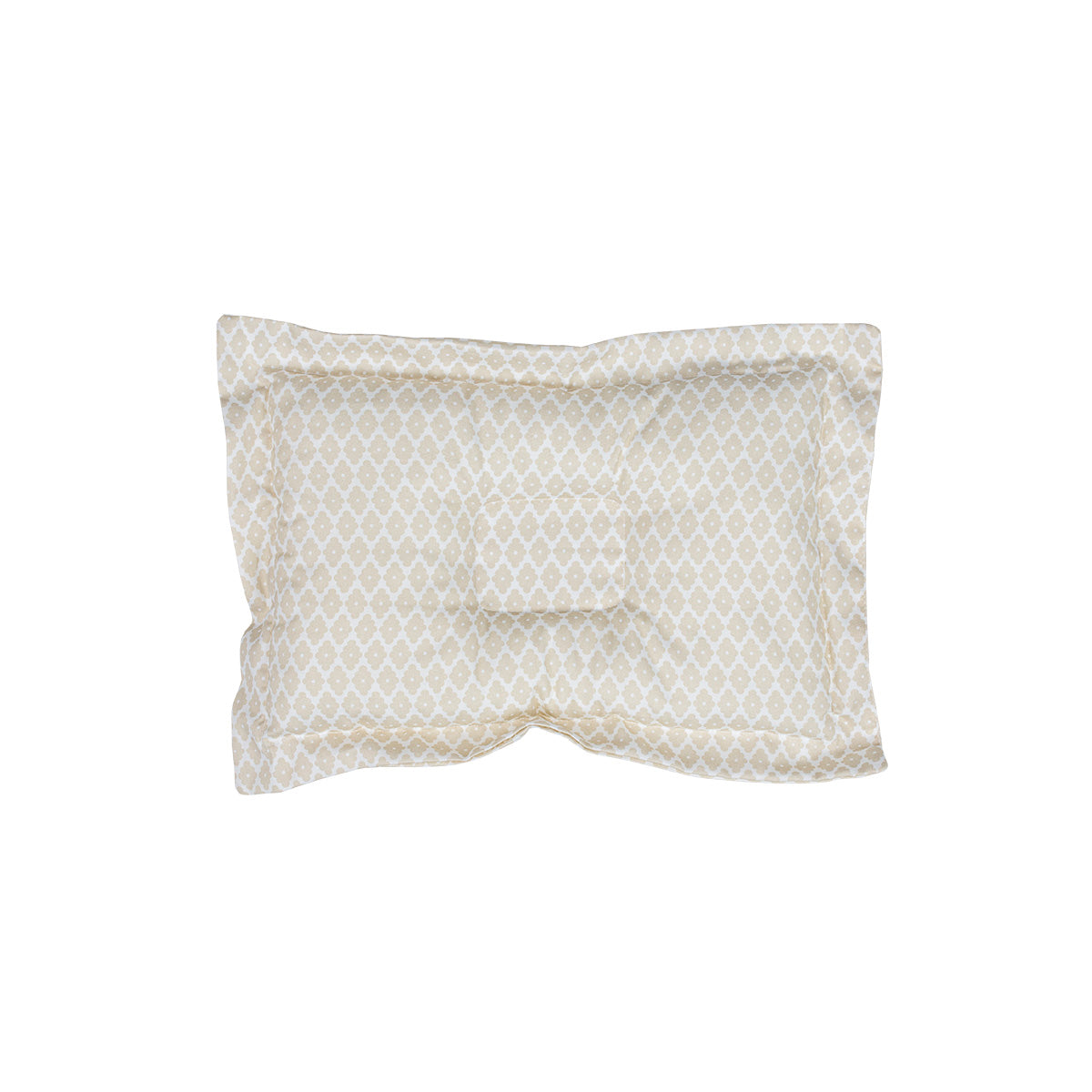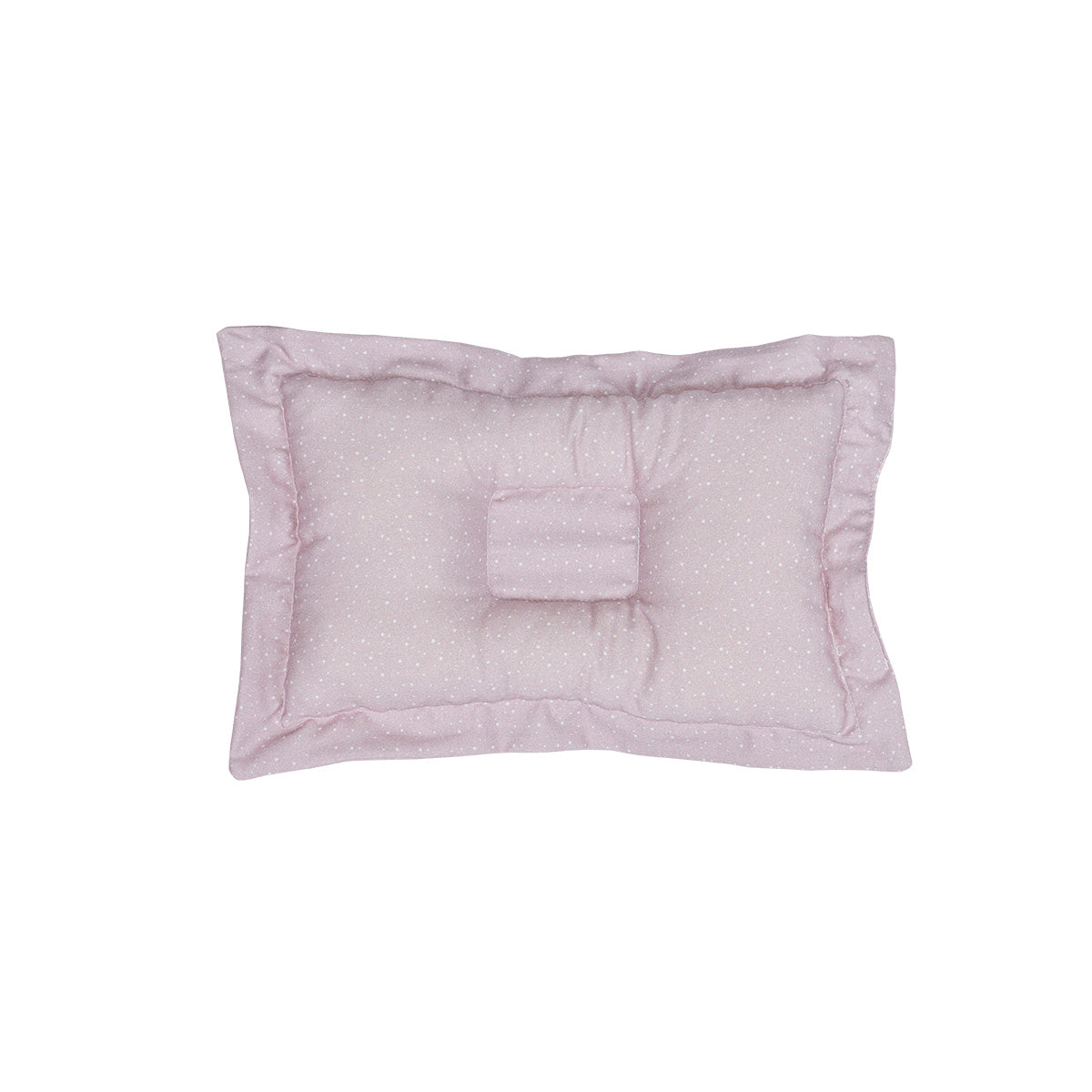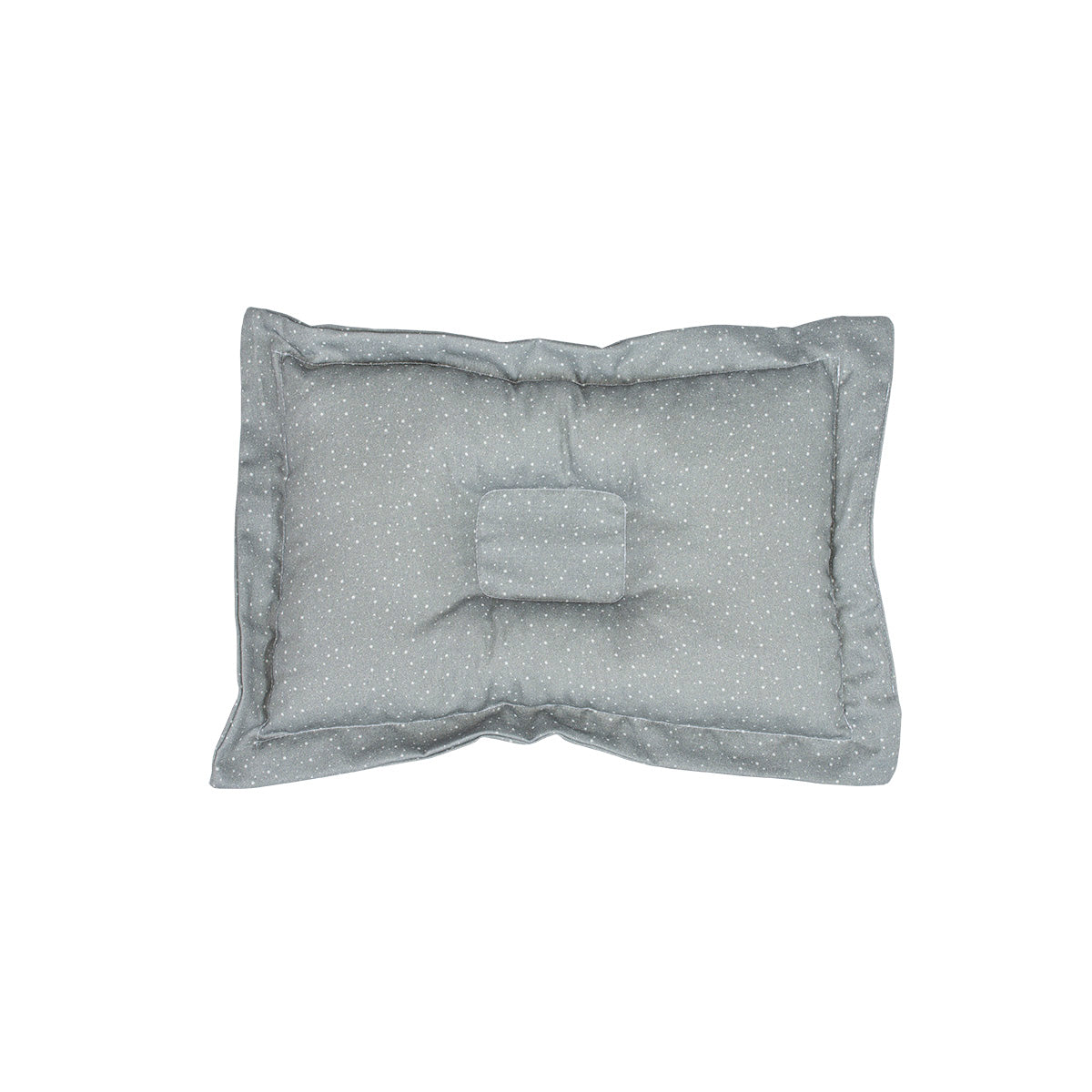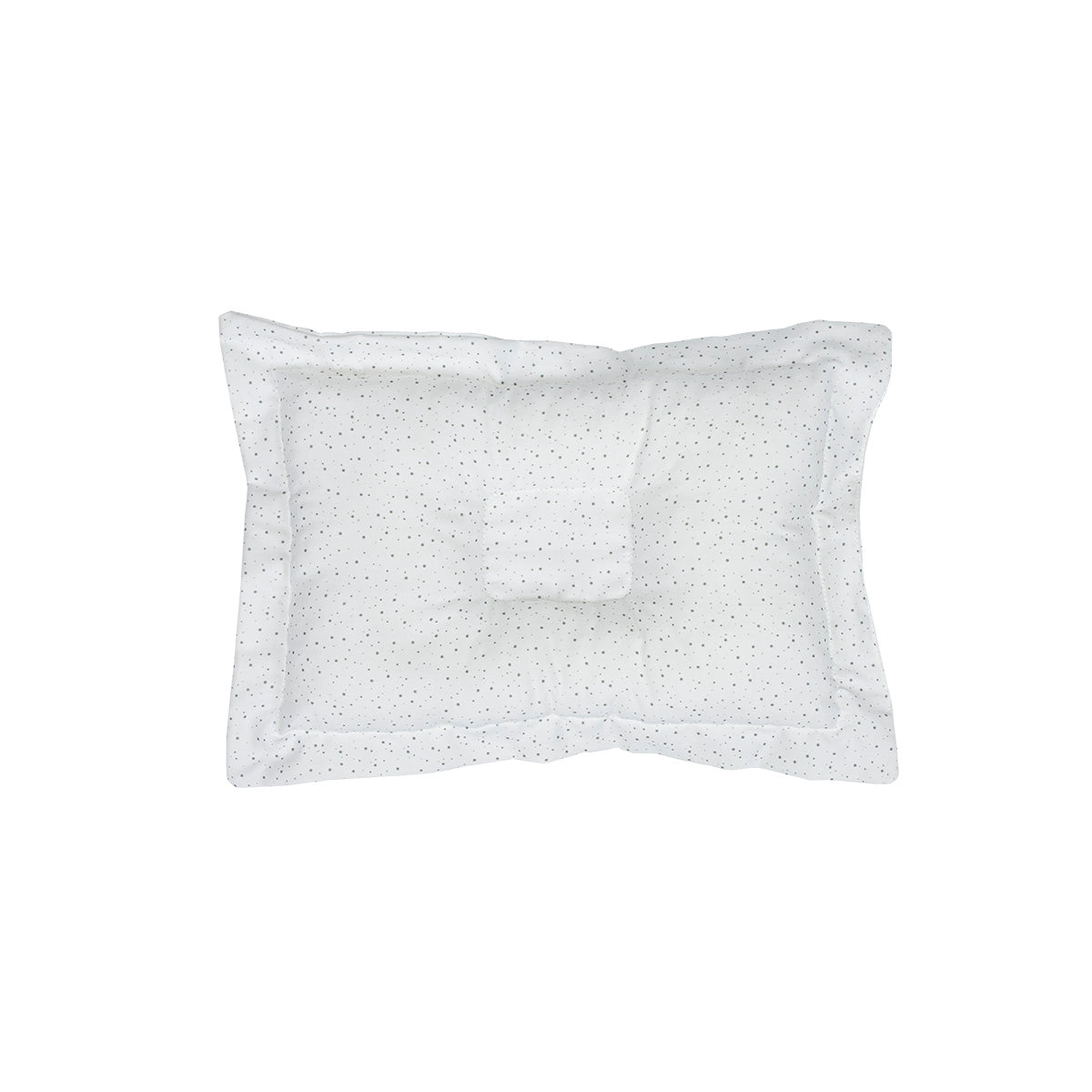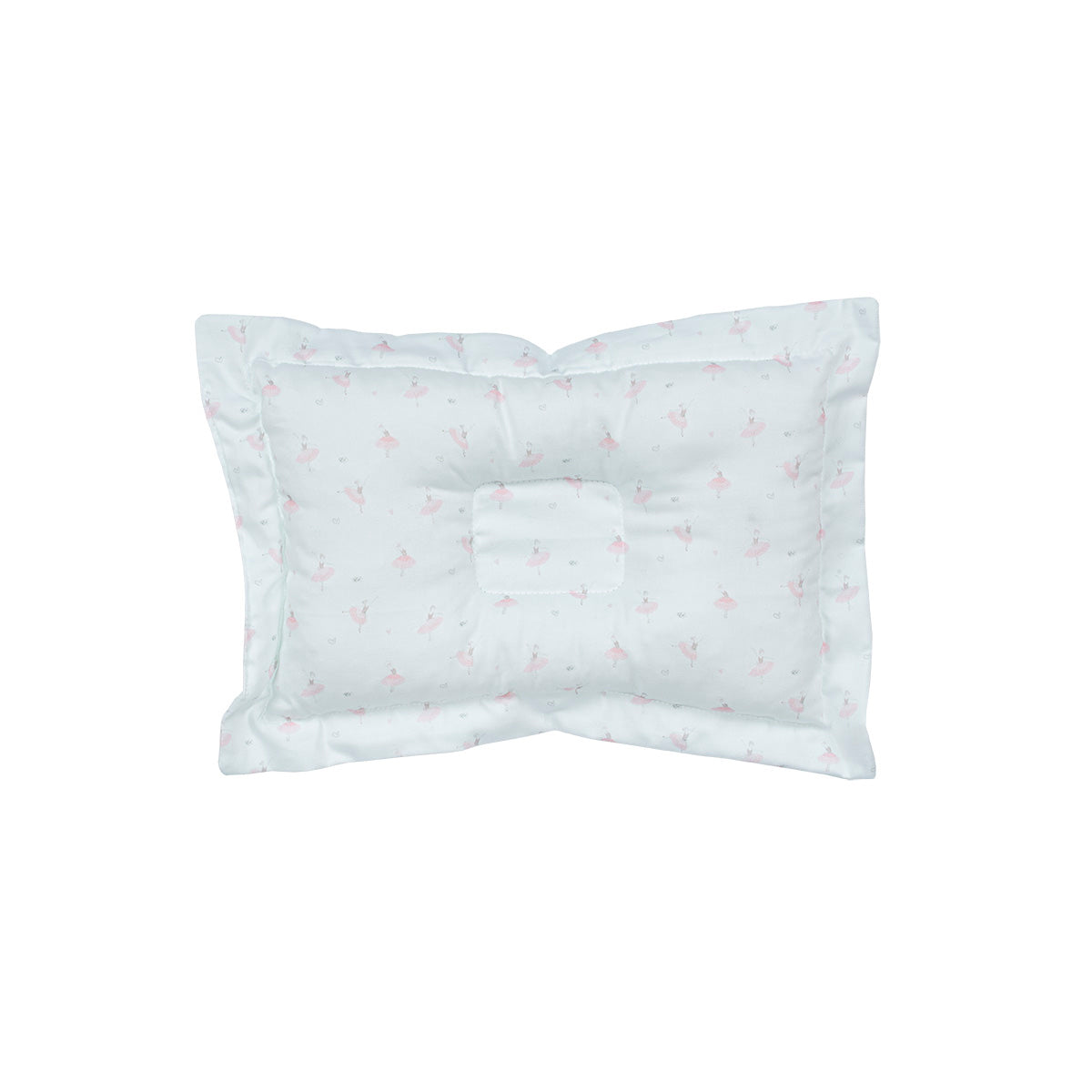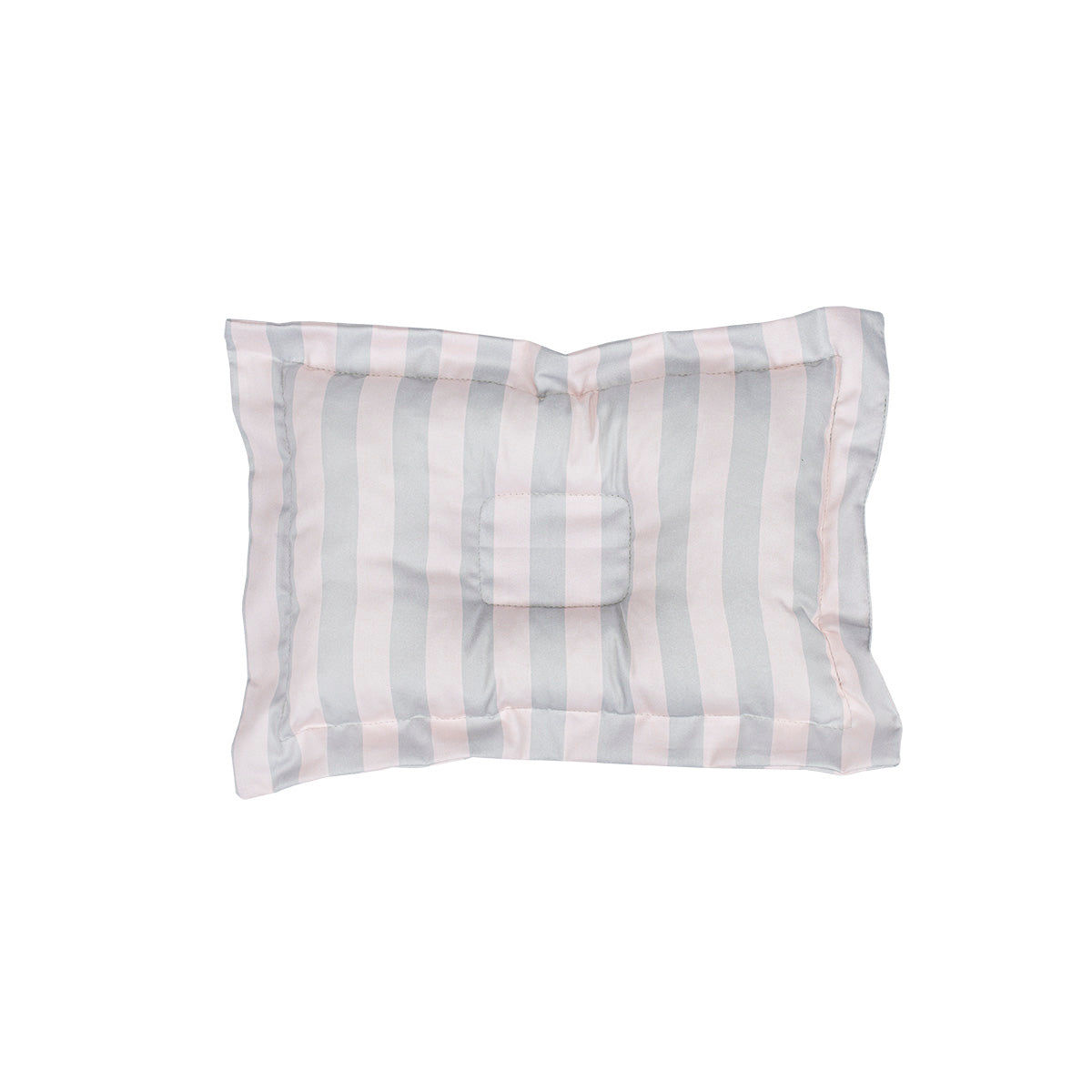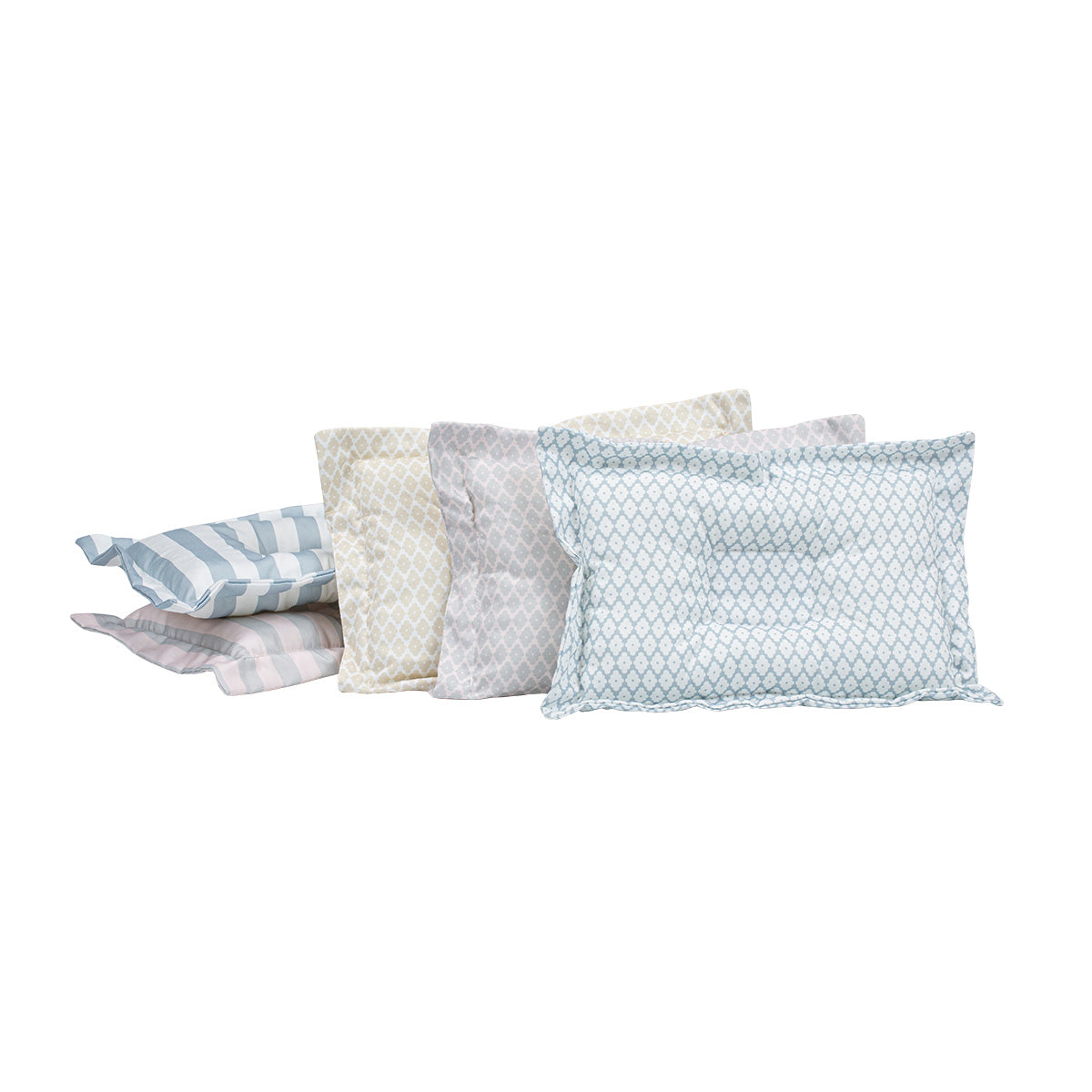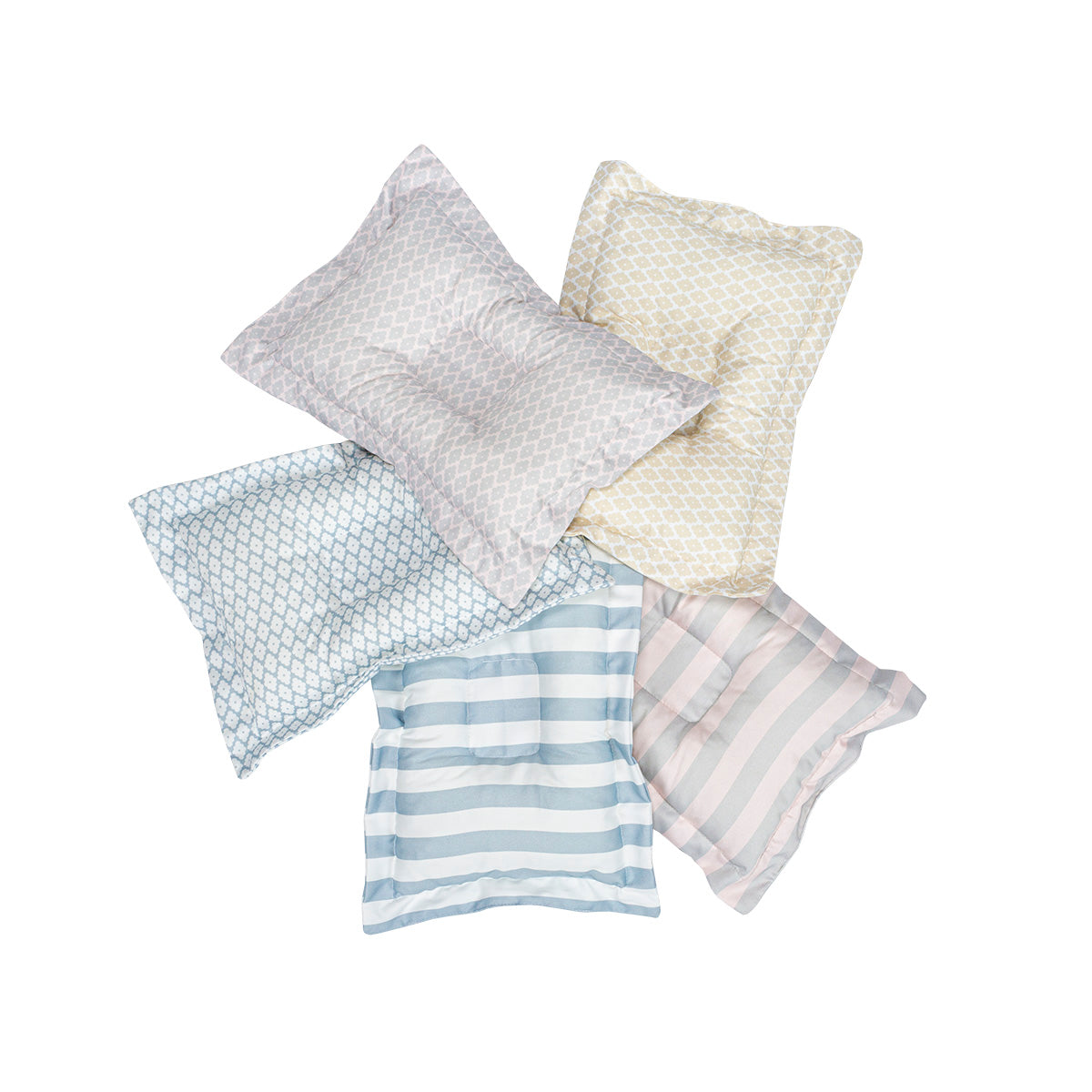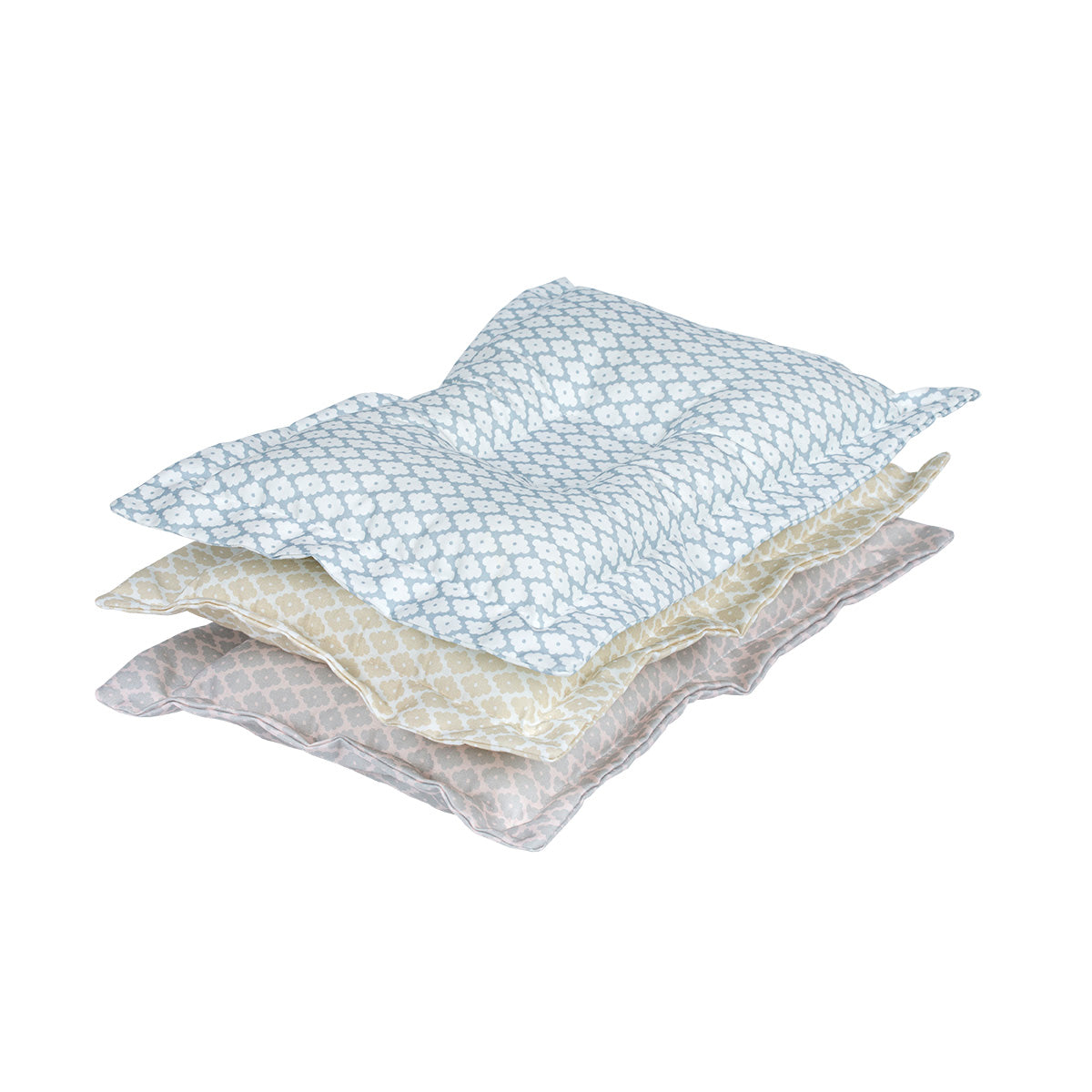 Ergonomic baby pillow Effiki
Provide your little one with the best support during sleep with an ergonomic infant pillow. This unique pillow is designed to perfectly conform to your baby's head shape, ensuring maximum comfort and support.
The pillow is made of high-quality, soft material that is gentle on your baby's skin. Its ergonomic shape, tailored to fit the shape of your baby's head, helps prevent skull deformities and provides proper spinal support.
With its well-profiled construction, the pillow provides optimal support for your baby's head during back sleeping. It helps maintain the correct position of the head and neck, minimizing pressure on delicate areas such as temples and the neck.
The pillow is lightweight, breathable, and easy to keep clean. It can be machine washed, ensuring hygiene and freshness for your baby.
Ergonomic baby pillow Effiki
OUR STORY
The Effiki brand was born out of a dream
Its creator dreams of offering her first child products made of high-quality fabrics in discreet colors.
When a dream arises, action is born. In 2009, the Polish market of textiles for babies was dominated by intensely dyed fabrics of low quality and random patterns. I couldn't find a collection in soft colors anywhere, and then I was pregnant and I dreamed that my baby would be surrounded by pastels...
READ MORE