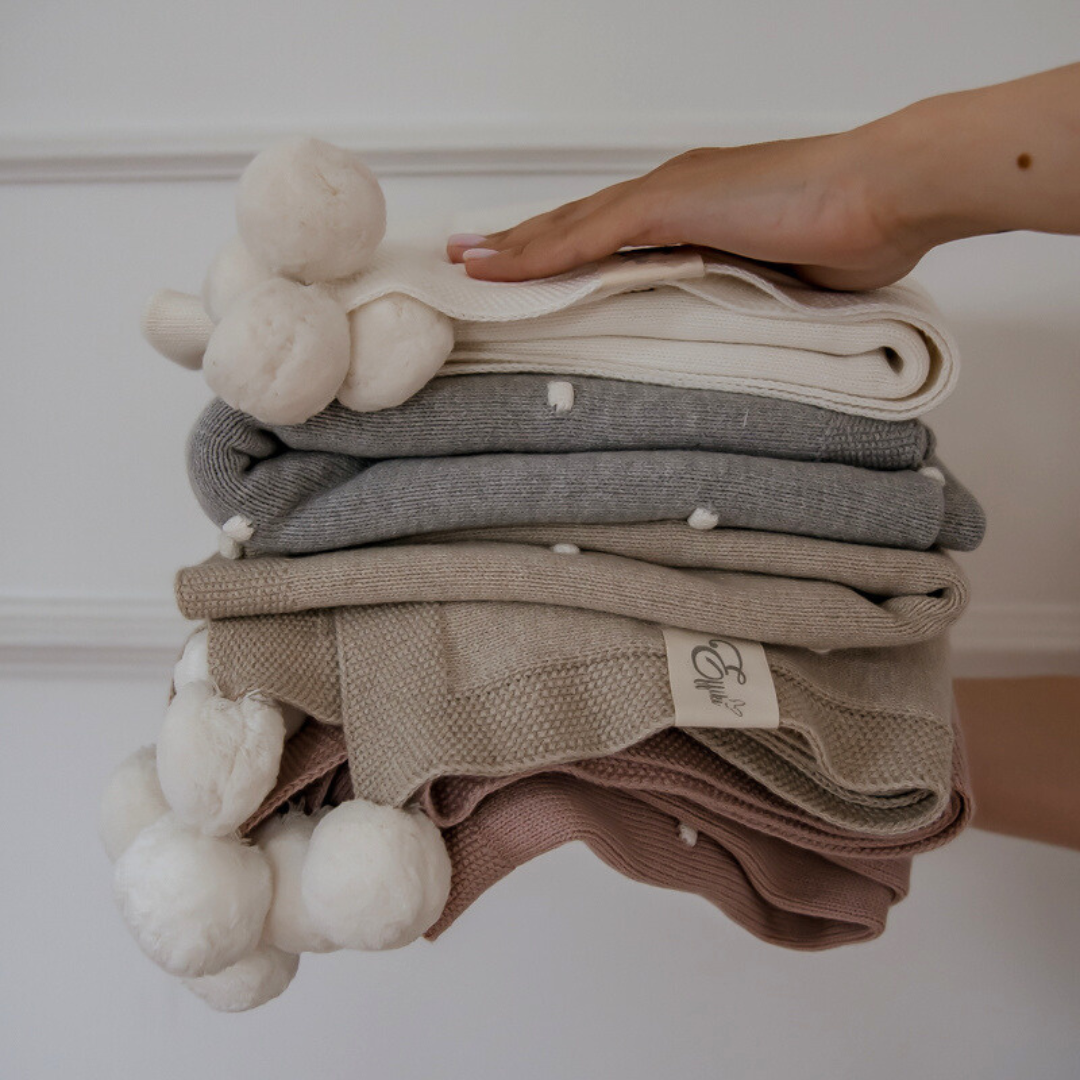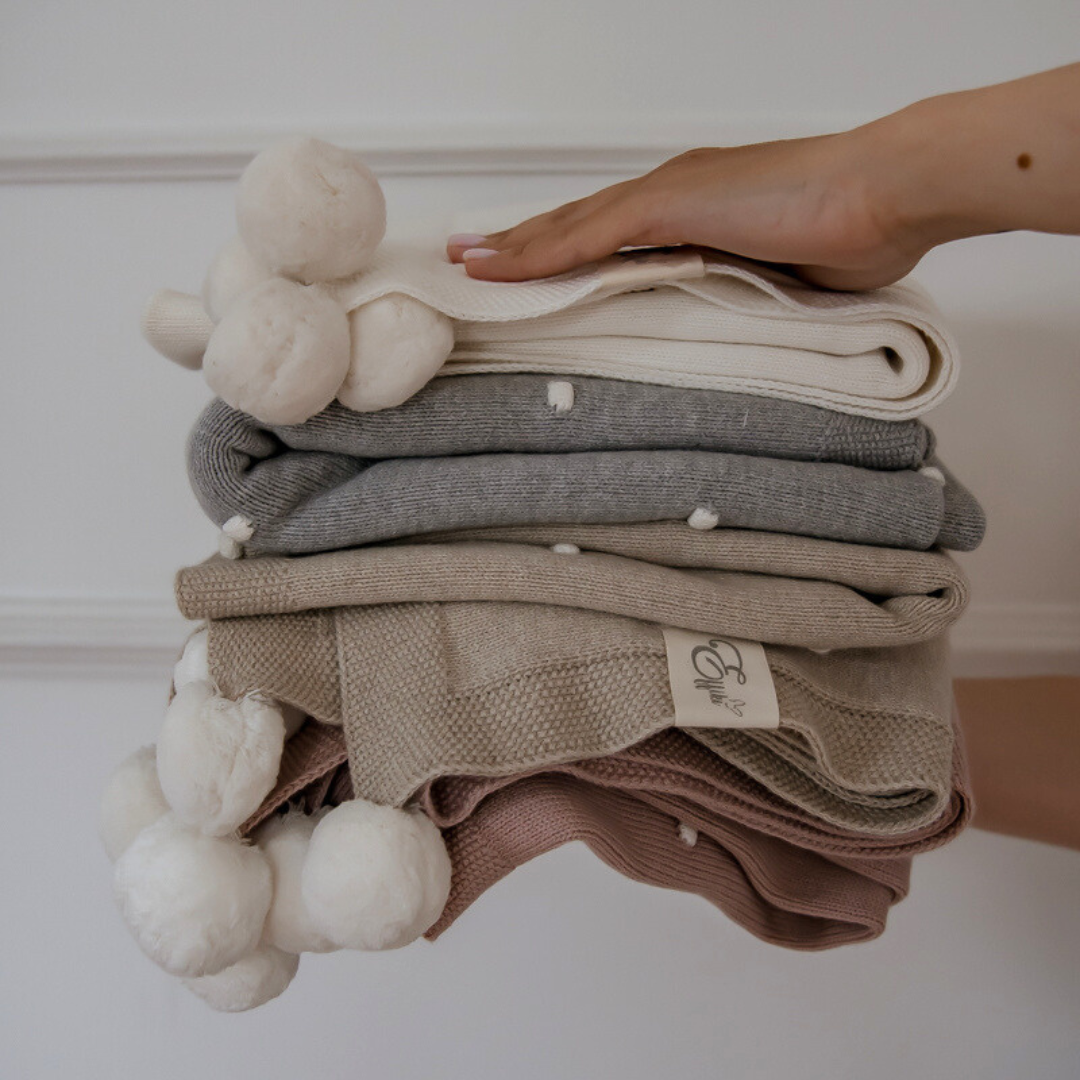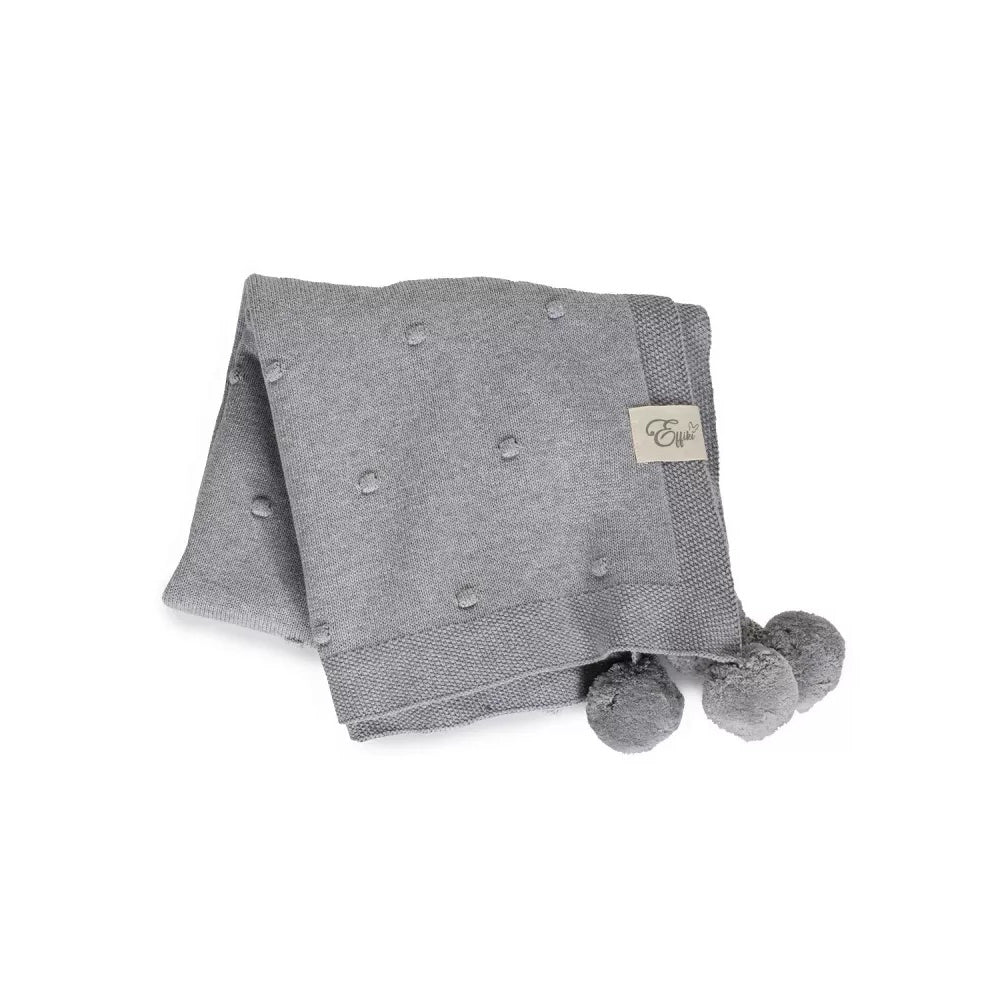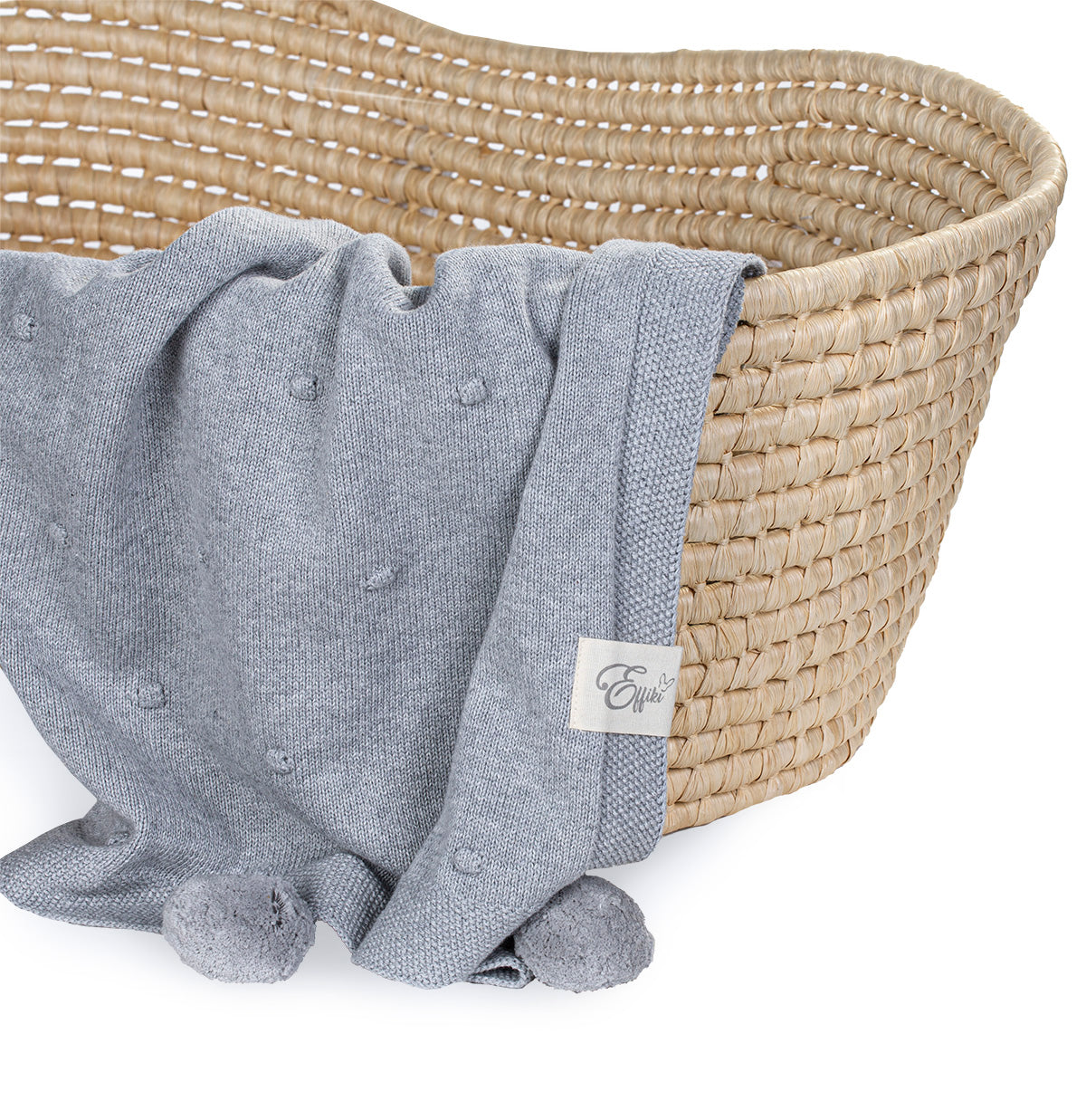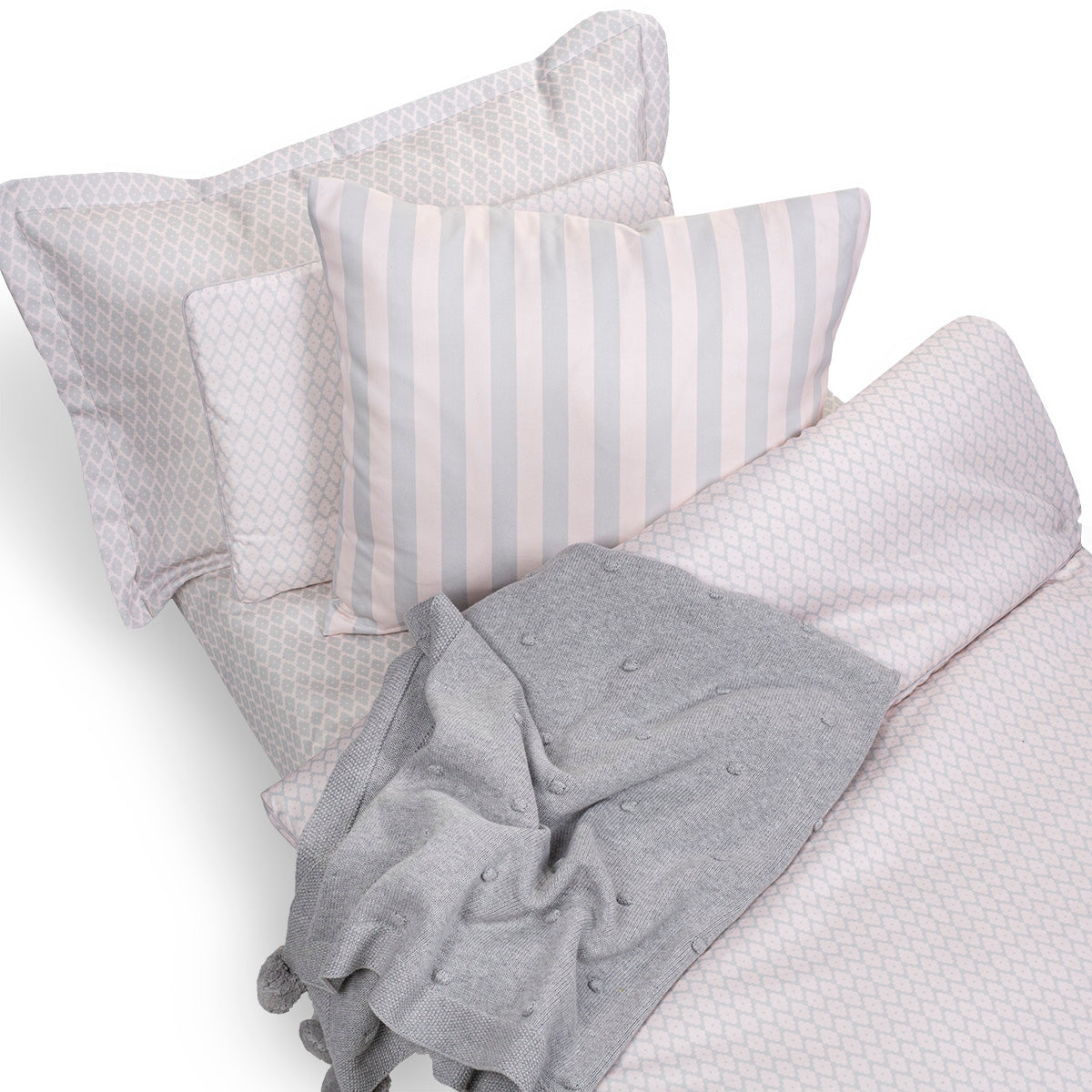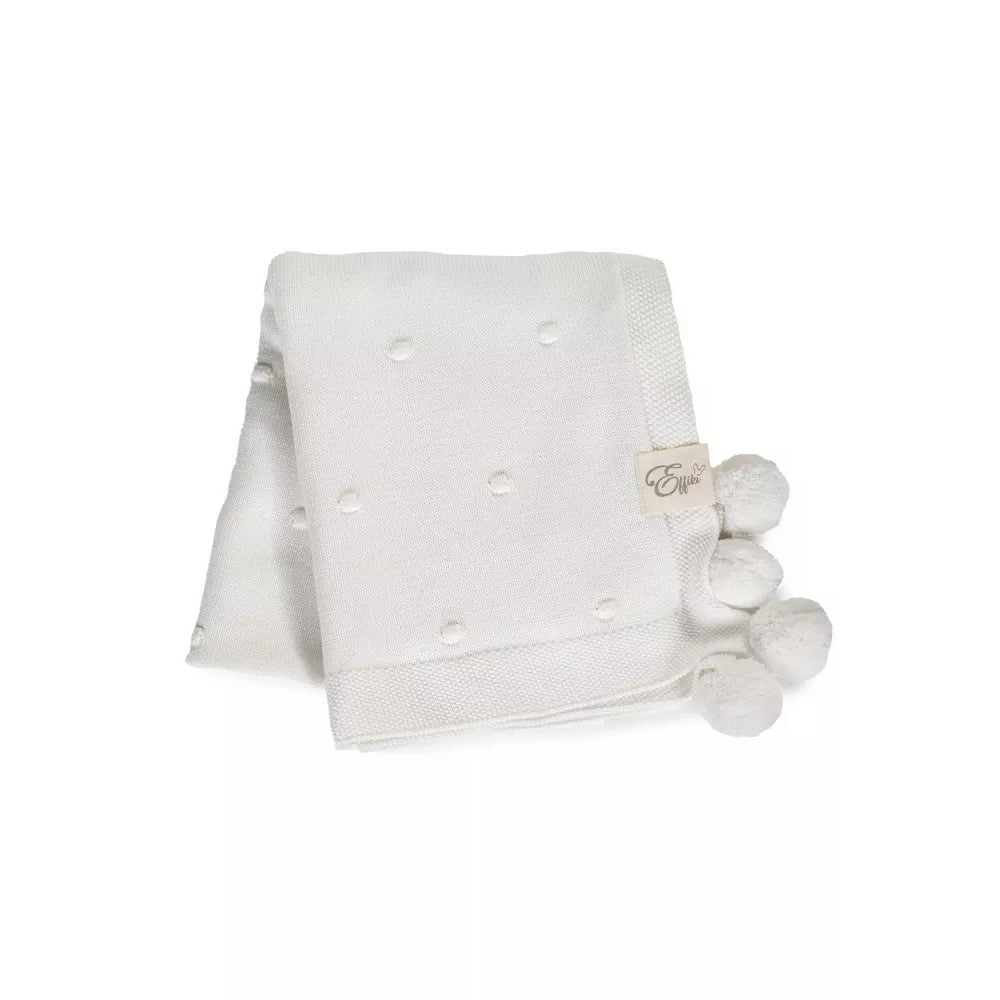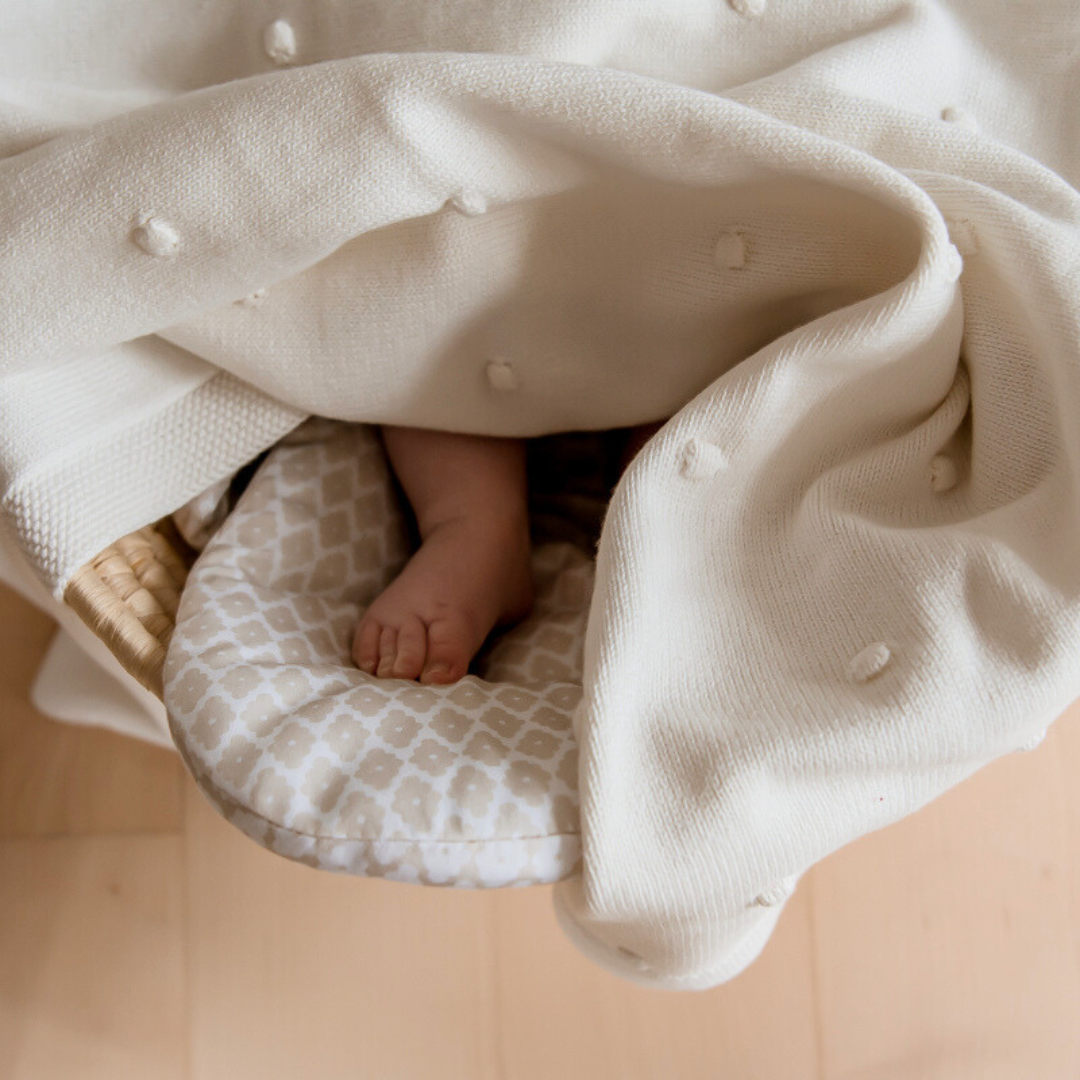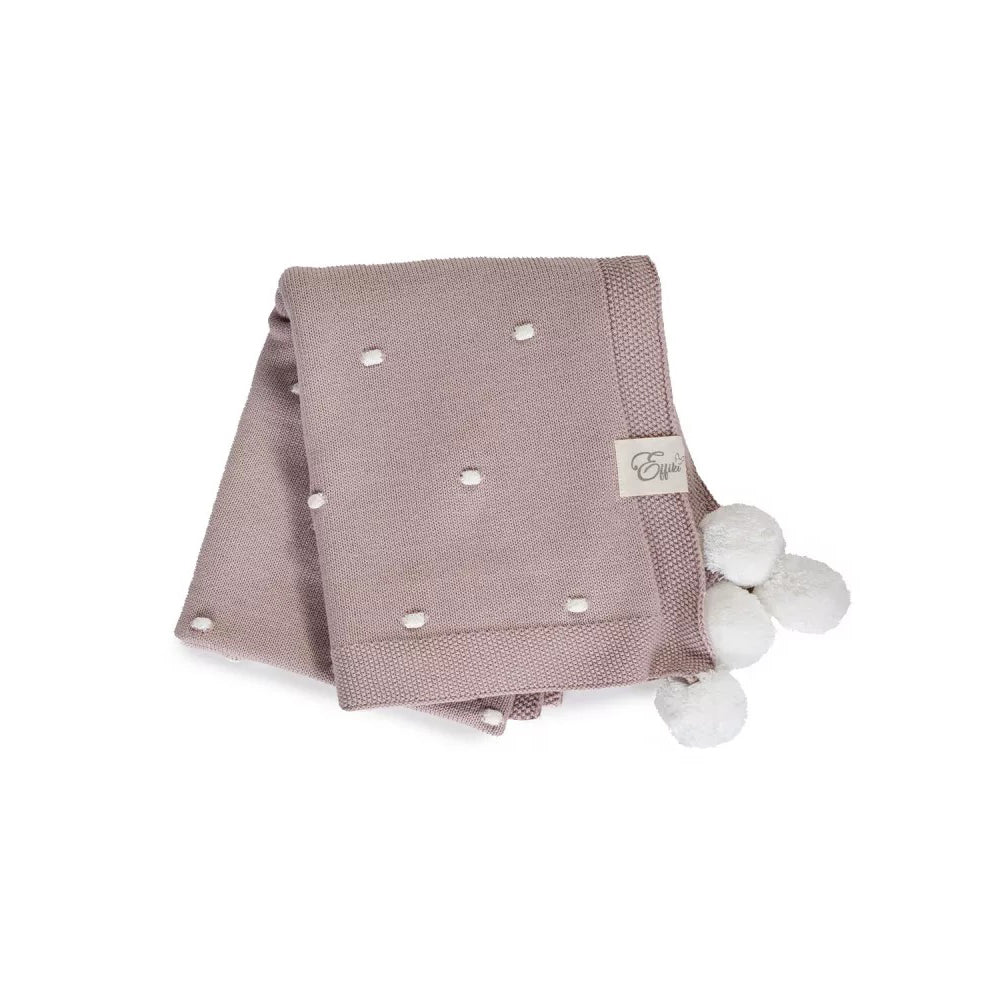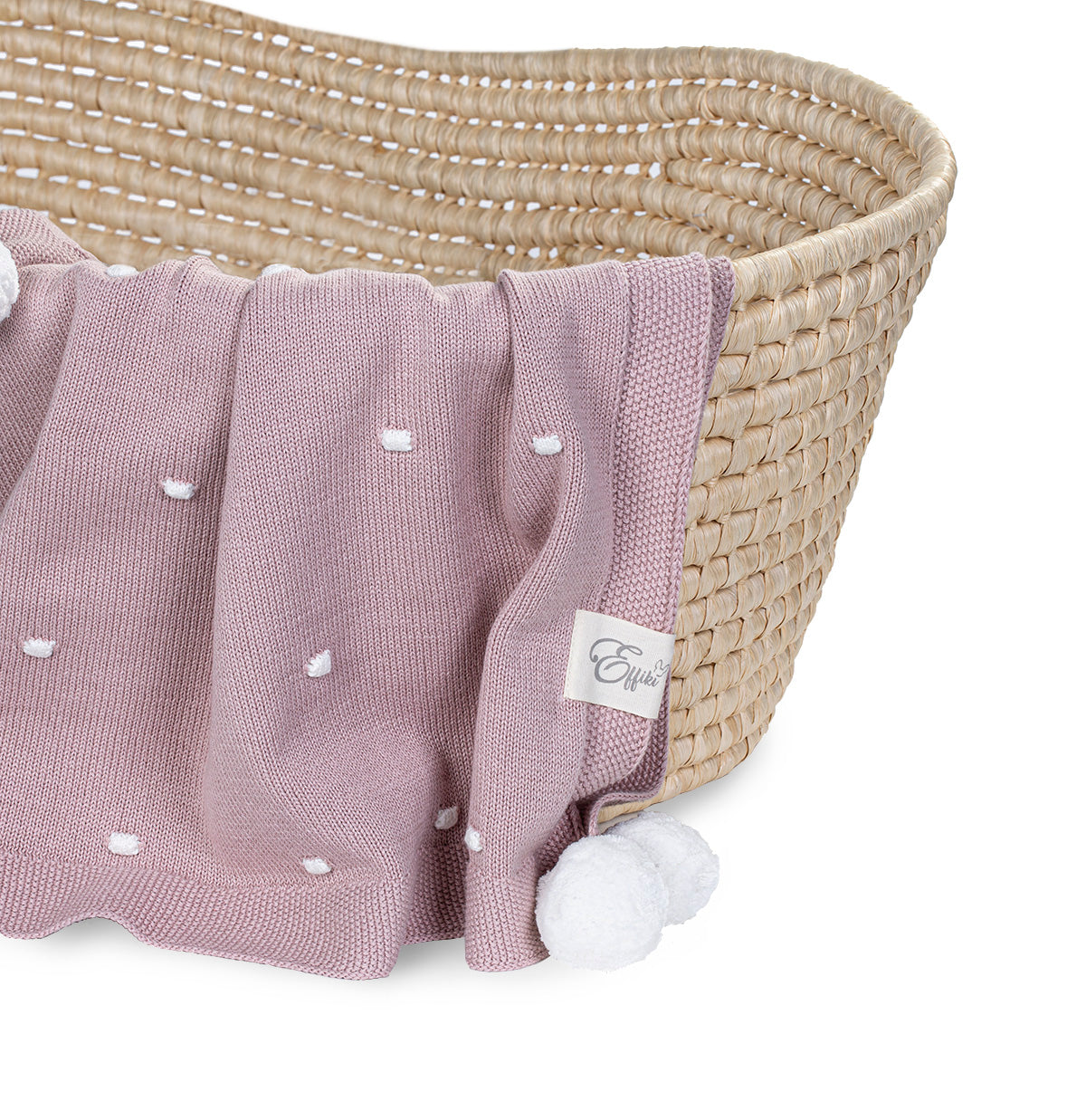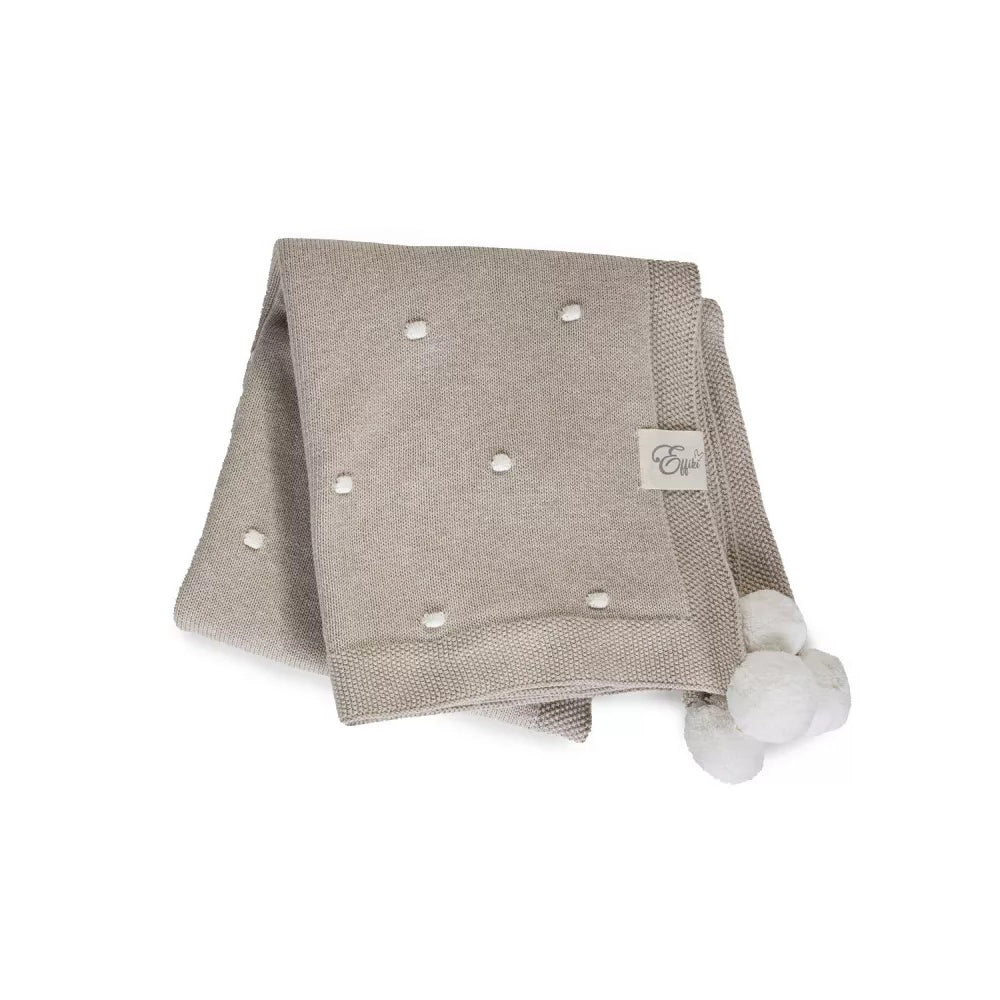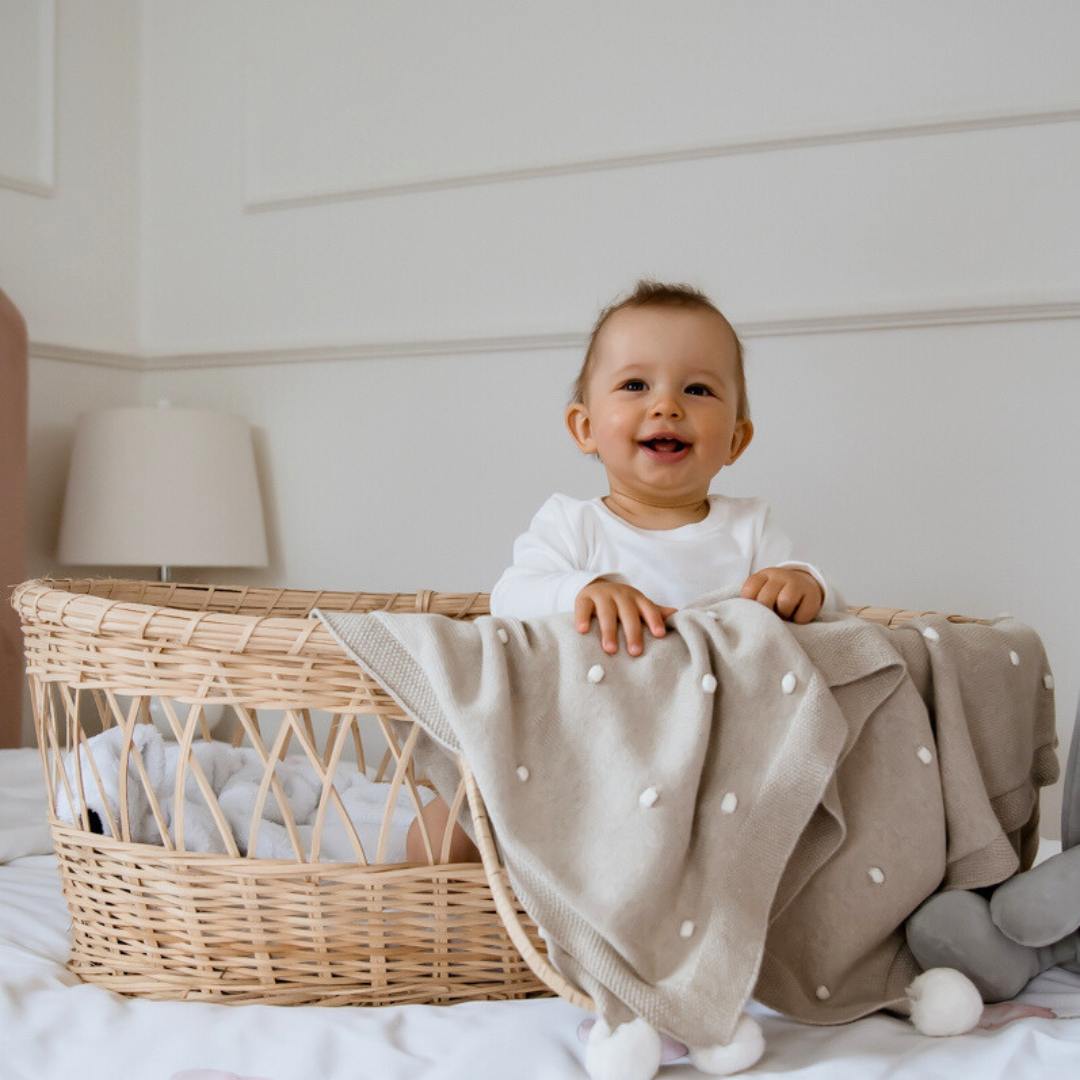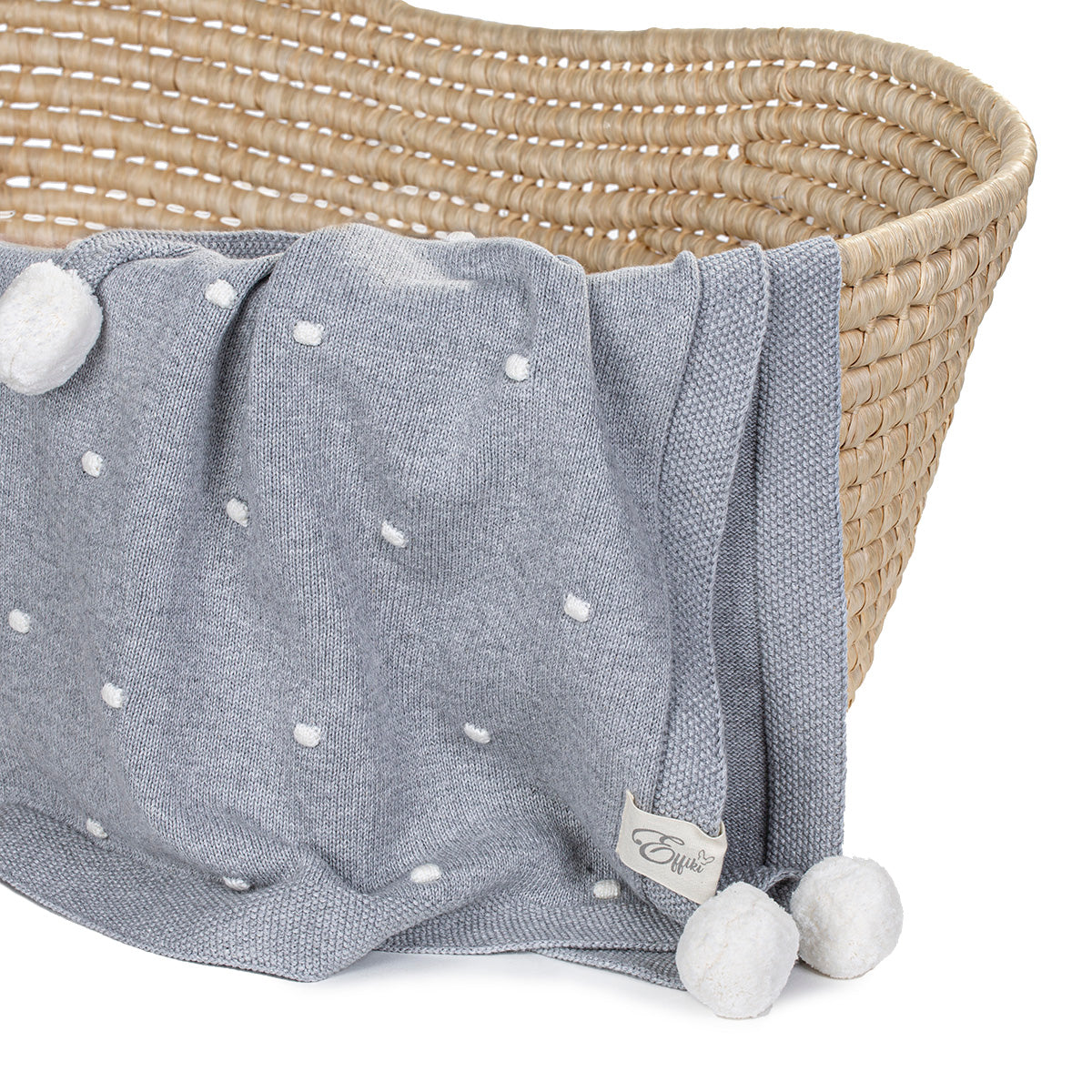 Popcorn blankets with pompons
Description
Specification
Care instruction
Cozy Comfort with a Playful Touch. Wrap your little one in the softness of Effiki 100% Cotton Popcorn Blankets with Pompons. Made from premium cotton, these blankets offer a gentle and breathable layer of warmth. The unique popcorn texture adds a delightful tactile experience, while the pompons on the edges bring a playful and charming touch. Effiki Popcorn Blankets are perfect for snuggling, naptime, or adding a decorative accent to your baby's nursery. With their high-quality craftsmanship and adorable design, these blankets are a must-have for both comfort and style. Create a cozy and inviting space for your baby with Effiki 100% Cotton Popcorn Blankets with Pompons.
Popcorn blankets with pompons
OUR STORY
The Effiki brand was born out of a dream
Its creator dreams of offering her first child products made of high-quality fabrics in discreet colors.
When a dream arises, action is born. In 2009, the Polish market of textiles for babies was dominated by intensely dyed fabrics of low quality and random patterns. I couldn't find a collection in soft colors anywhere, and then I was pregnant and I dreamed that my baby would be surrounded by pastels...
READ MORE