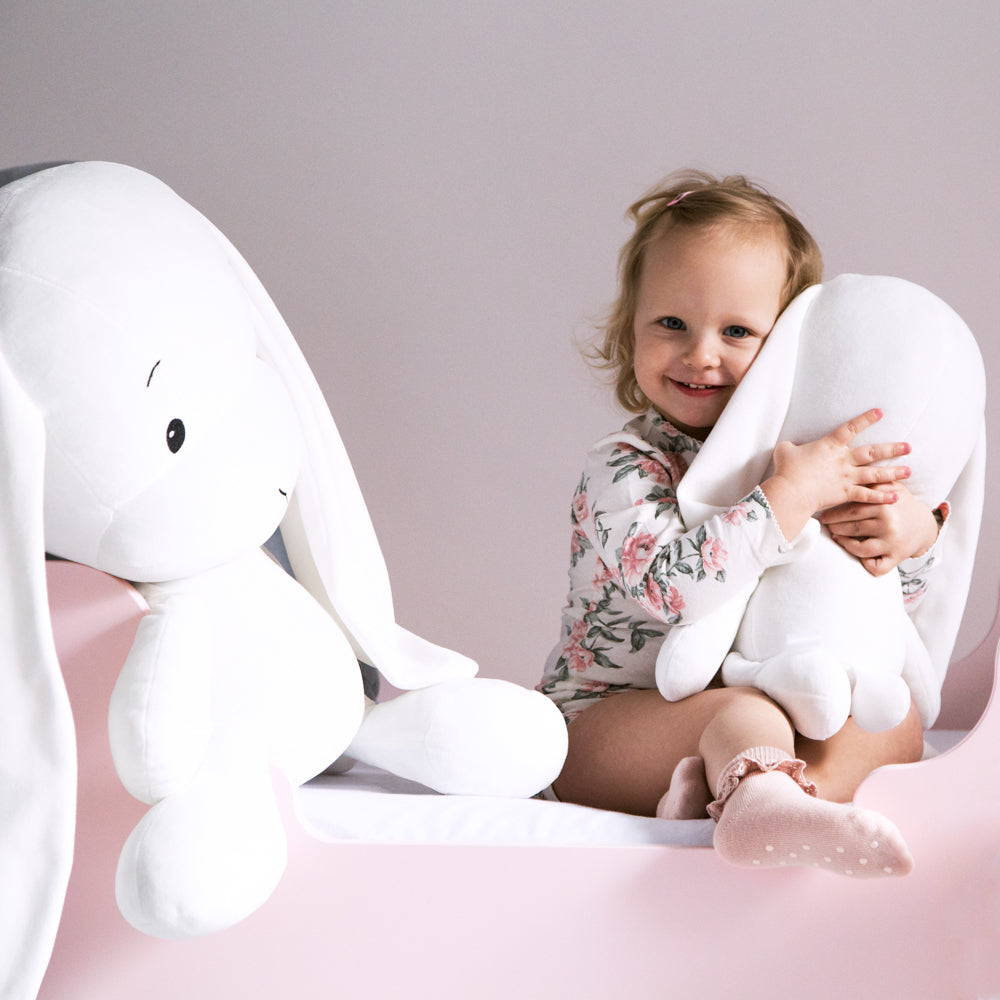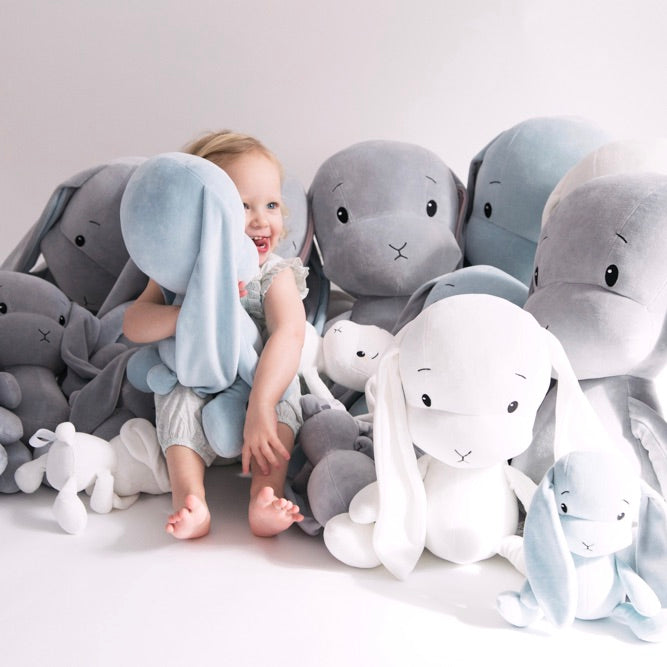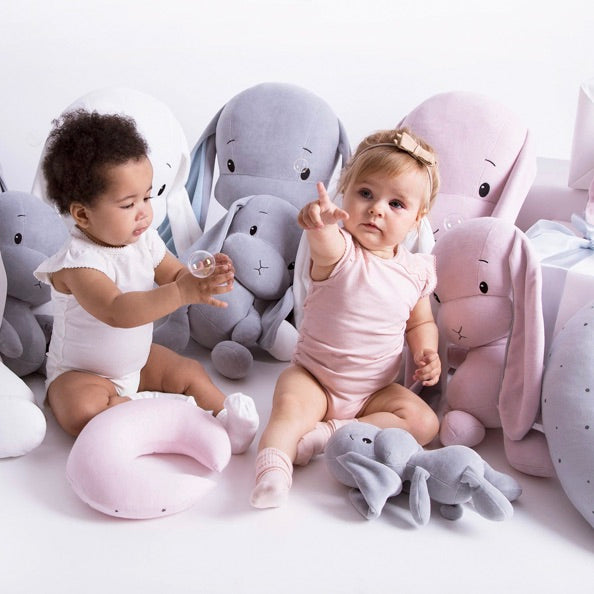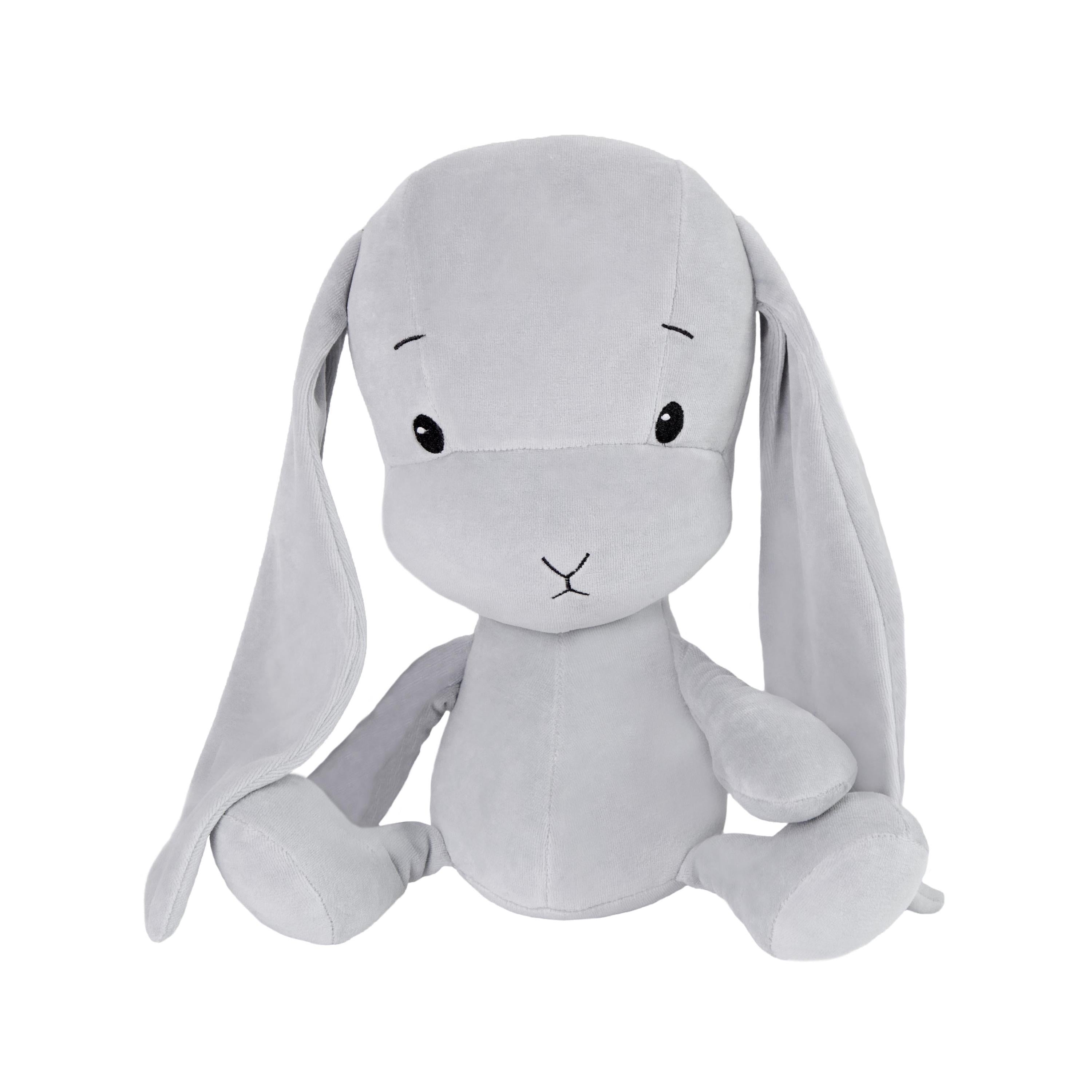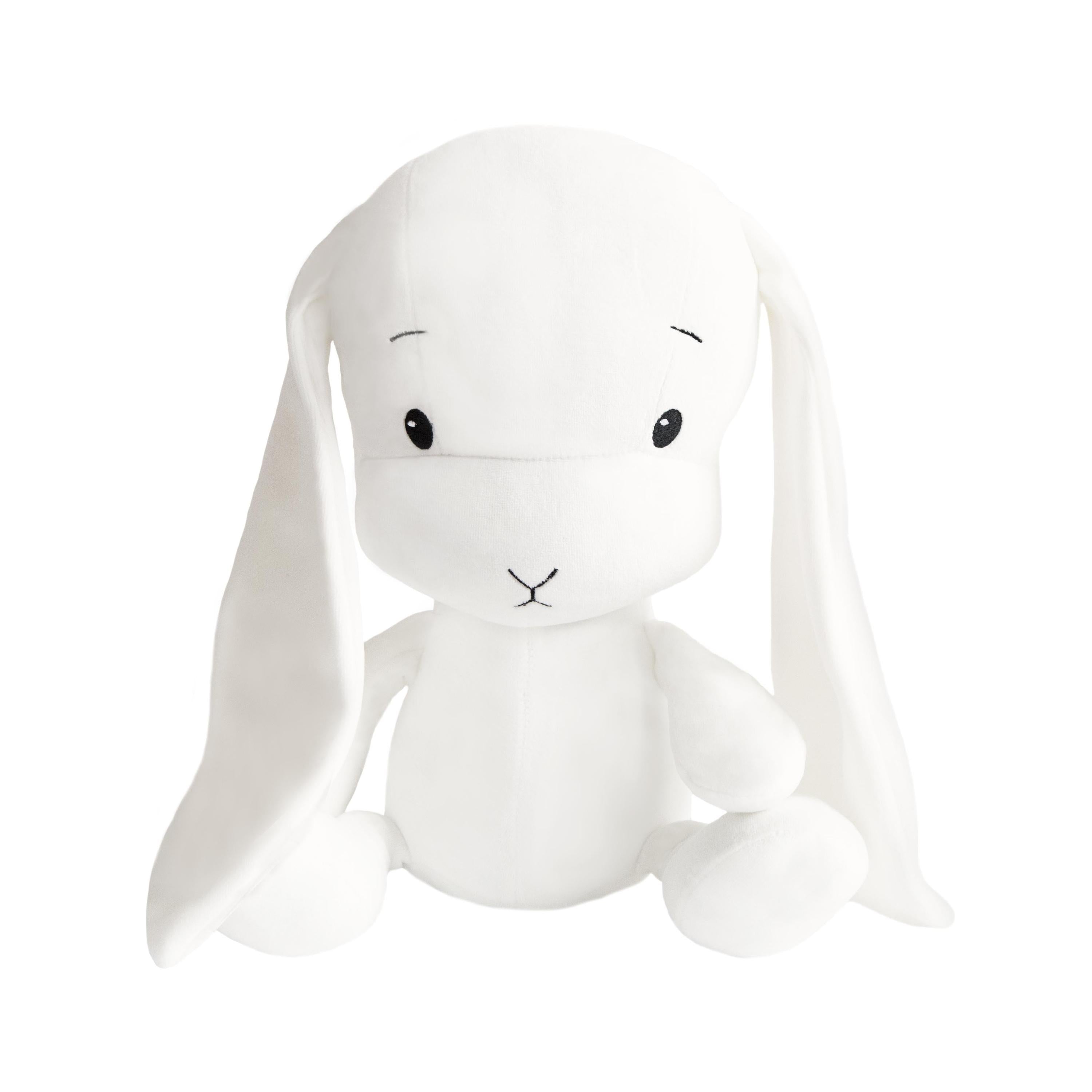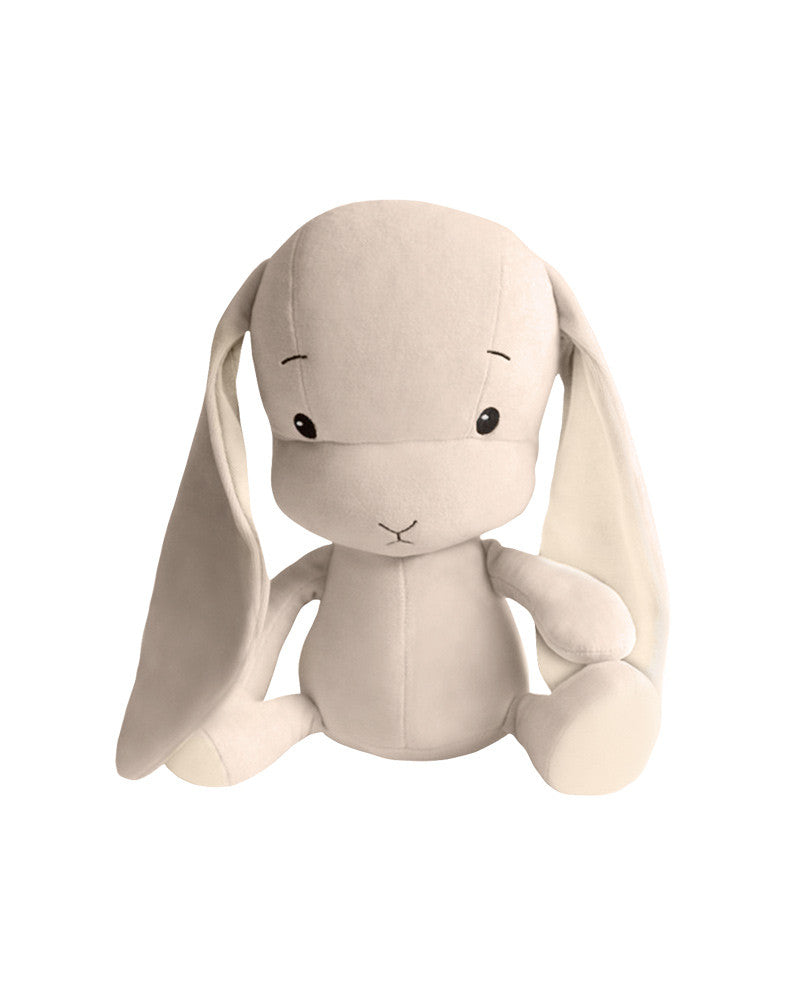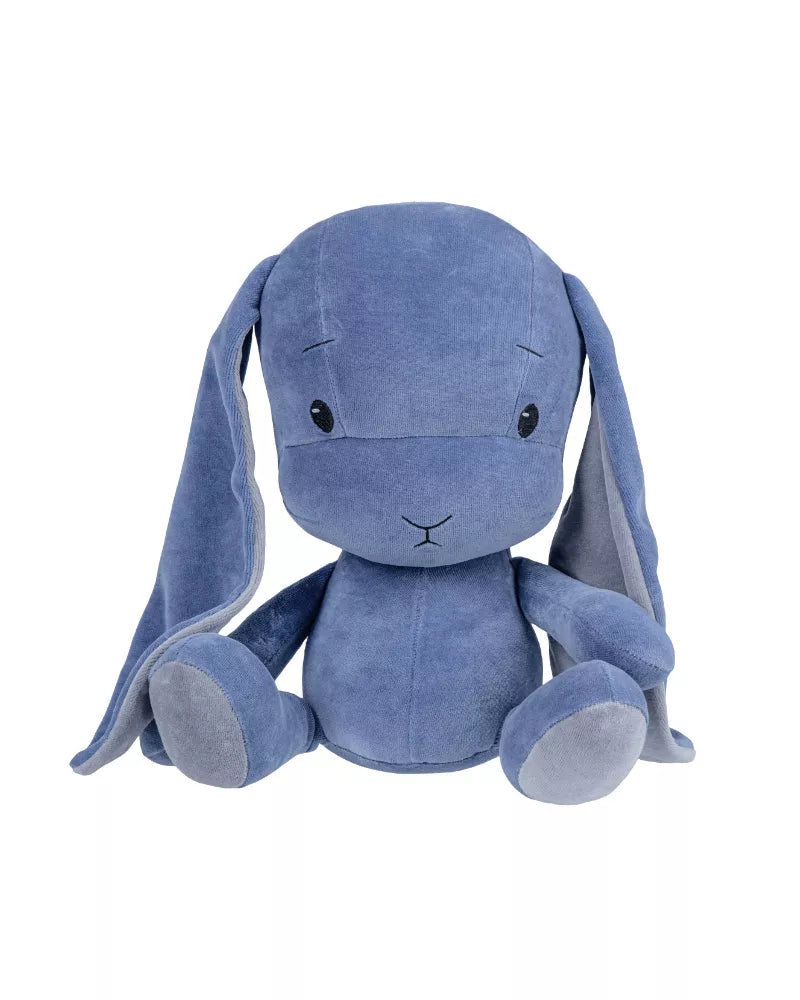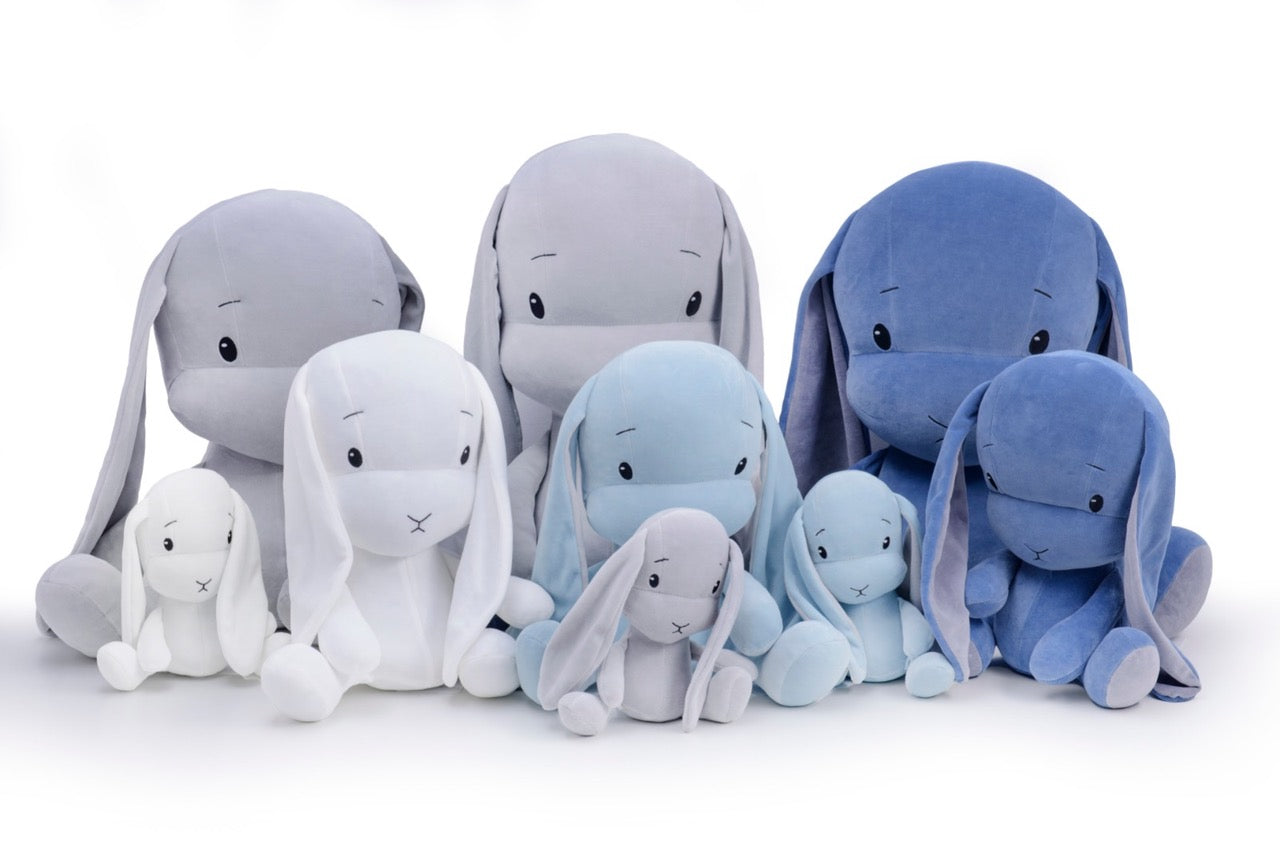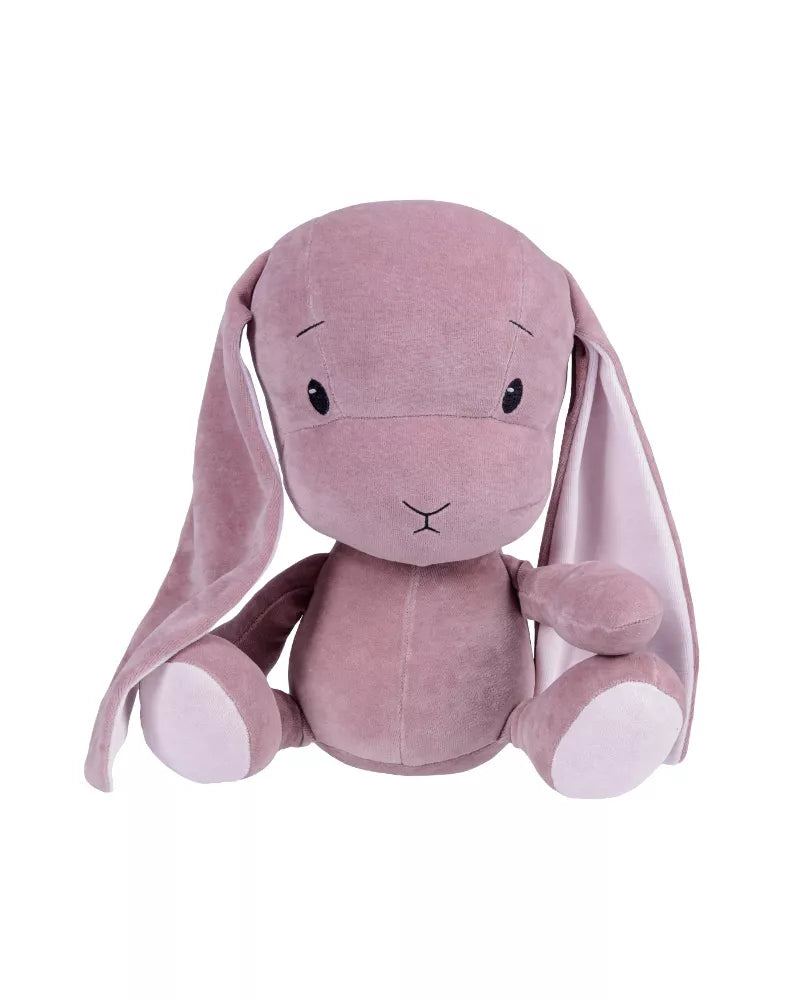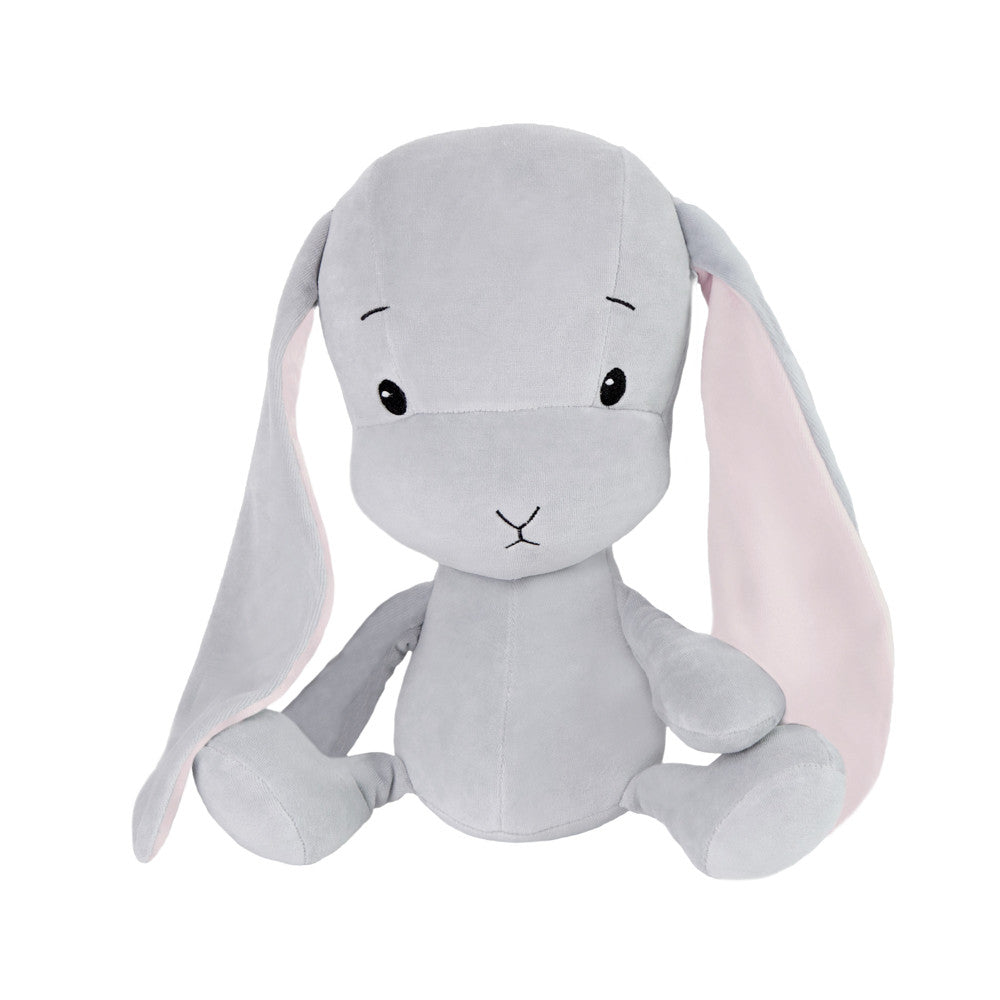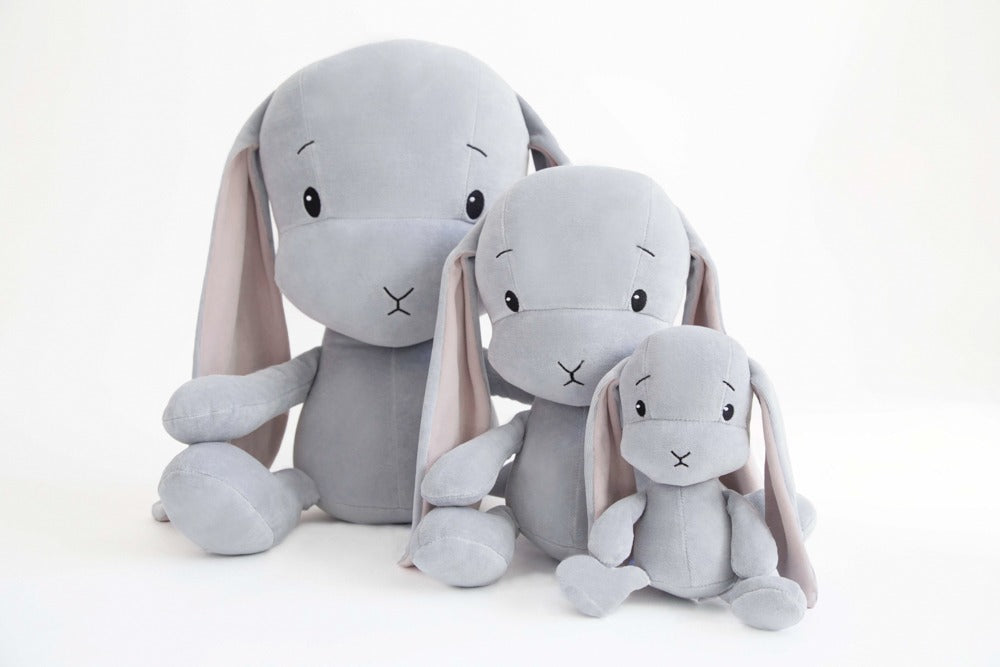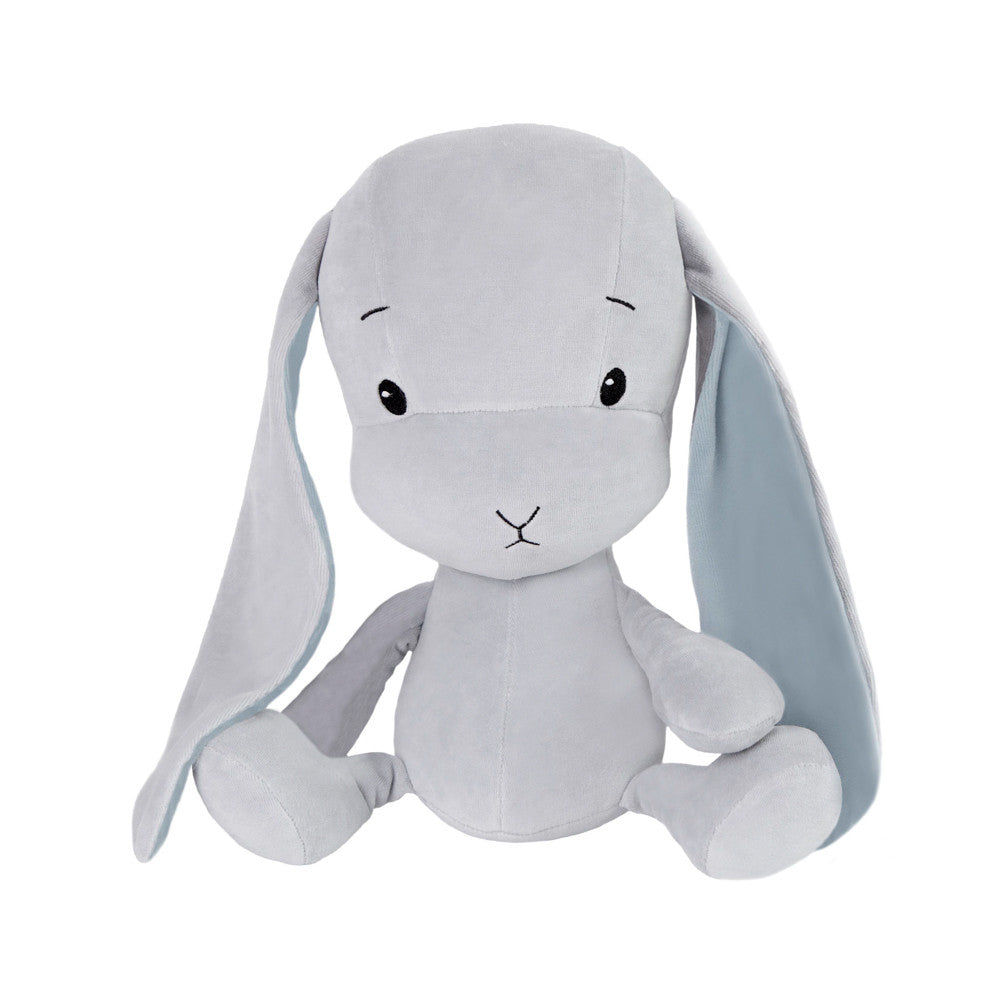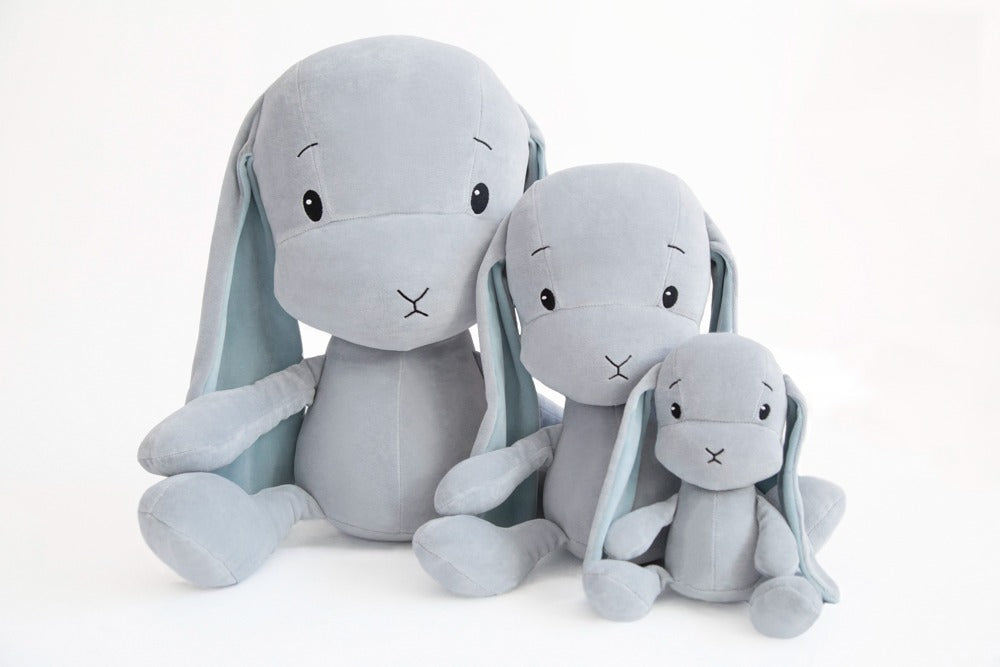 Description
Specification
Care instruction
Effiki Bunny Soft Toy: Cuddly Companion for Little Ones. It was established in 2016 and it immediately won the hearts of kids. Meet the adorable Effiki Bunny Soft Toy, the perfect companion for your child's playtime and bedtime. Crafted with love and attention to detail, this plush bunny brings comfort and joy to your little one's world. Its soft and huggable texture provides a sense of security and warmth. Let your child's imagination soar as they embark on magical adventures with their new bunny friend. Made with high-quality materials and designed for endless cuddles, the Effiki Bunny Soft Toy is a cherished companion that will bring smiles and comfort for years to come.
Dimensions: S 20 cm, M 35 cm, L 50 cm 
OUR STORY
The Effiki brand was born out of a dream
Its creator dreams of offering her first child products made of high-quality fabrics in discreet colors.
When a dream arises, action is born. In 2009, the Polish market of textiles for babies was dominated by intensely dyed fabrics of low quality and random patterns. I couldn't find a collection in soft colors anywhere, and then I was pregnant and I dreamed that my baby would be surrounded by pastels...
READ MORE