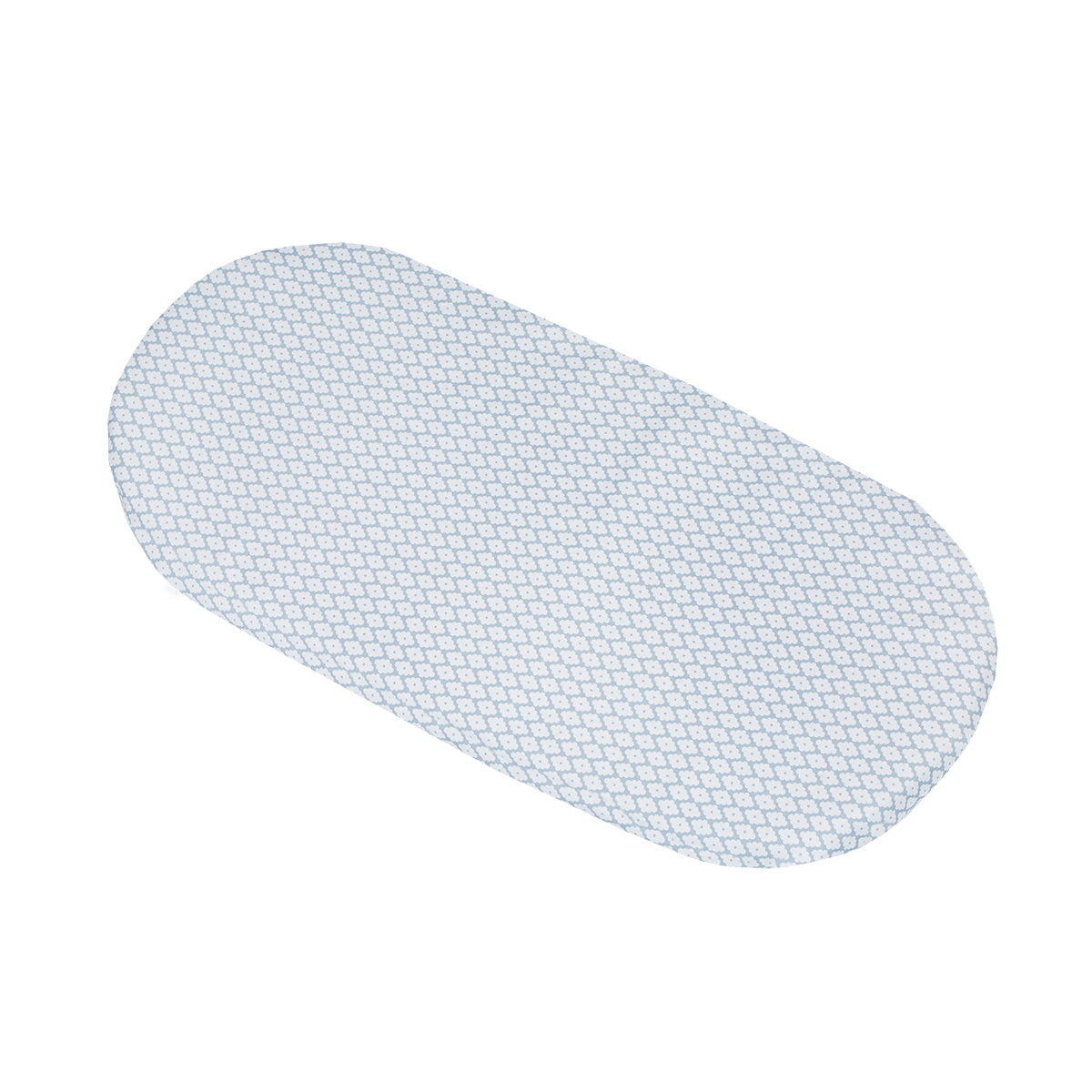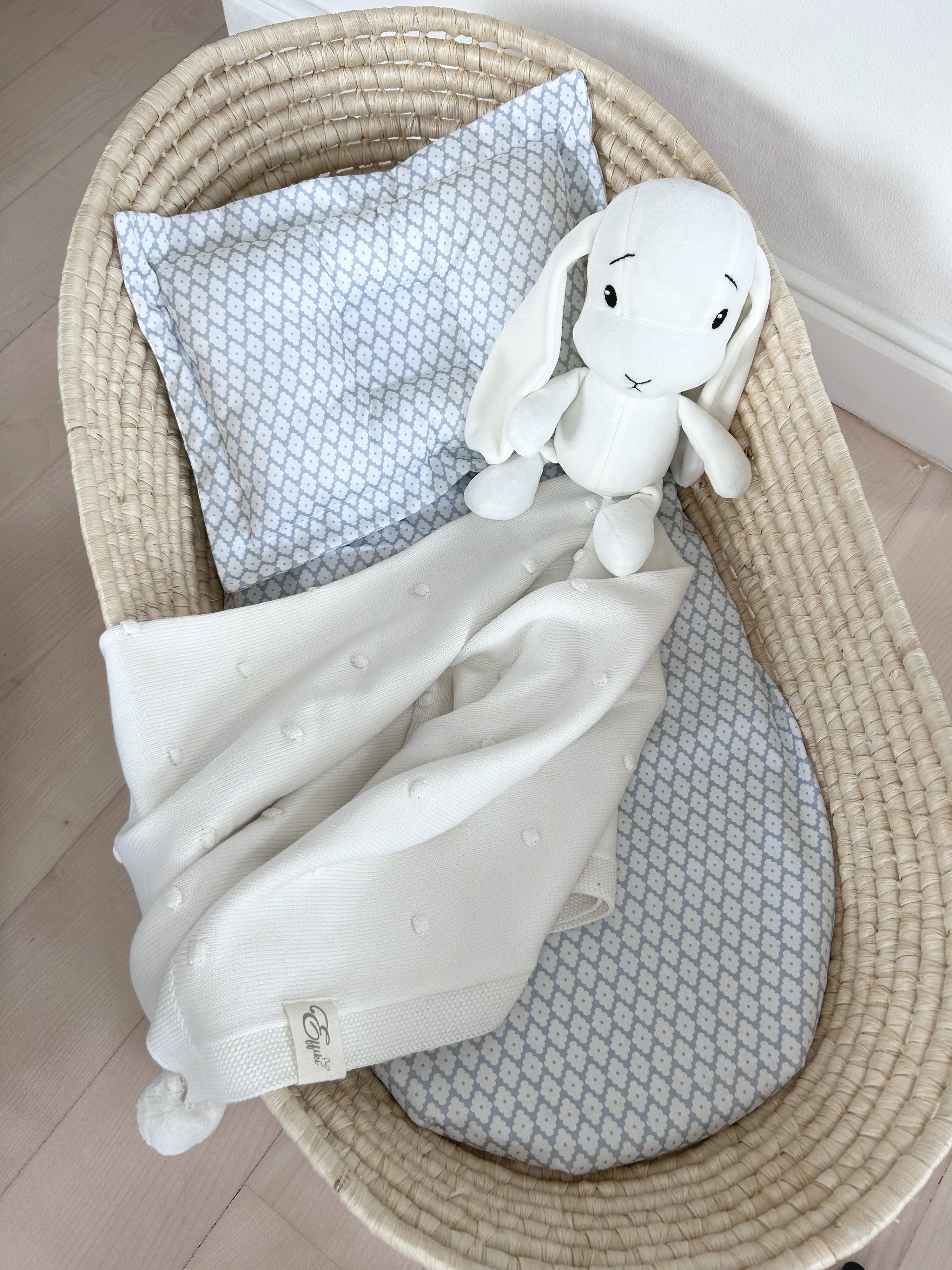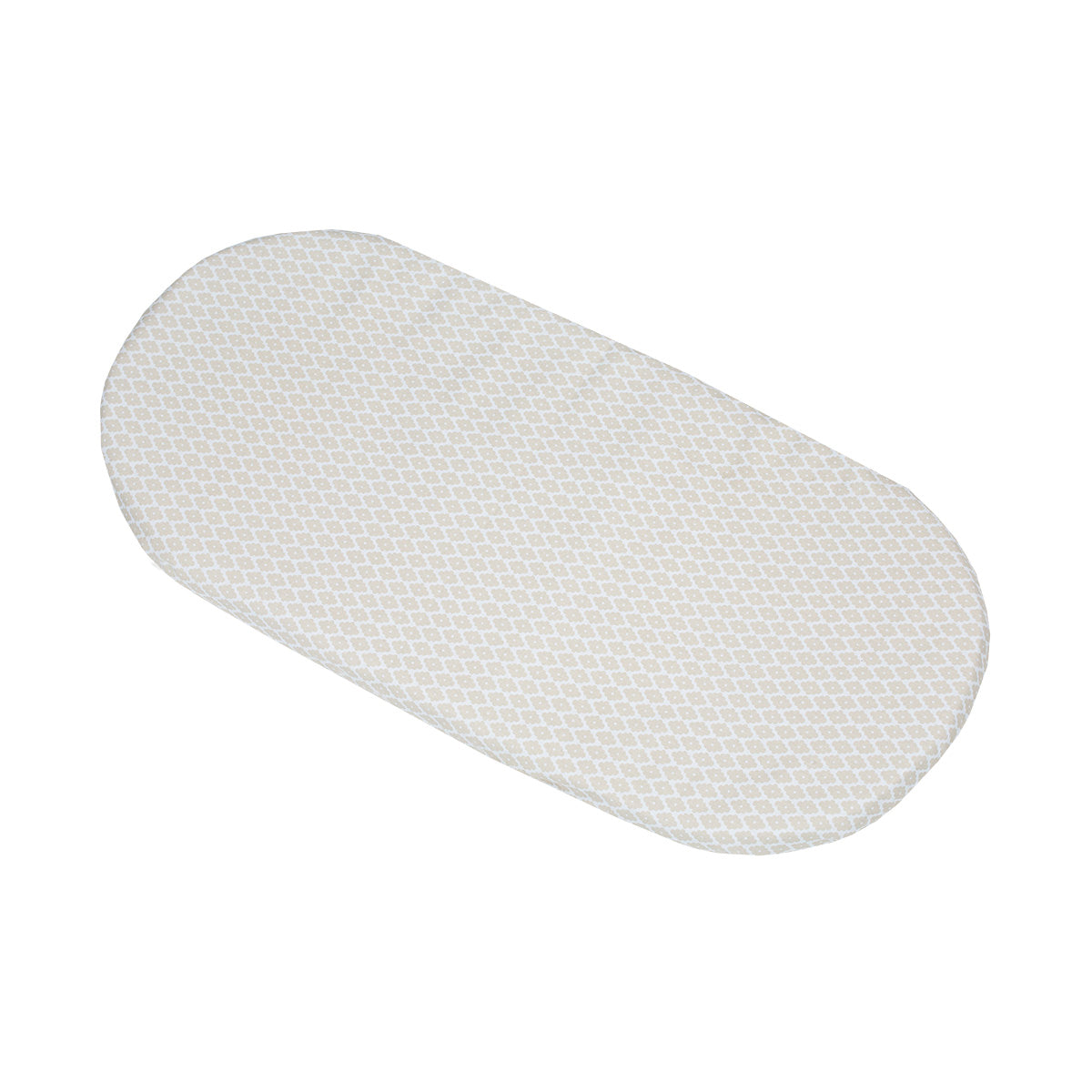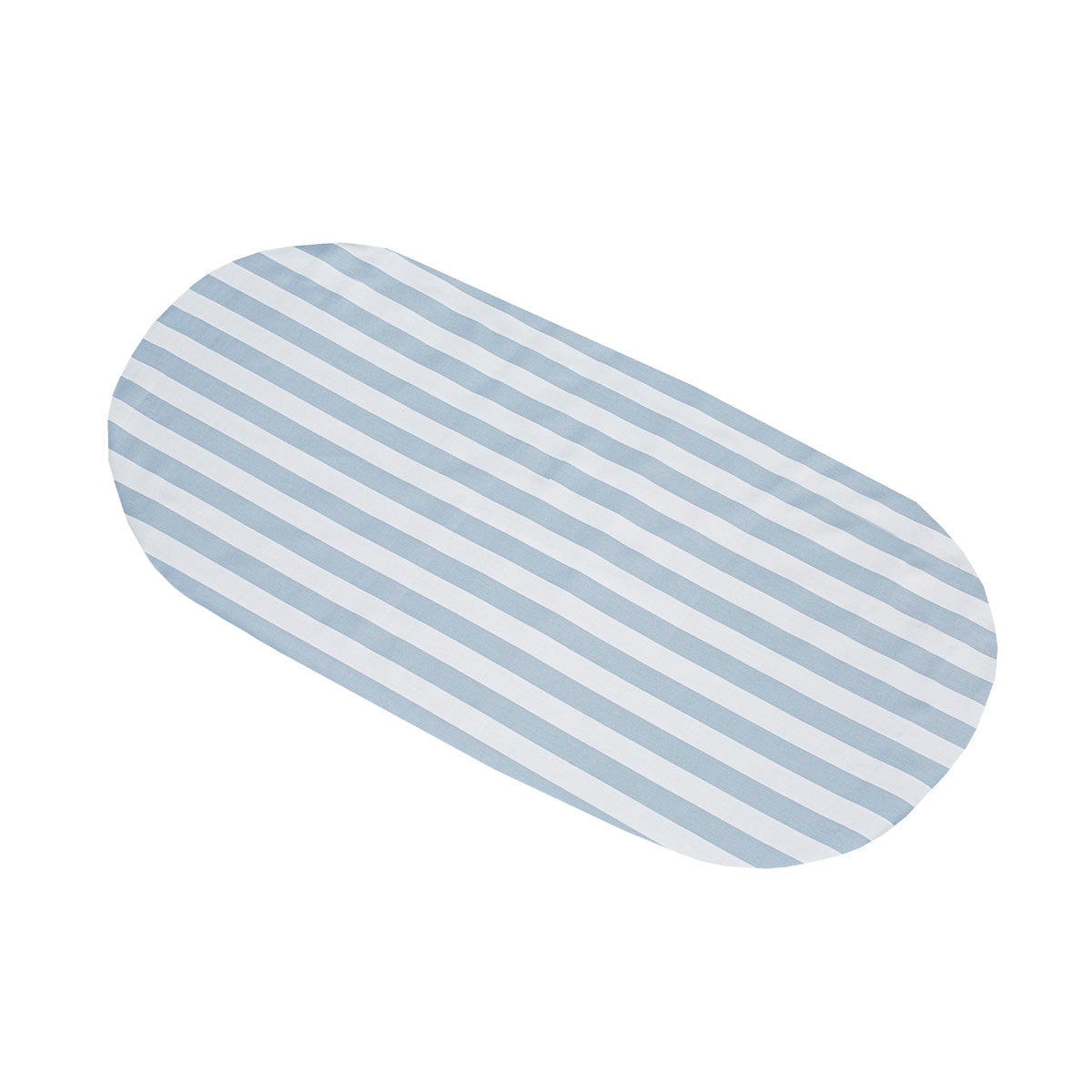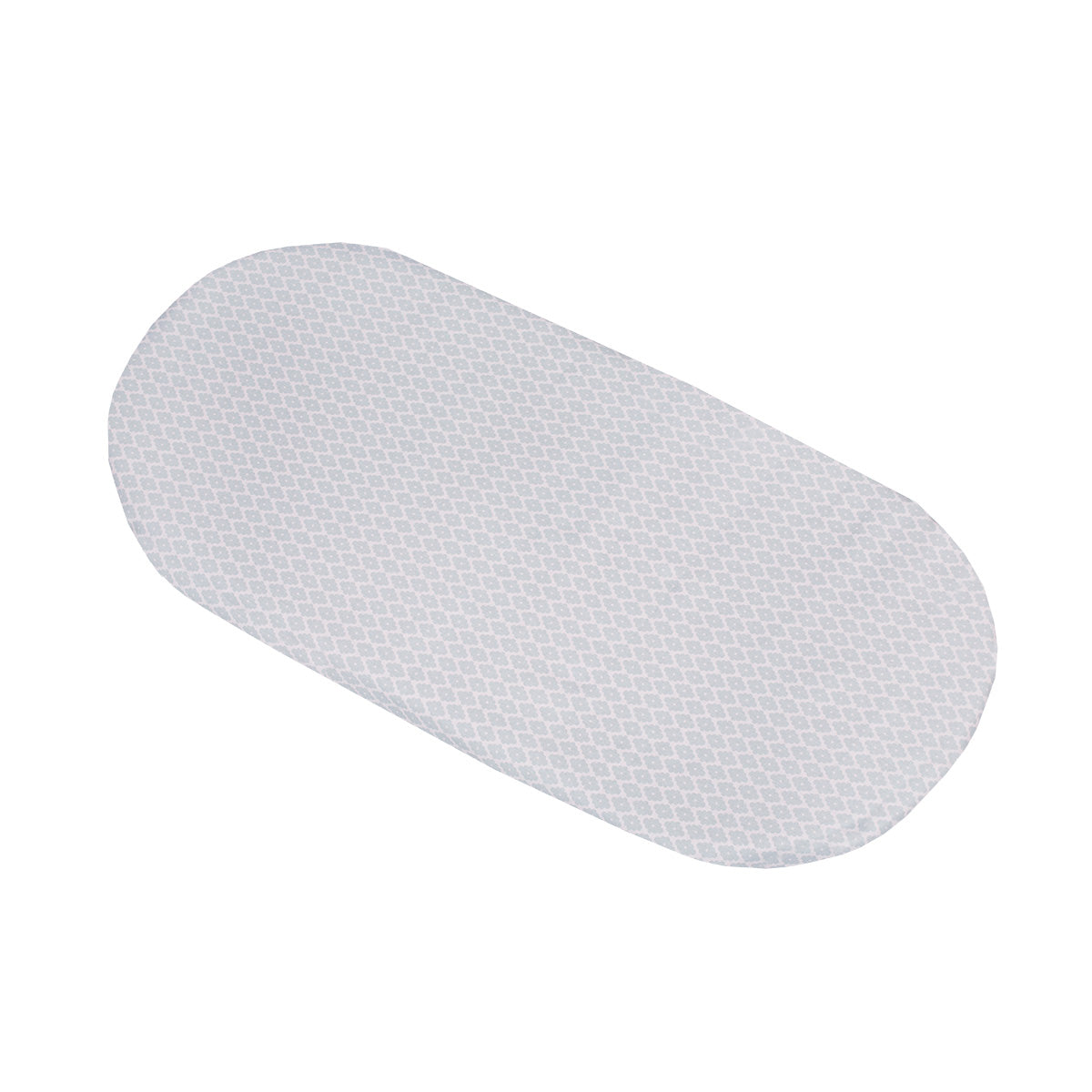 Bassinet crib sheet Effiki
Crafted with pure cotton, these sheets provide a cozy and comfortable sleep environment for your baby. Ensure a restful and peaceful slumber with Effiki's gentle touch.
Bassinet crib sheet Effiki
OUR STORY
The Effiki brand was born out of a dream
Its creator dreams of offering her first child products made of high-quality fabrics in discreet colors.
When a dream arises, action is born. In 2009, the Polish market of textiles for babies was dominated by intensely dyed fabrics of low quality and random patterns. I couldn't find a collection in soft colors anywhere, and then I was pregnant and I dreamed that my baby would be surrounded by pastels...
READ MORE