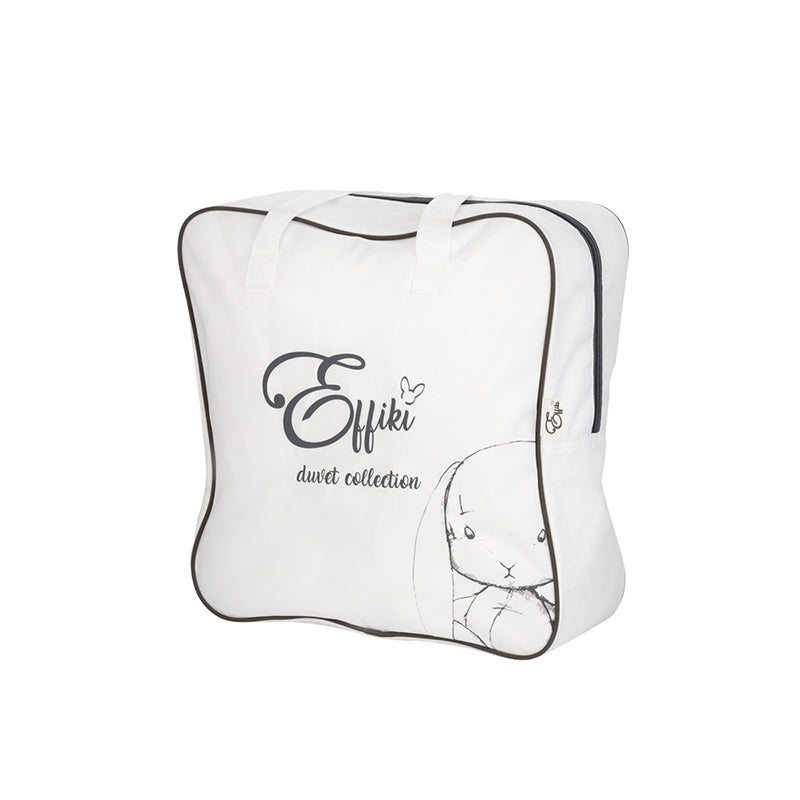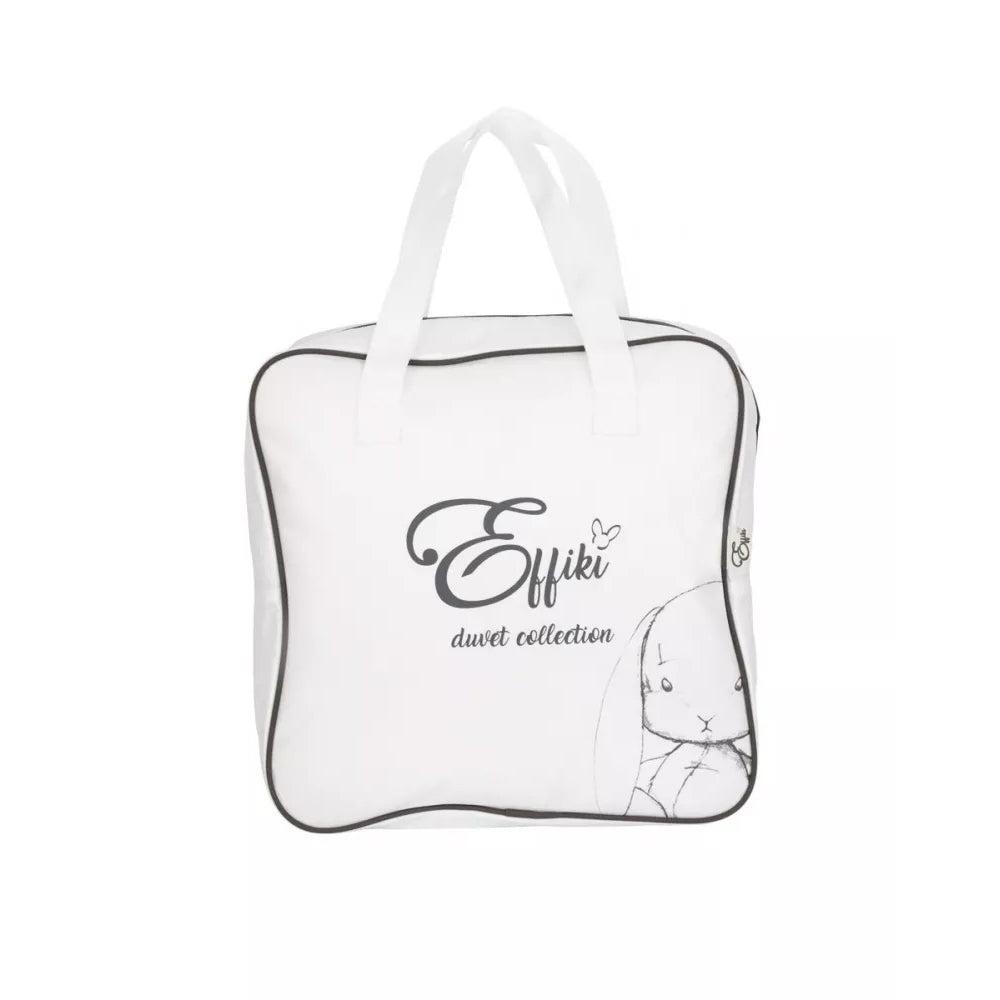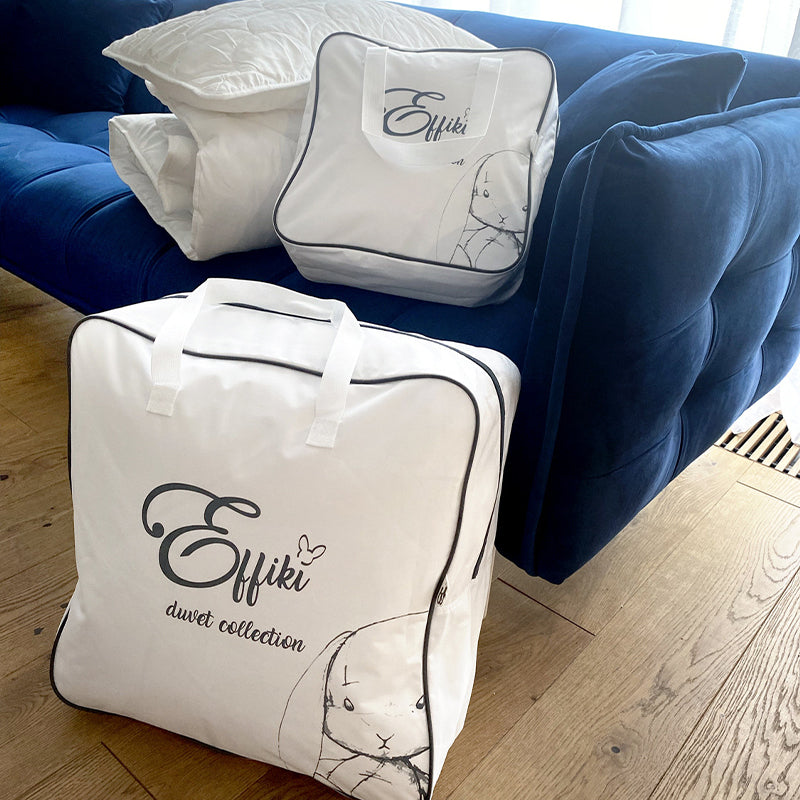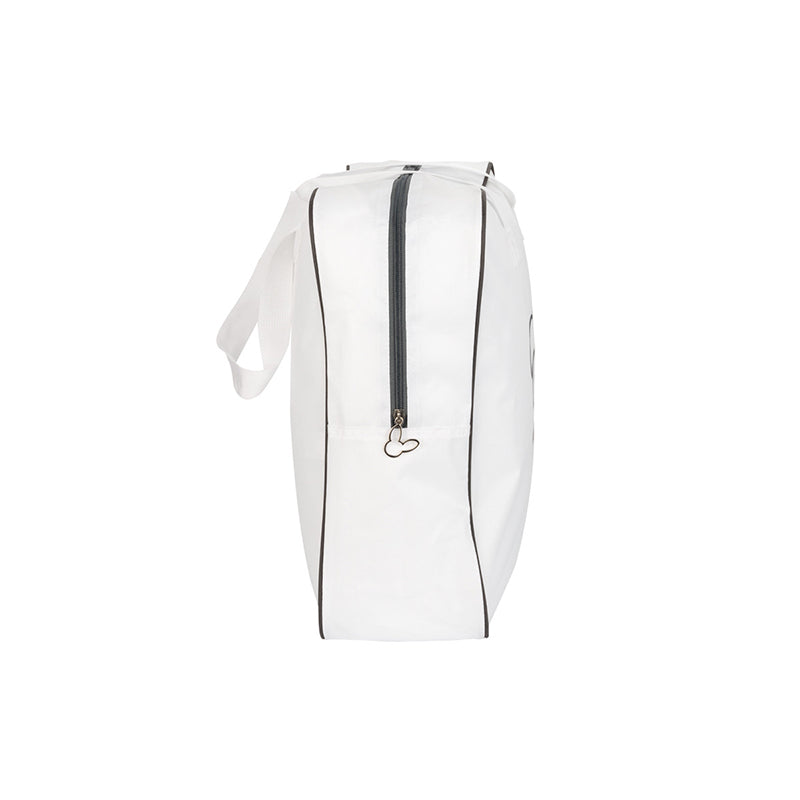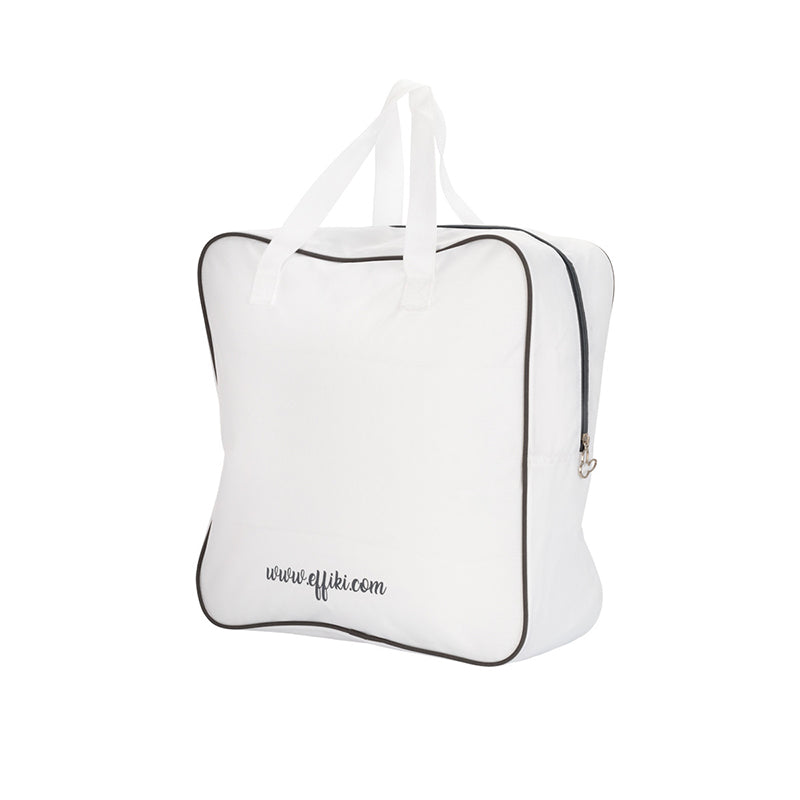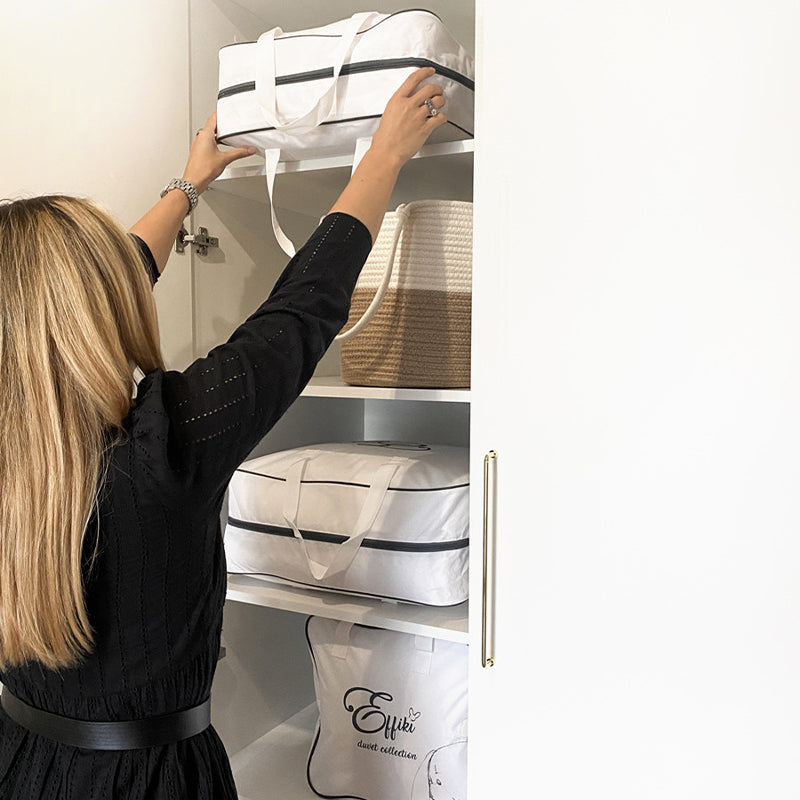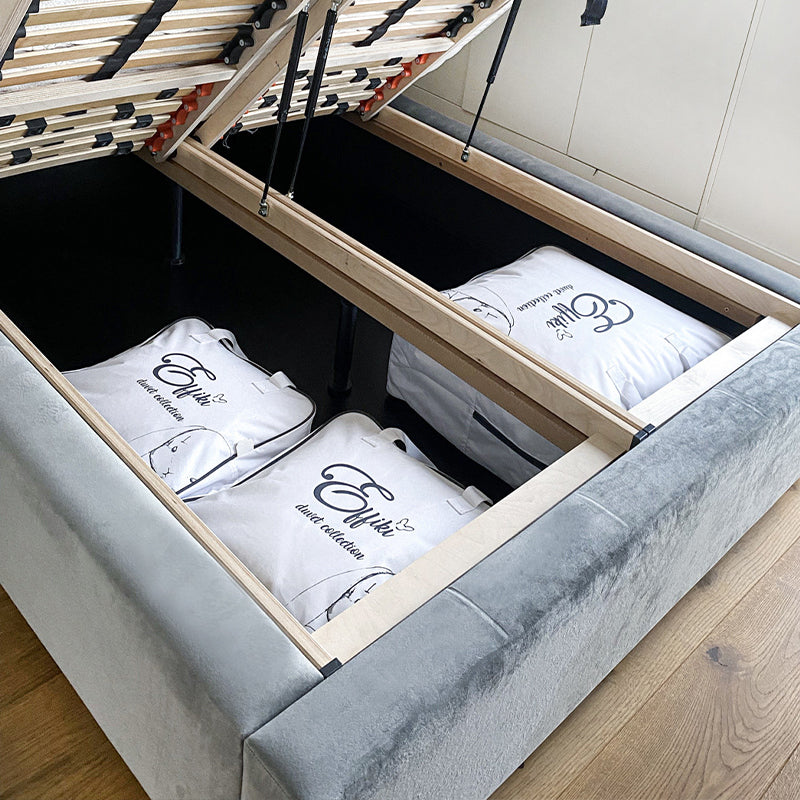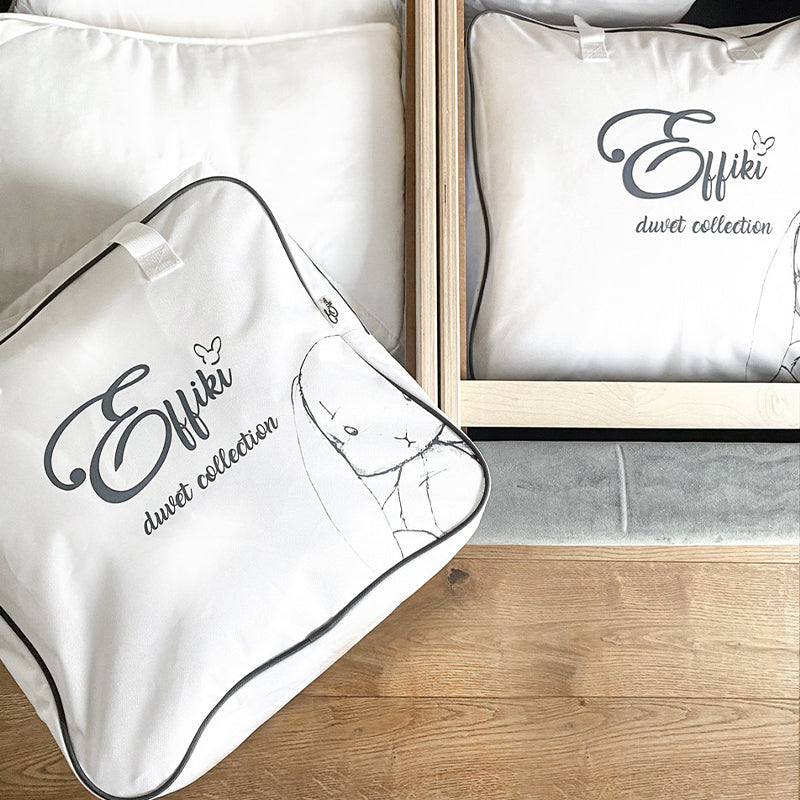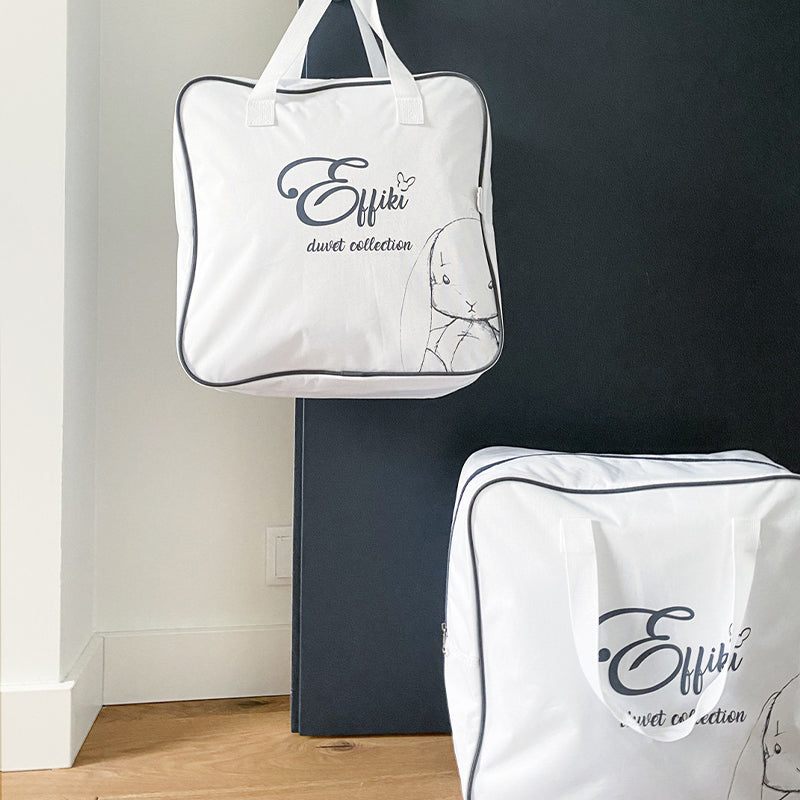 Description
Specification
Care instruction
Organize and Protect Your Bedding in Style. Introducing Effiki Duvet Storage Bags, designed to simplify your bedding organization while adding a touch of elegance. These storage bags are specifically crafted to accommodate duvets, keeping them clean, fresh, and protected when not in use. Made from durable and breathable materials, they ensure optimal ventilation to prevent moisture buildup. The convenient zipper closure allows for easy access and secure storage. Effiki Duvet Storage Bags are not only practical but also stylish, featuring a sleek design that complements any bedroom decor. Streamline your bedding storage and maintain the quality of your duvets with Effiki Duvet Storage Bags.
OUR STORY
The Effiki brand was born out of a dream
Its creator dreams of offering her first child products made of high-quality fabrics in discreet colors.
When a dream arises, action is born. In 2009, the Polish market of textiles for babies was dominated by intensely dyed fabrics of low quality and random patterns. I couldn't find a collection in soft colors anywhere, and then I was pregnant and I dreamed that my baby would be surrounded by pastels...
READ MORE