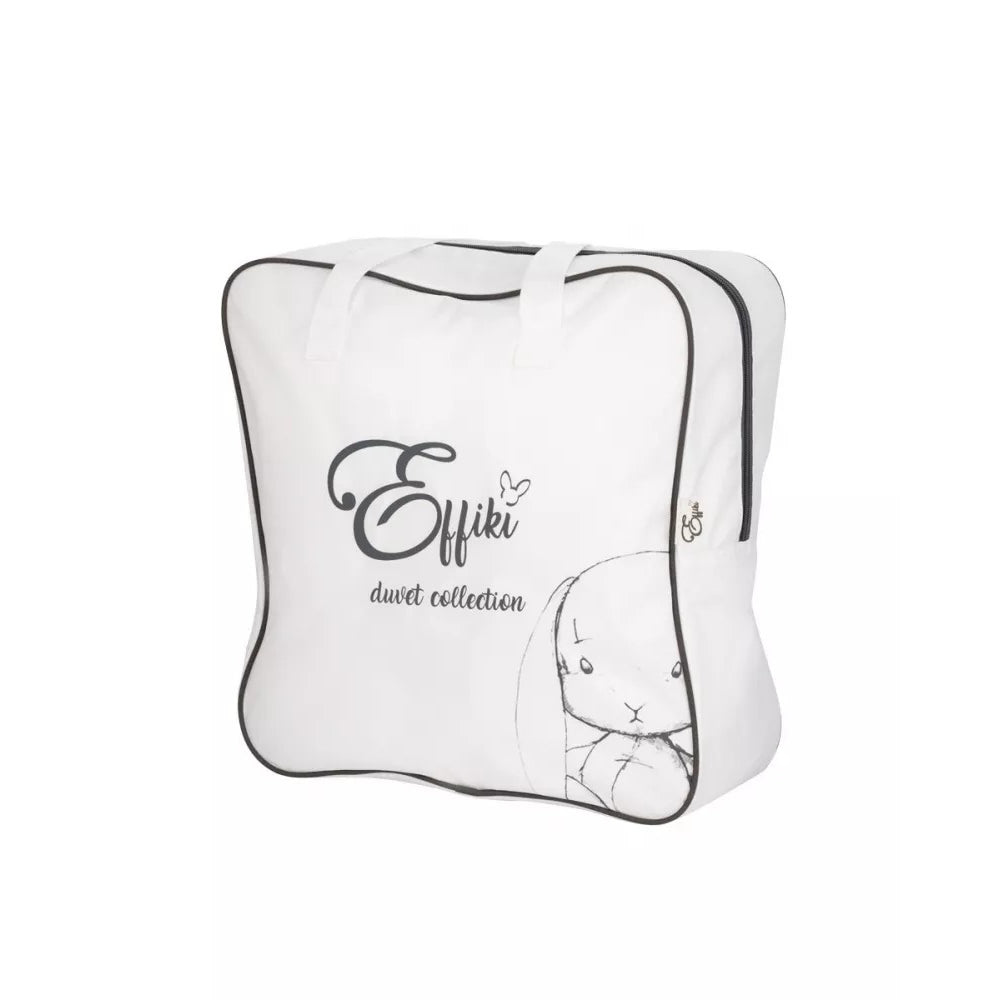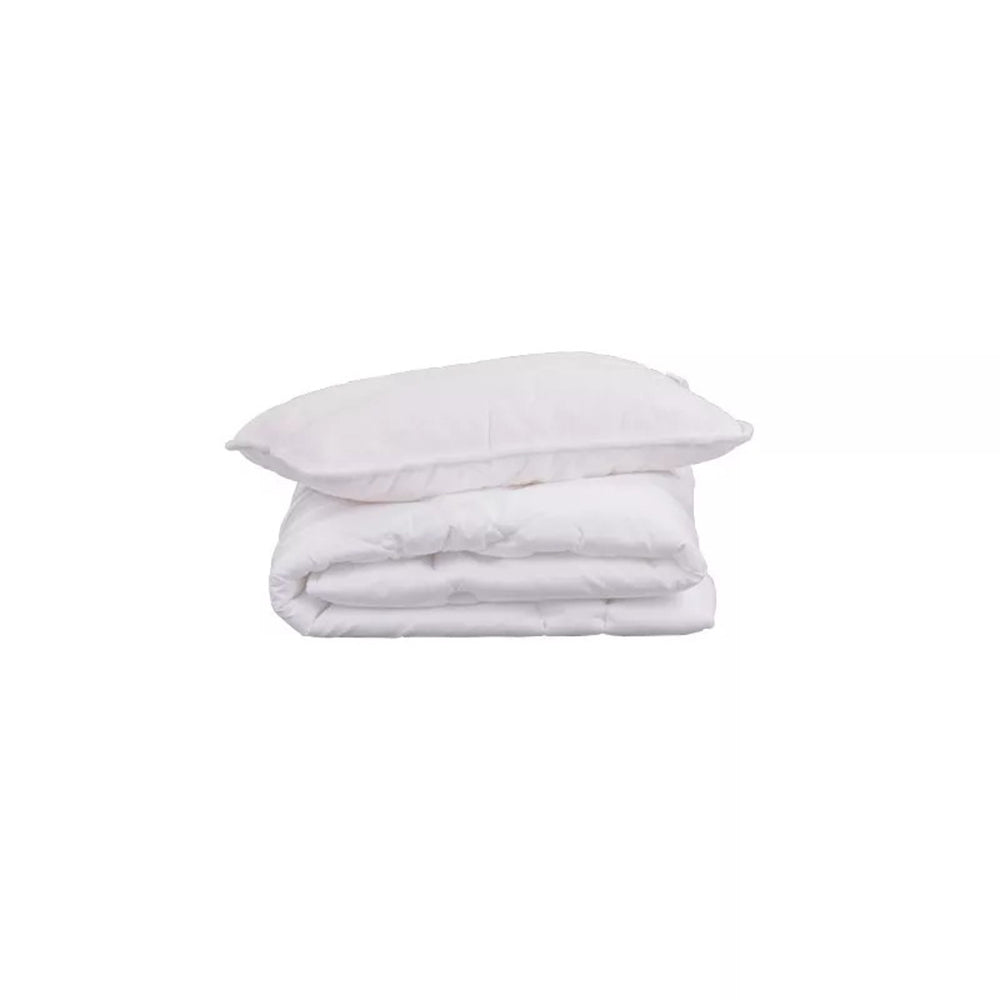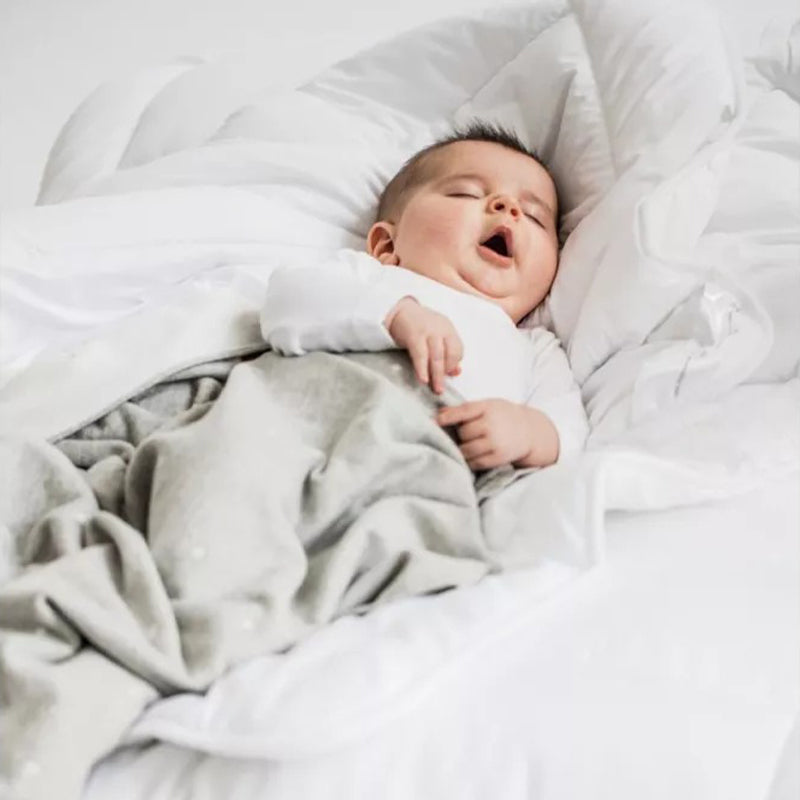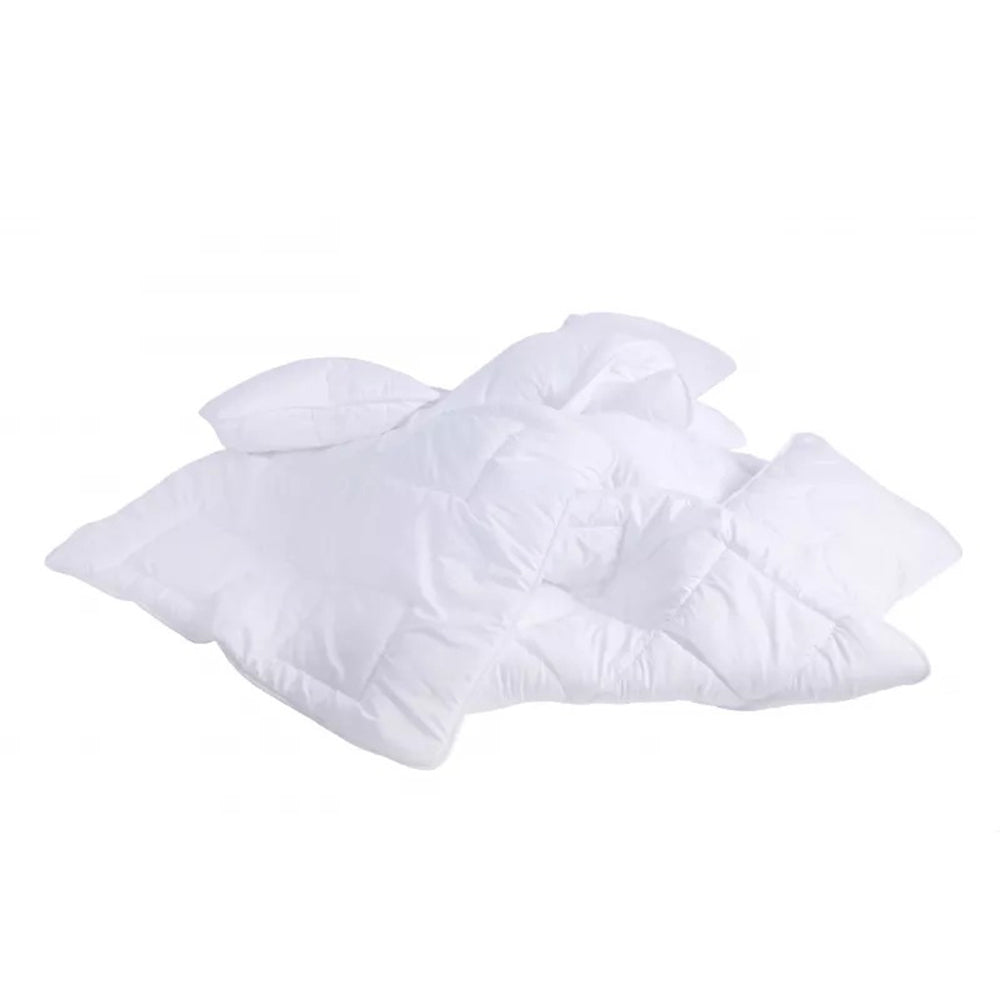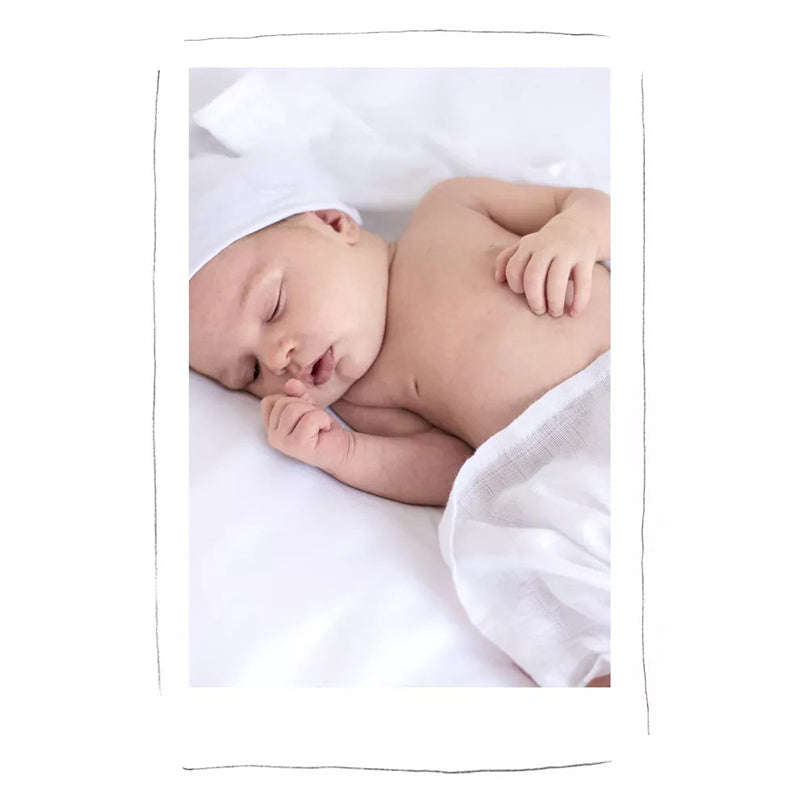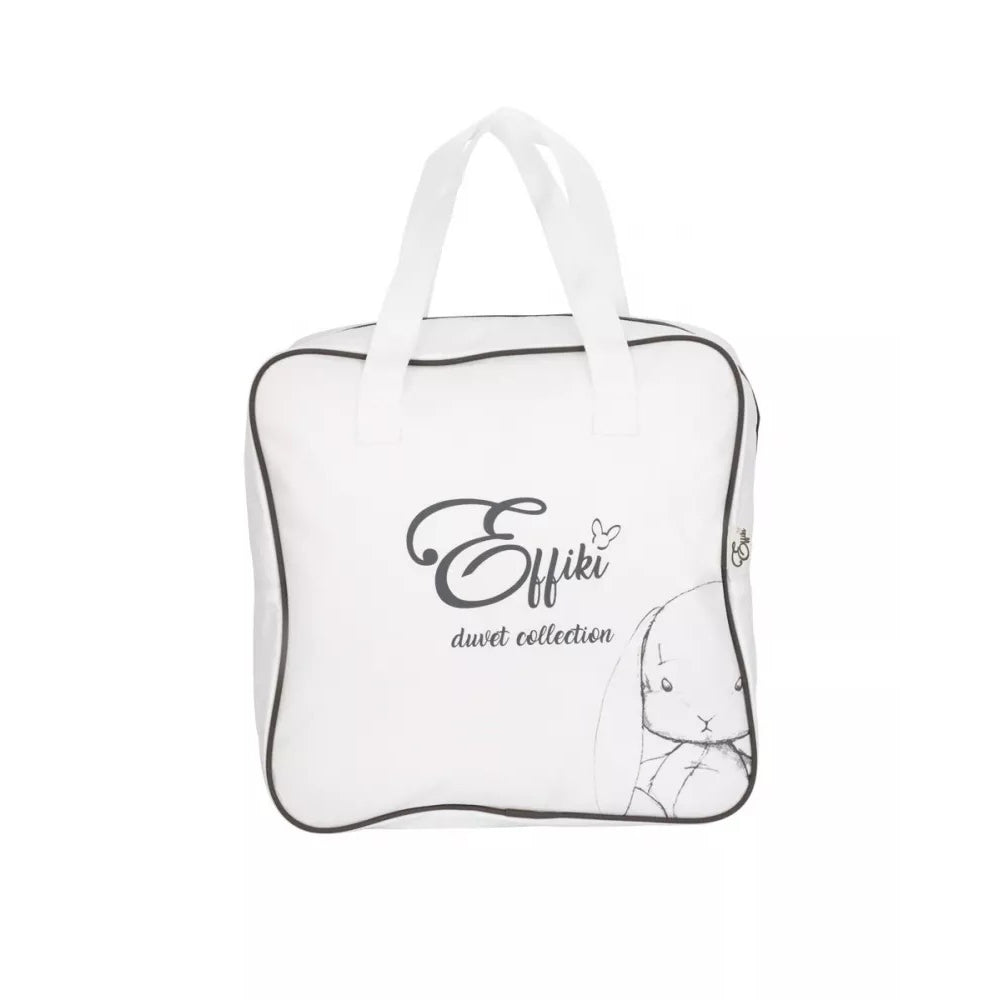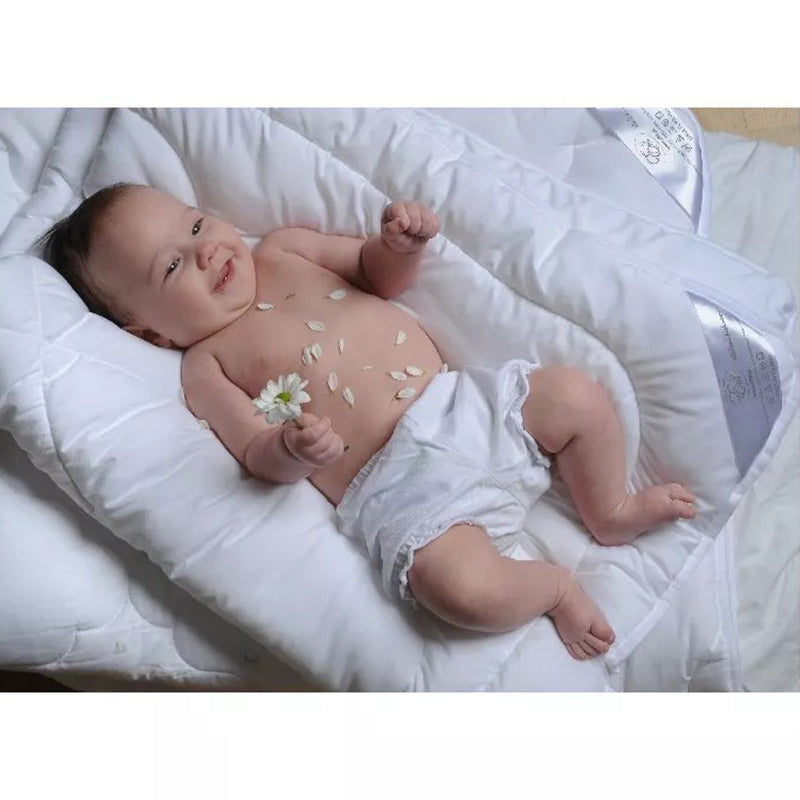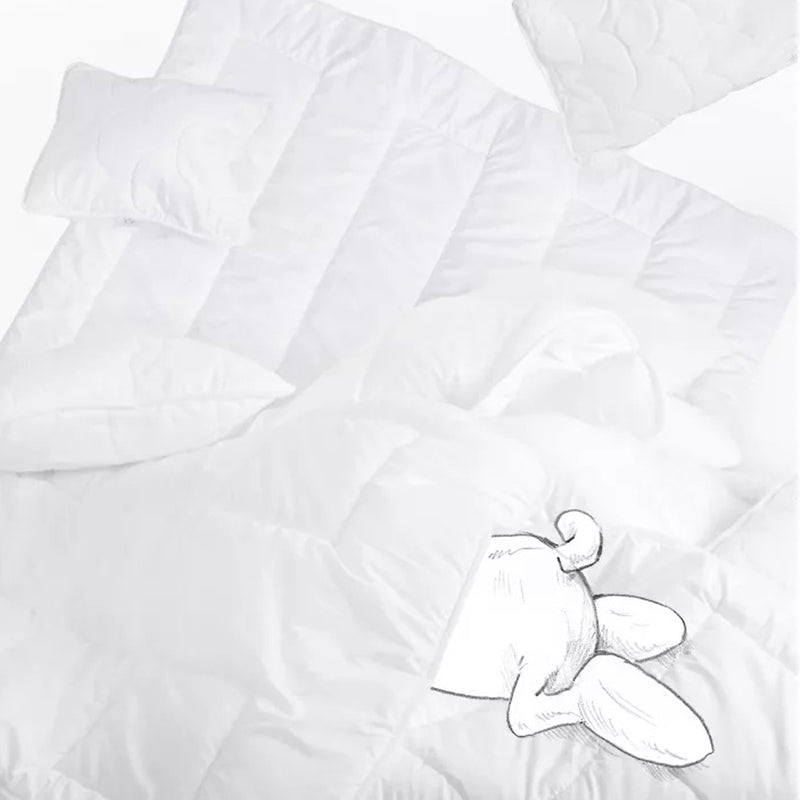 Hypoallergenic Duvets & Pillows
Description
Care instruction
Pure Comfort and Safety. Introducing Effiki Hypoallergenic Duvets & Pillows, specially designed to provide your child with a safe and comfortable sleep environment. Made with hypoallergenic materials, these duvets and pillows are gentle on sensitive skin and help reduce the risk of allergic reactions. Effiki prioritizes your child's well-being by ensuring that these bedding essentials are free from harmful substances. Crafted with care, they offer optimal insulation and breathability, keeping your child cozy and comfortable throughout the night. Give your child the gift of pure comfort and peace of mind with Effiki Hypoallergenic Duvets & Pillows, designed for a restful and safe sleep experience.
Hypoallergenic Duvets & Pillows
OUR STORY
The Effiki brand was born out of a dream
Its creator dreams of offering her first child products made of high-quality fabrics in discreet colors.
When a dream arises, action is born. In 2009, the Polish market of textiles for babies was dominated by intensely dyed fabrics of low quality and random patterns. I couldn't find a collection in soft colors anywhere, and then I was pregnant and I dreamed that my baby would be surrounded by pastels...
READ MORE