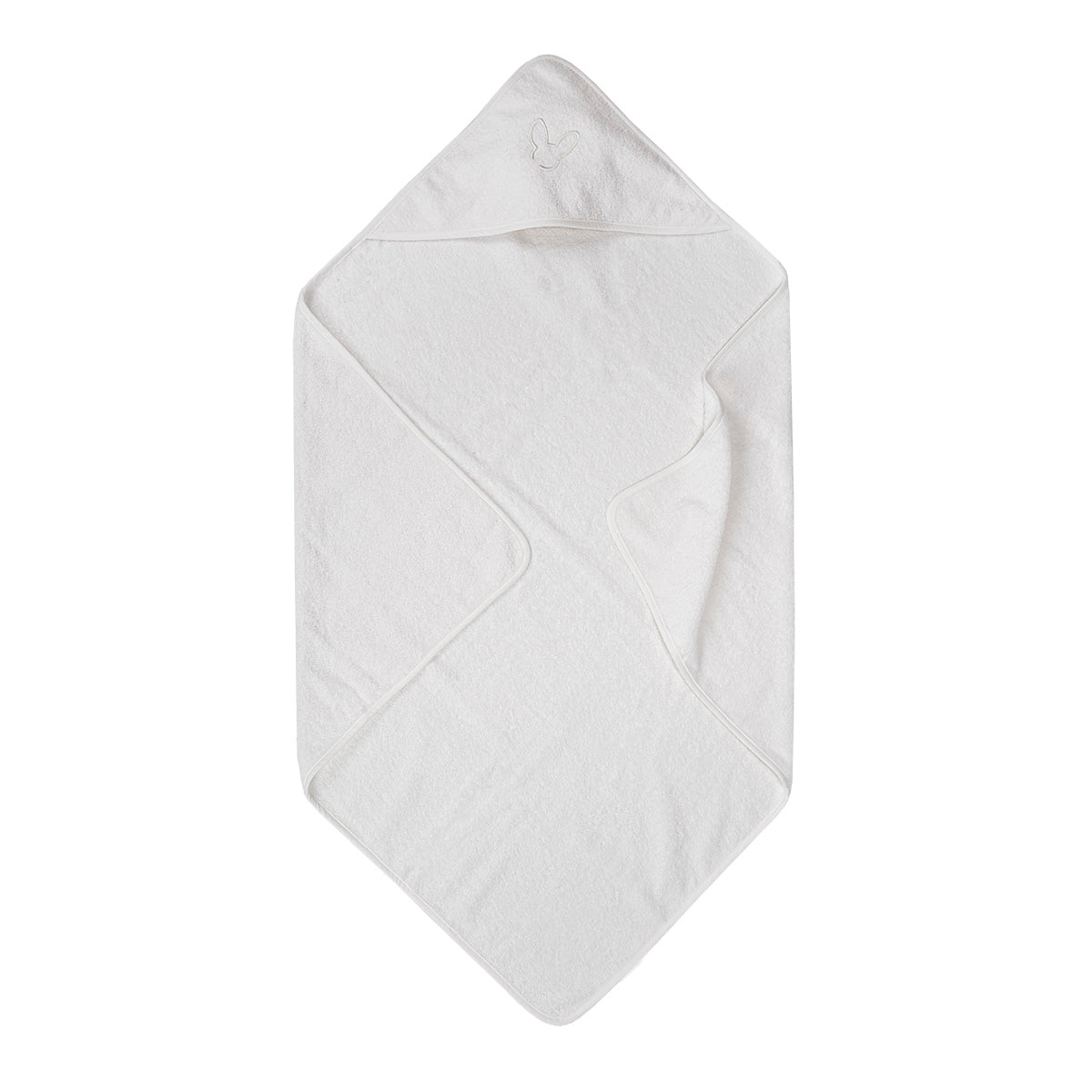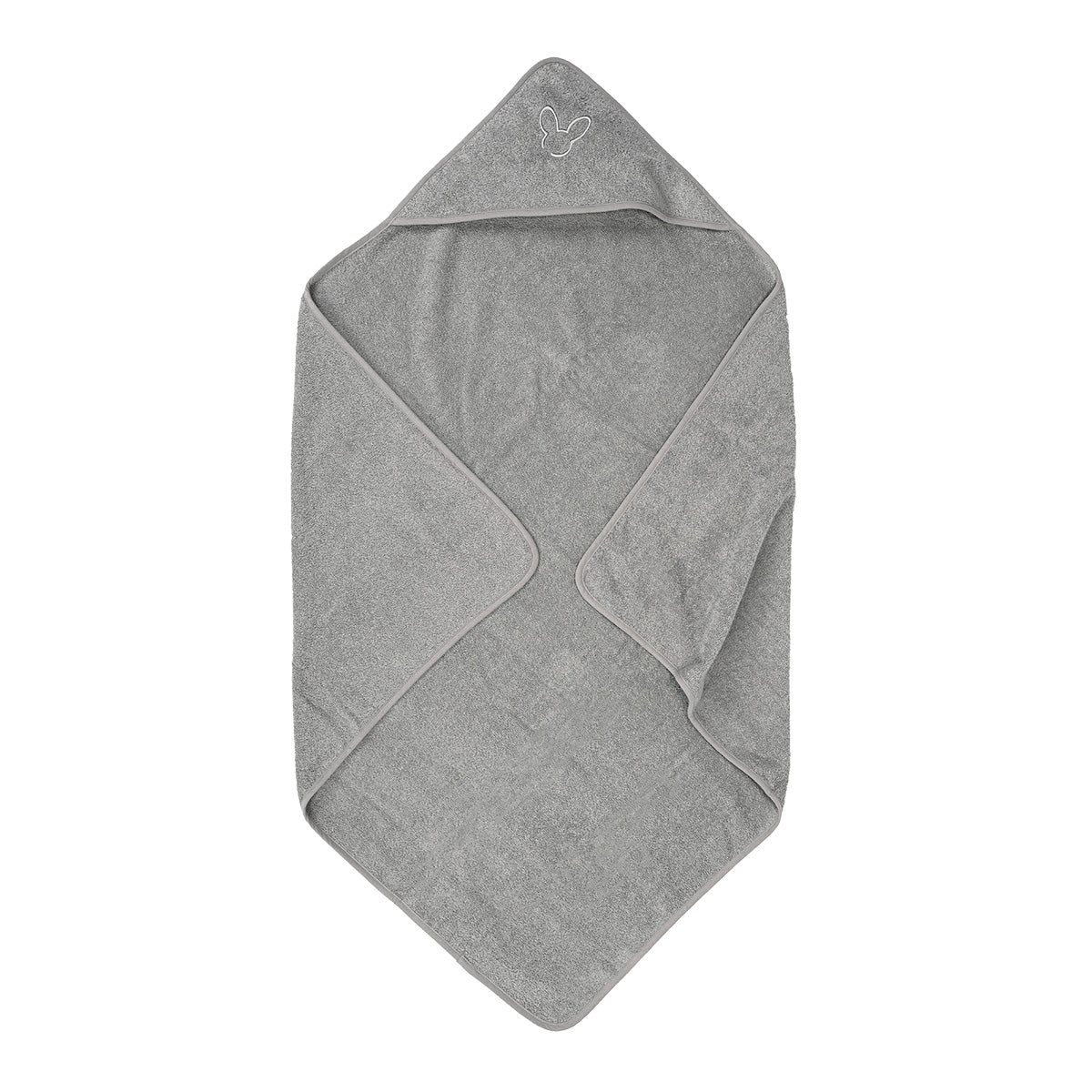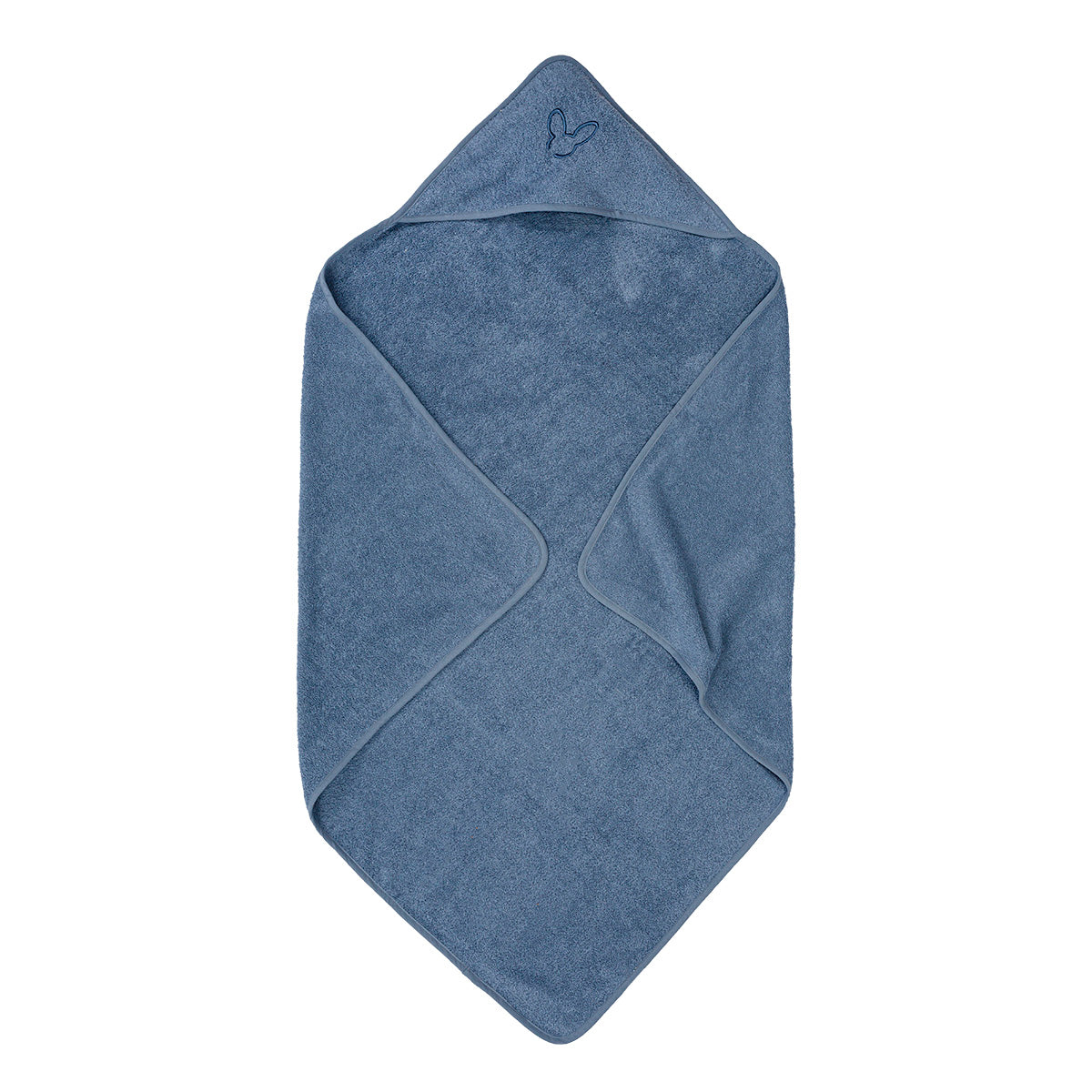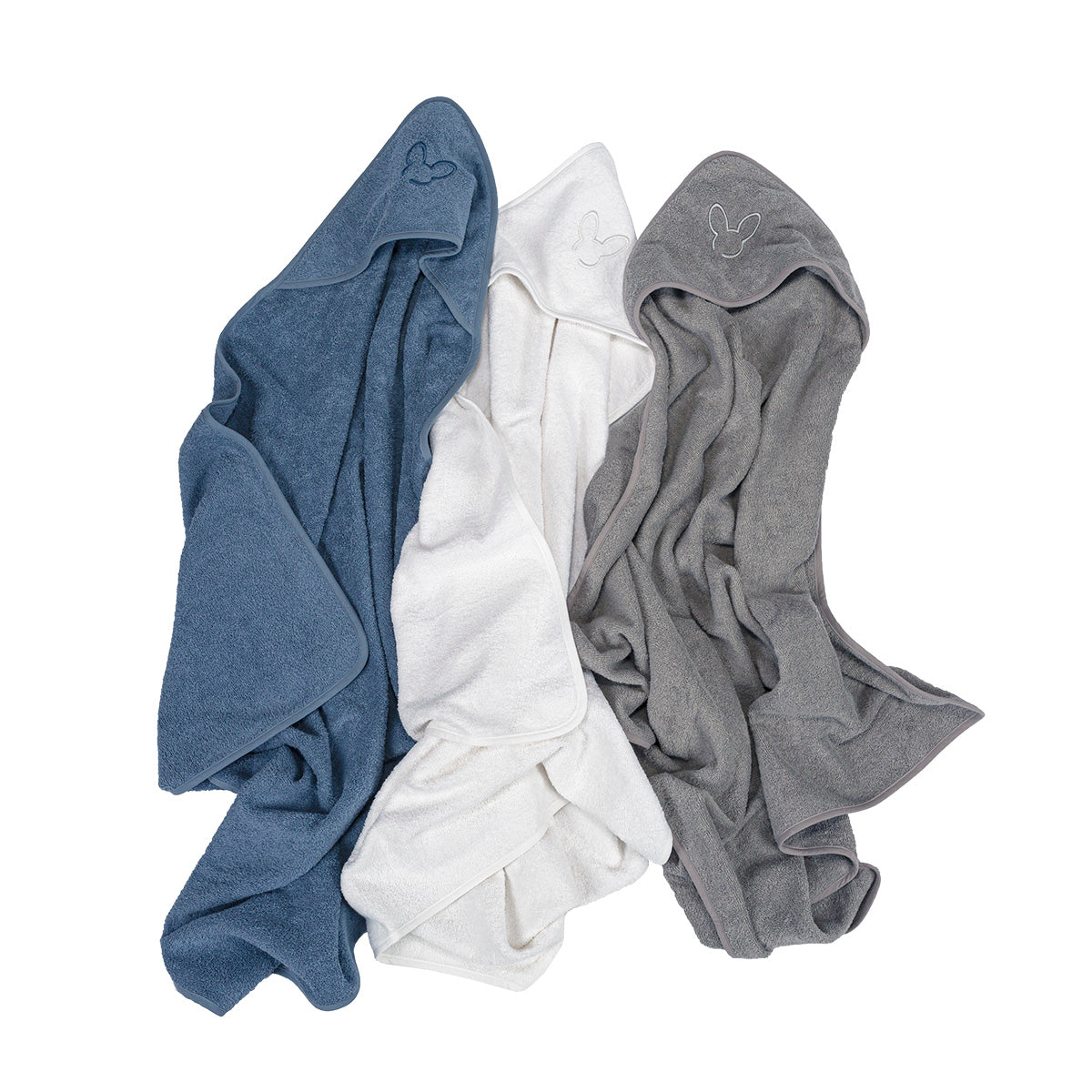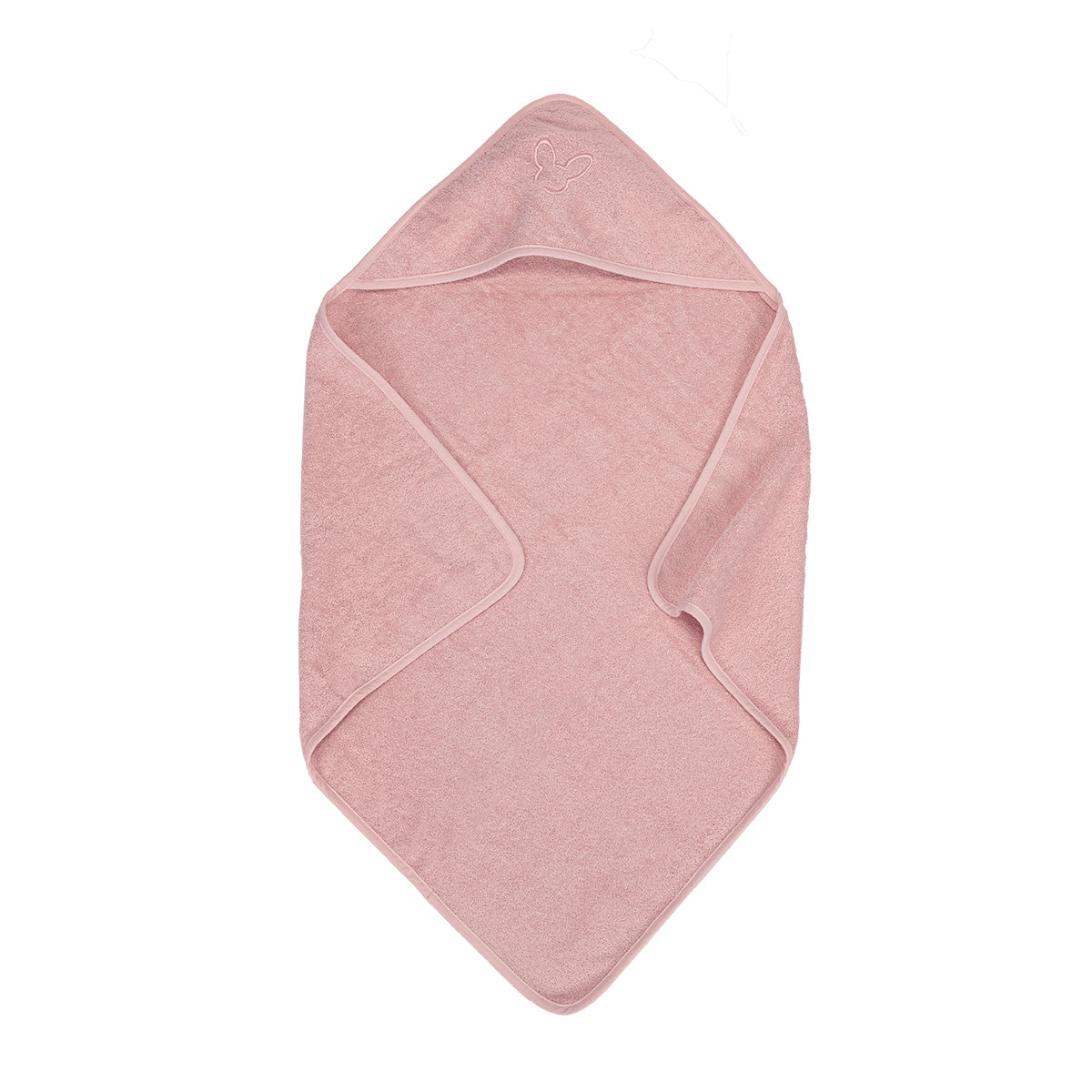 Hooded towel 95x95cm (37.4"sq.)
Discover our unique hooded towels for children by Effiki. Made from 100% cotton, in a size of 95x95 cm (37.4 square inches), it's the perfect combination of comfort and durability. The large size of the towel means it will accompany your child for many years. Enjoy moments of comfort and joy after a bath with our Effiki towels.
Hooded towel 95x95cm (37.4"sq.)
OUR STORY
The Effiki brand was born out of a dream
Its creator dreams of offering her first child products made of high-quality fabrics in discreet colors.
When a dream arises, action is born. In 2009, the Polish market of textiles for babies was dominated by intensely dyed fabrics of low quality and random patterns. I couldn't find a collection in soft colors anywhere, and then I was pregnant and I dreamed that my baby would be surrounded by pastels...
READ MORE