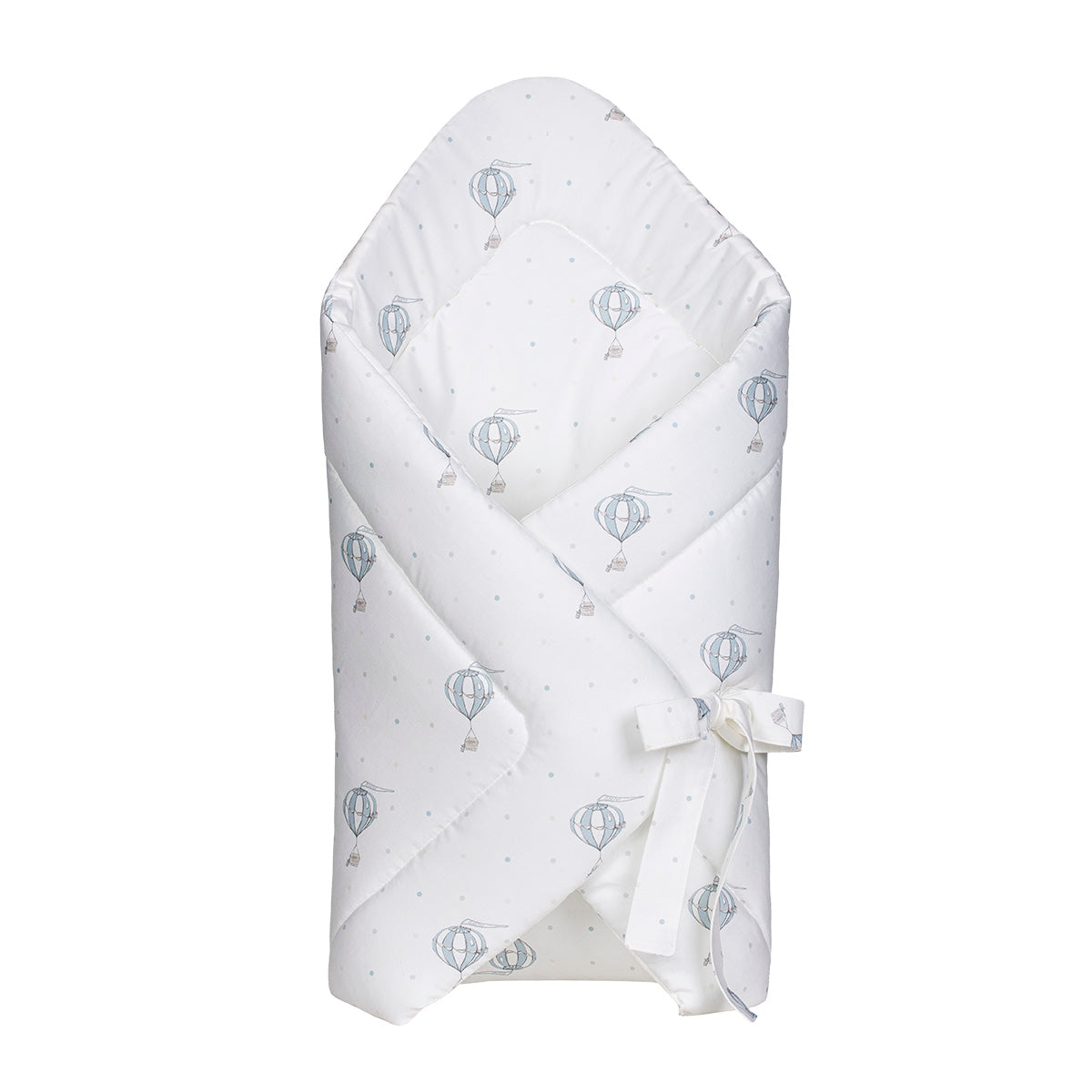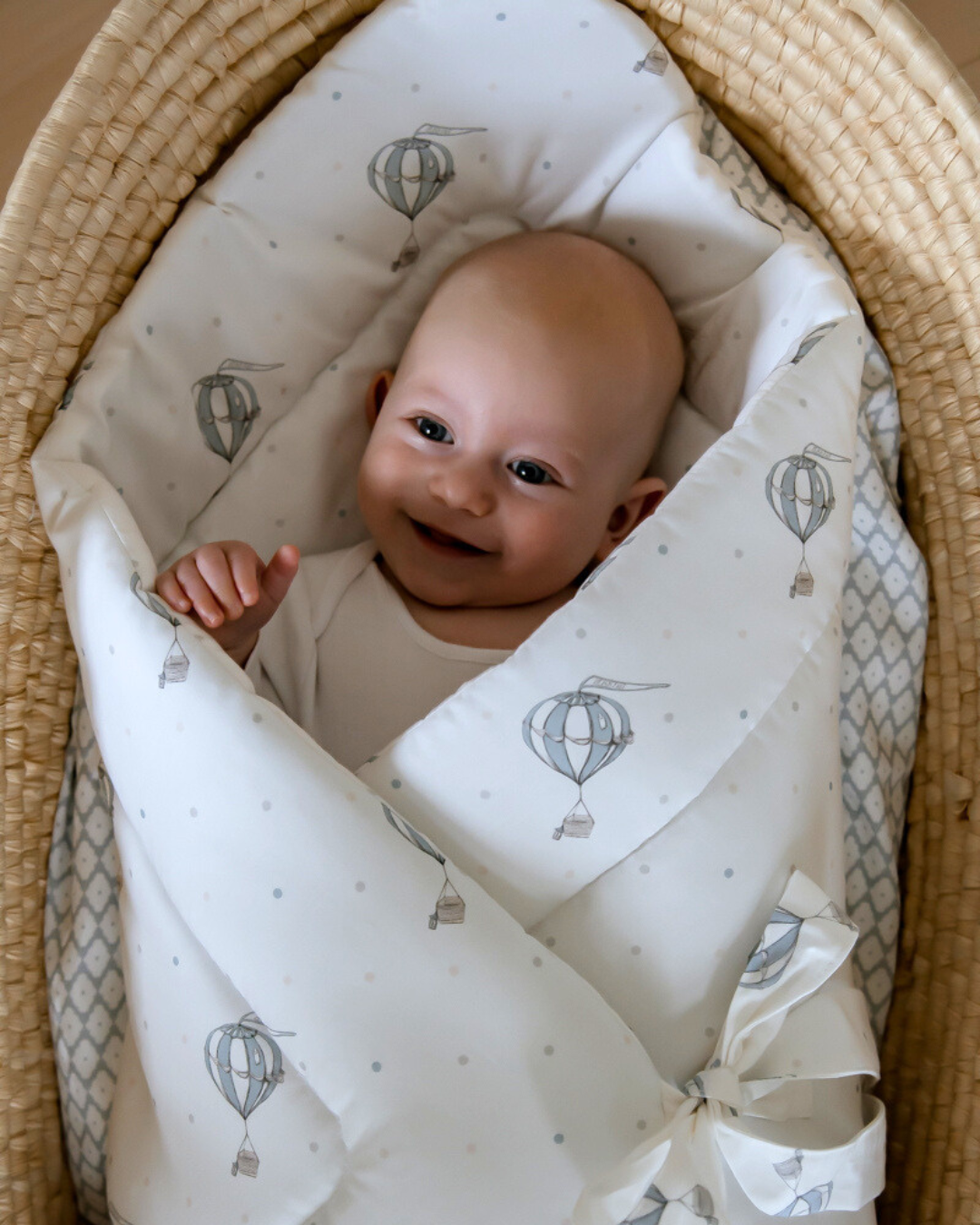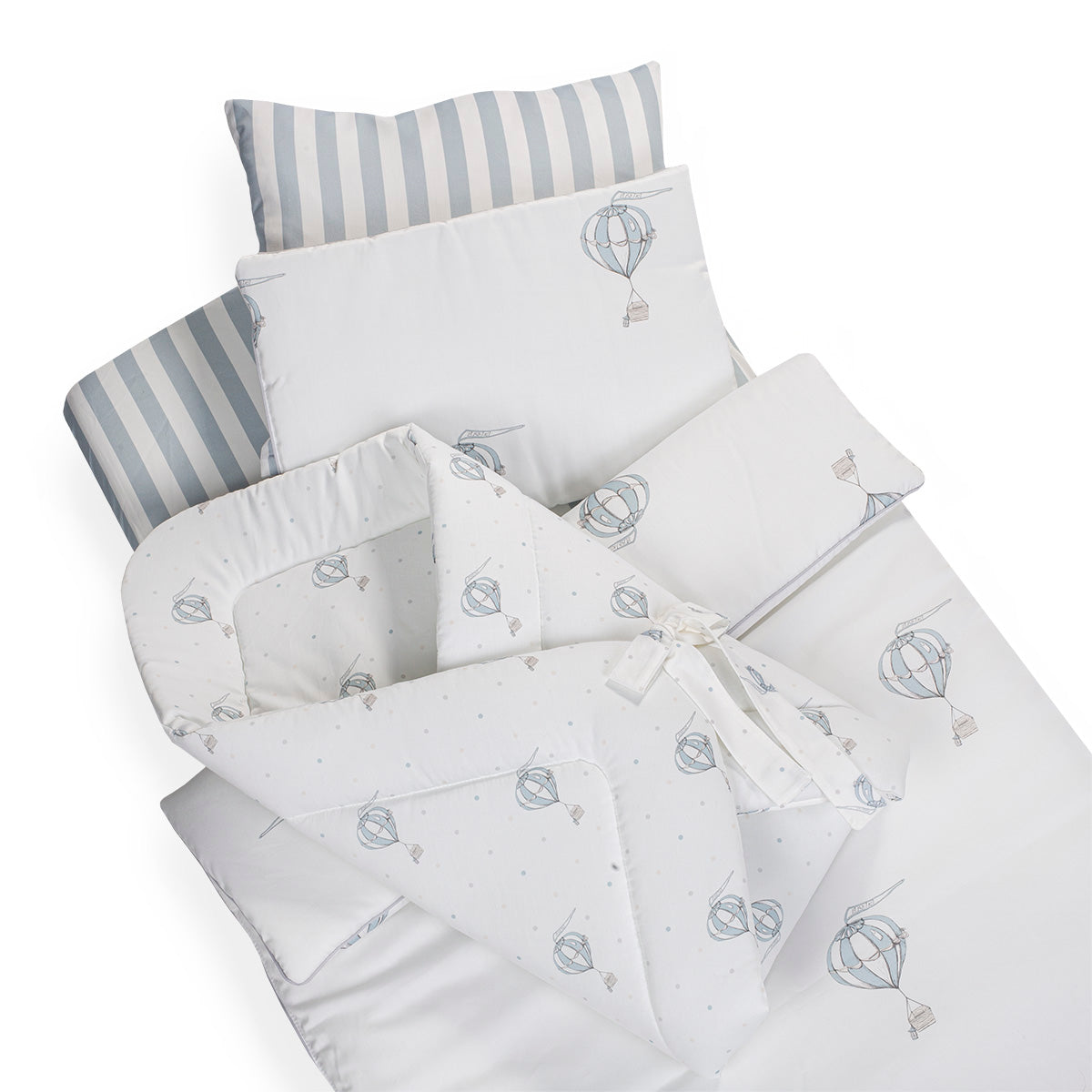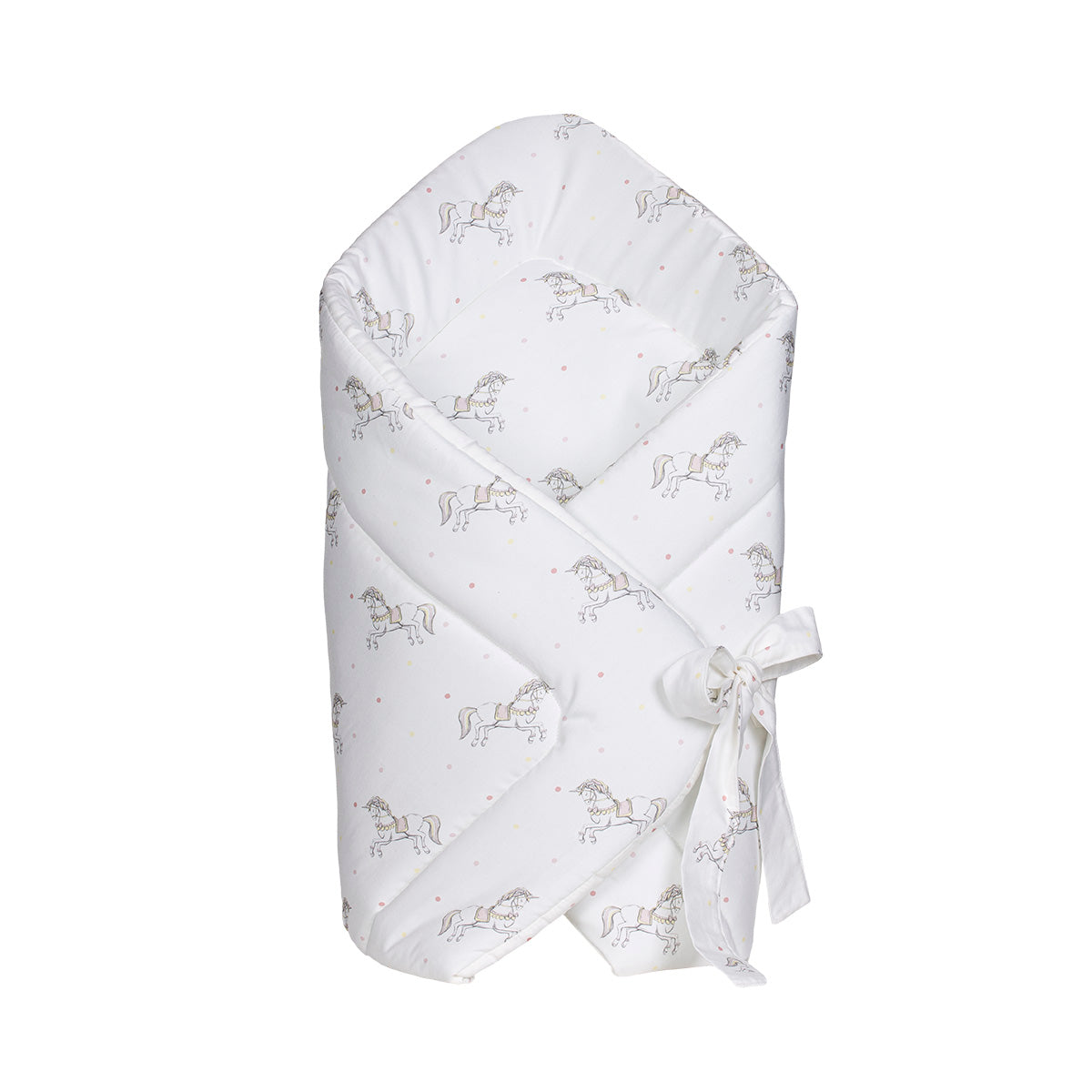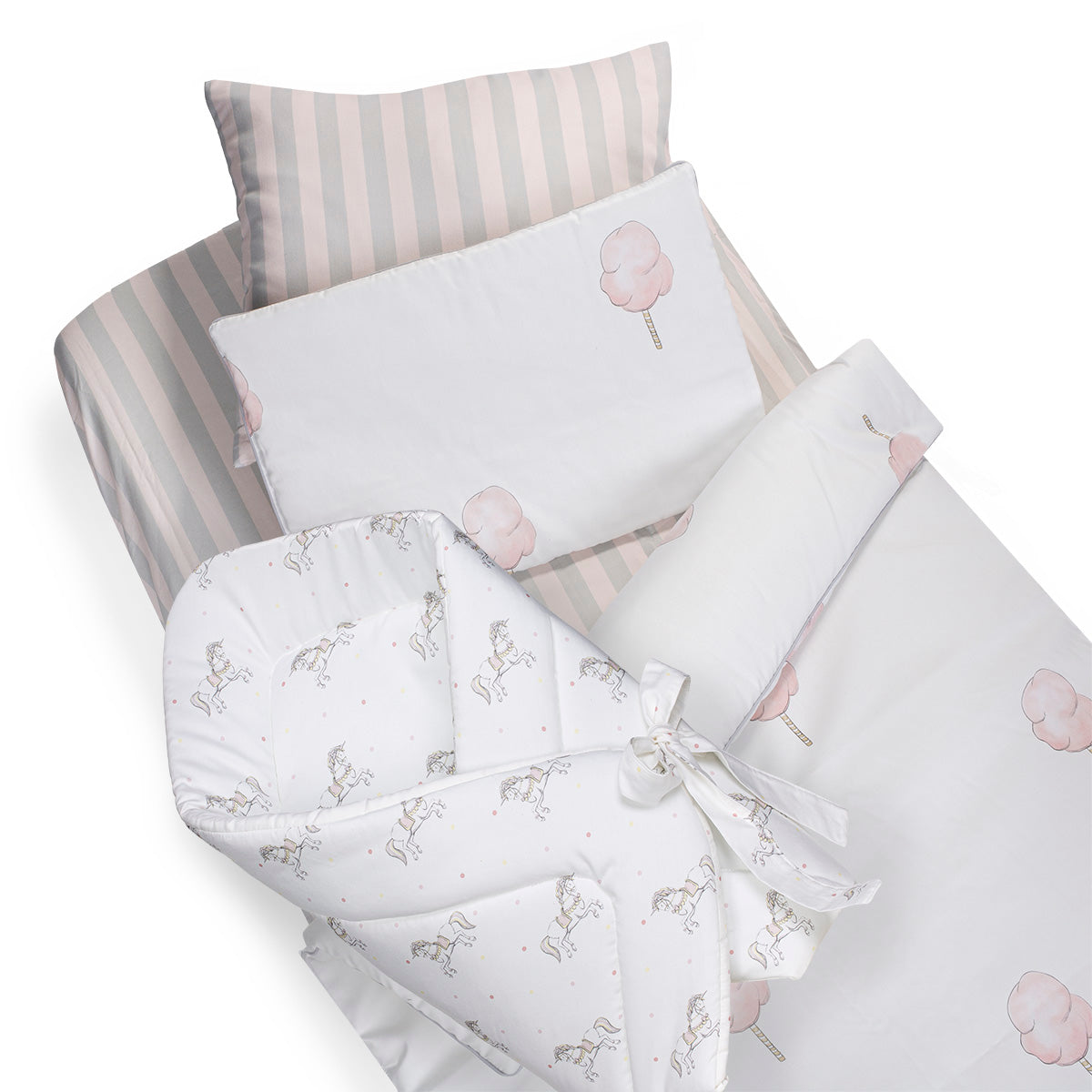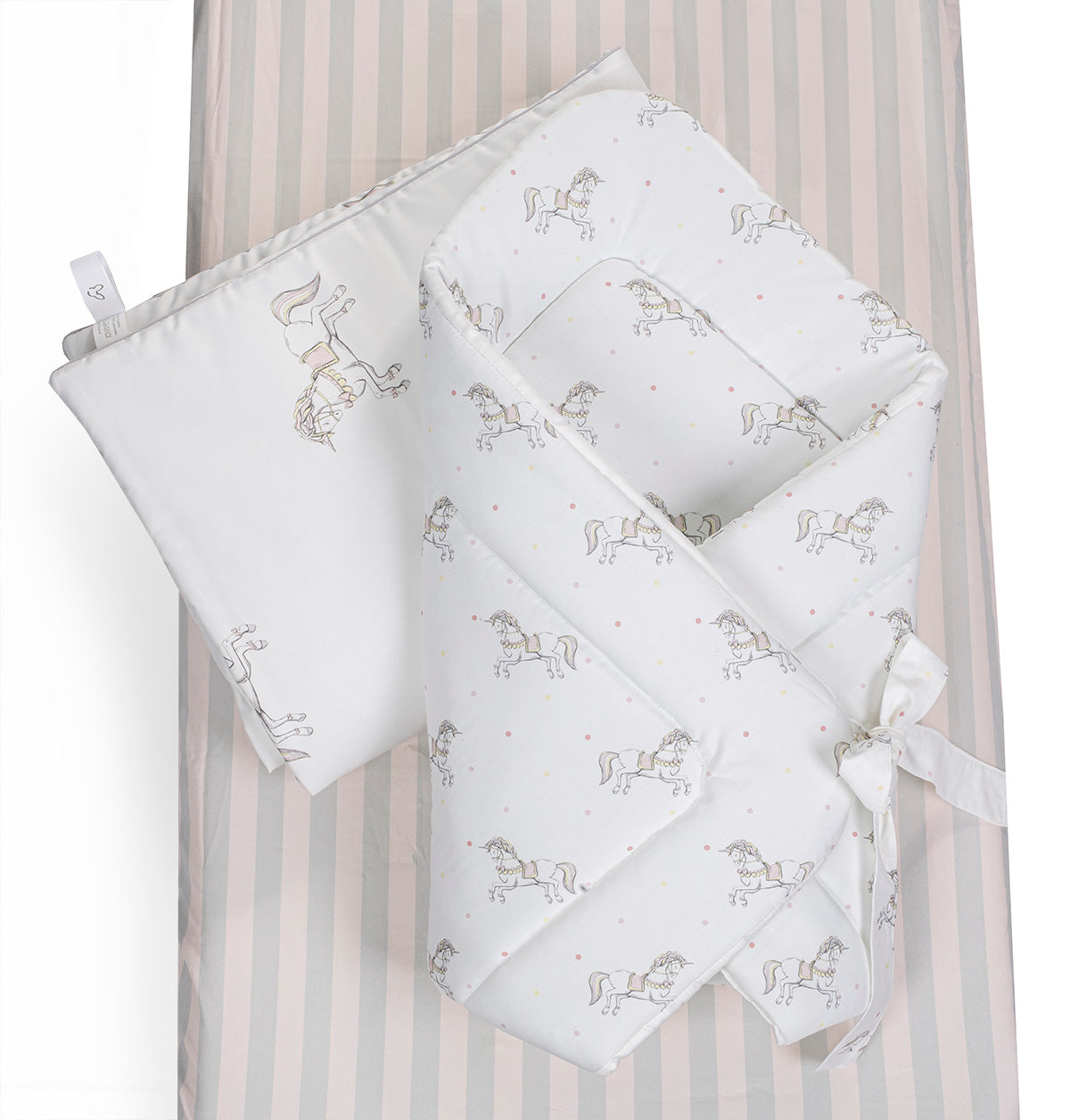 Wrapping capes French Collection
Description
Care instruction
Wrap Your Baby in Elegance and Comfort with the 100% Cotton Sateen French Collection. Introducing the Effiki Wrapping Cape from the French Collection, made with luxurious 100% cotton sateen fabric. This exquisite cape offers the perfect blend of style and comfort for your little one. The smooth and soft texture provides a gentle and cozy swaddling experience, while the French Collection design adds a touch of sophistication to your baby's nursery. With its adjustable size and breathable fabric, the Effiki Wrapping Cape ensures a snug and breathable fit for your baby. Embrace the elegance and quality of the French Collection with the Effiki Wrapping Cape, the ultimate choice for discerning parents.
Wrapping capes French Collection
OUR STORY
The Effiki brand was born out of a dream
Its creator dreams of offering her first child products made of high-quality fabrics in discreet colors.
When a dream arises, action is born. In 2009, the Polish market of textiles for babies was dominated by intensely dyed fabrics of low quality and random patterns. I couldn't find a collection in soft colors anywhere, and then I was pregnant and I dreamed that my baby would be surrounded by pastels...
READ MORE